MSBA Executive Student Assistant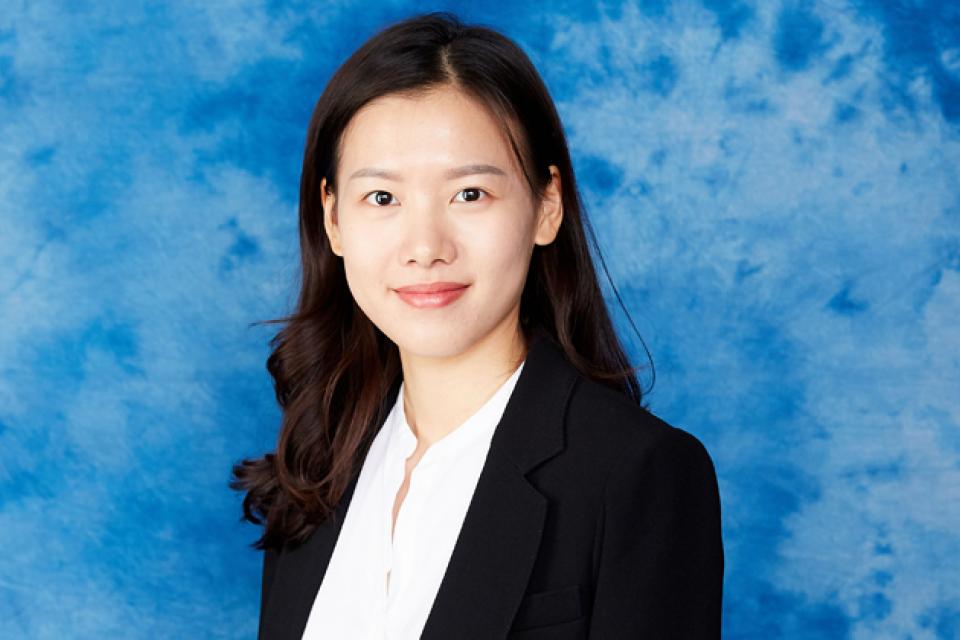 "I chose the UC Davis MSBA program for the well-balanced curriculum between statistics, business and computing and the excellent connections to Silicon Valley and San Francisco companies."
Professional Experience
Bird, Data Analyst - Practicum
HP Inc., Data Analyst Intern
Gap Inc., Human Resources Intern
Student Leadership and Experience
Executive Student Assistant, UC Davis Graduate School of Management
Event Coordinator, Michigan Undergraduate Students of Statistics
Previous Degree and University Attended
B.S. in Statistics & Data Science, University of Michigan, Ann Arbor
Fun Facts
I am an avid reader of the Lord of the Rings.
I spent two years in the all-women's liberal arts Mount Holyoke College before transferring to UM for my major studies.
I love snorkeling and had the joy of snorkeling with a Honu (the Hawaiian Green Sea Turtle) in Maui.