MPAc Ambassador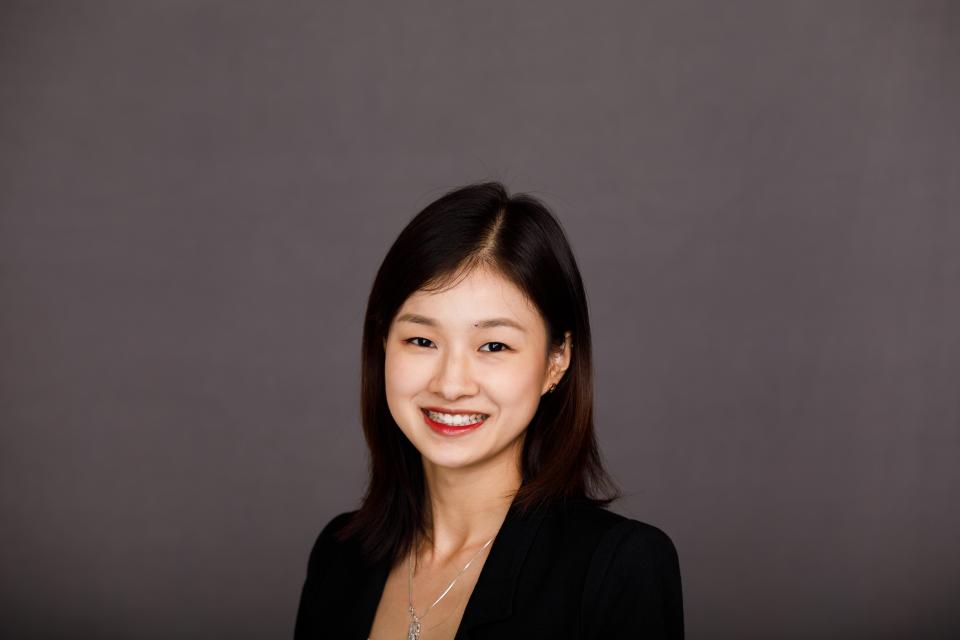 Pursuing my MPAc degree at UC Davis Graduate School of Management, I'm aware of the strength of the faculty and the collaborative nature of GSM. One thing I love most about the program is the connections I've established, specifically with my peers and the GSM faculty. The size of a class is perfect for collaboration. You can connect with your peers in the program effortlessly and work collaboratively. It prepared me not just for a job, but for a career in accounting. The curriculum helps to build a strong foundation to start my career in the accounting world. Another thing that attracts me is it allows students with non-accounting majors to come in, learn along with peers and ultimately succeed. The class has a very culturally diverse environment which encourages us to communicate with and learn from peers of different backgrounds. 
Student Leadership and Experience
Advisor, Davis Accounting Society (DAS) at UC Davis.
Execution Team Leader, Rebuilding Together Silicon Valley, non-profit.
Previous Degree
B.A. in management science, University of California, San Diego.
Previous Work Experience
Financial Analyst Assistant – assist in the leverage buyout project and prepare executive summaries.
Procurement Intern – participate in the company procurement process; prepare comprehensive reports for importing transactions.
Fun Facts
I love to travel and be outdoorsy with loved ones and my miniature Schnauzer Dmew.
I'm not a big fan of sports, but I love snowboarding!