How I Joined the MPAc Program as an International Student
"A tremendous launch pad" toward a rewarding accounting career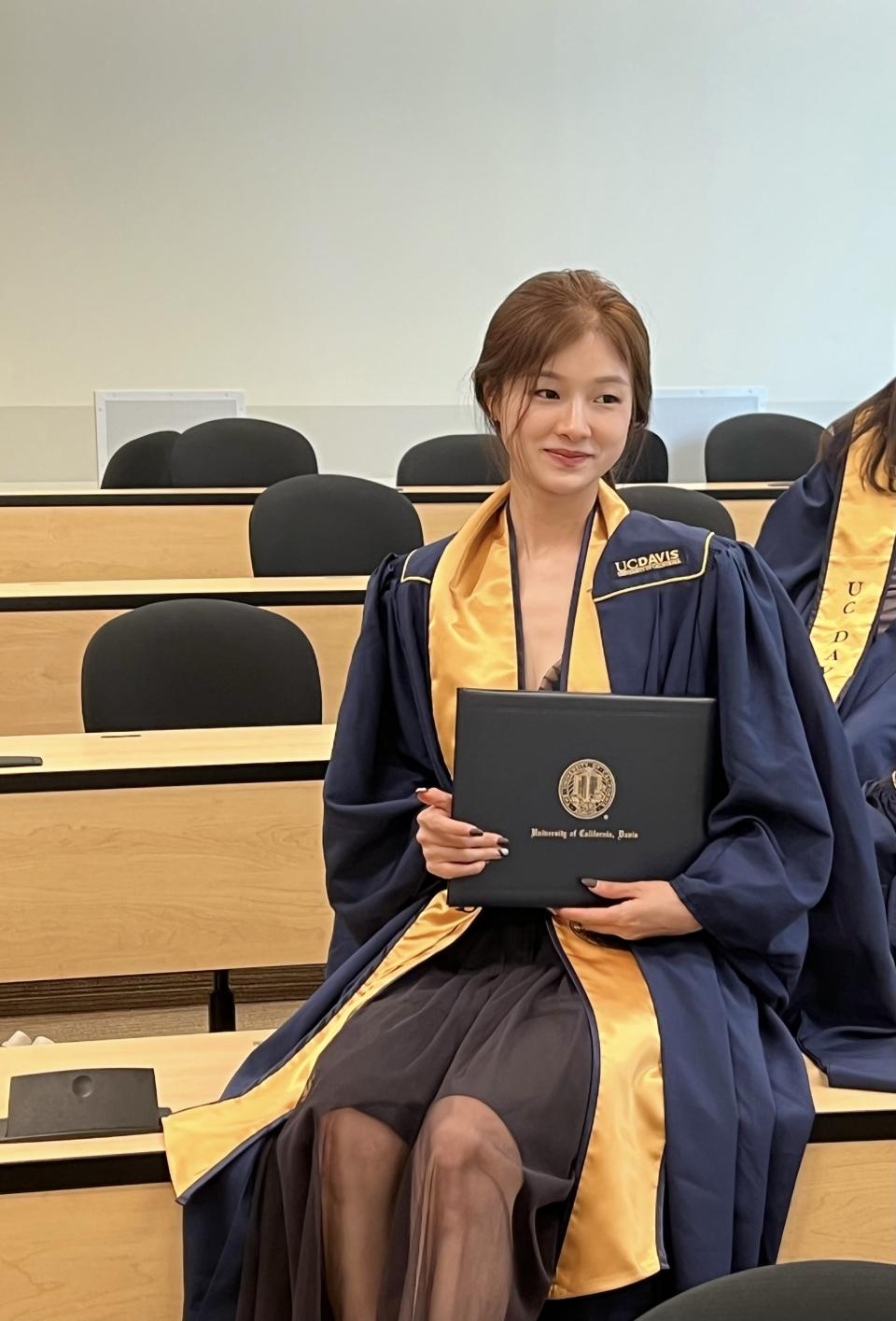 As an international student from China with a limited background in accounting, I faced my share of challenges in the UC Davis Master of Professional Accountancy (MPAc) program.
While reflecting on the past year, I am amazed at how far I have come as a professional.
Though I am incredibly proud of what I have accomplished, there are things I wish I could have been more mindful of during the program.
I hope my advice will help you make the most out of your academic journey.
My six tips are in two categories: academics and career opportunities.
Academics
1.      Plan your quarters accordingly
Each of the three quarters are quite different yet build on each other. You'll encounter new professors and diverse courses, so it is very important that you take the time to plan how you want to approach your academic journey. A detailed "plan of attack" will help guide you through this compact, well-designed program.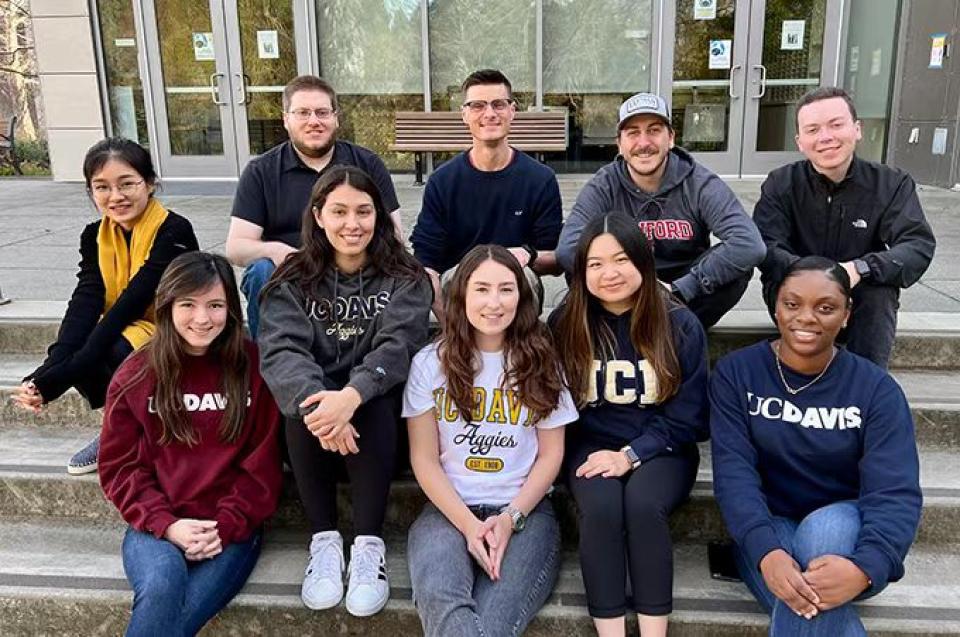 One big difference I learned from my undergraduate experience is that it pays to be proactive and prepared. In the MPAc program, I would read the syllabus in detail—usually a week before the quarter started—and record all the assignment due dates and the major exam dates on my calendar. I also skimmed through the chapter material one or two days before the class started and prepare a few questions I didn't figure out by myself. Those preparations helped me with the homework assignments and the entire learning process.
I'll add that it is also essential to plan time for rest. Having opportunities to recharge will help keep your mind sharp and increase your overall productivity.
2.      Ask questions
Masters programs are meant to be challenging, and your peers, professors and teaching assistants are your best resources. Additionally, unlike many undergraduate programs at large universities, the UC Davis MPAc program fosters a collaborative, close-knit community where everyone is encouraged to speak their minds.
As an international student, it's paramount that you speak up and seek guidance if you get lost or need further explanation, no matter the topic.
During my time in the MPAc program, I attended countless office hours with prepared questions from homework assignments or lecture materials. Those visits proved useful. Constantly asking questions made my coursework easier, and I was also able to form deep bonds with my professors, which I will always cherish.
3.      Embrace teamwork opportunities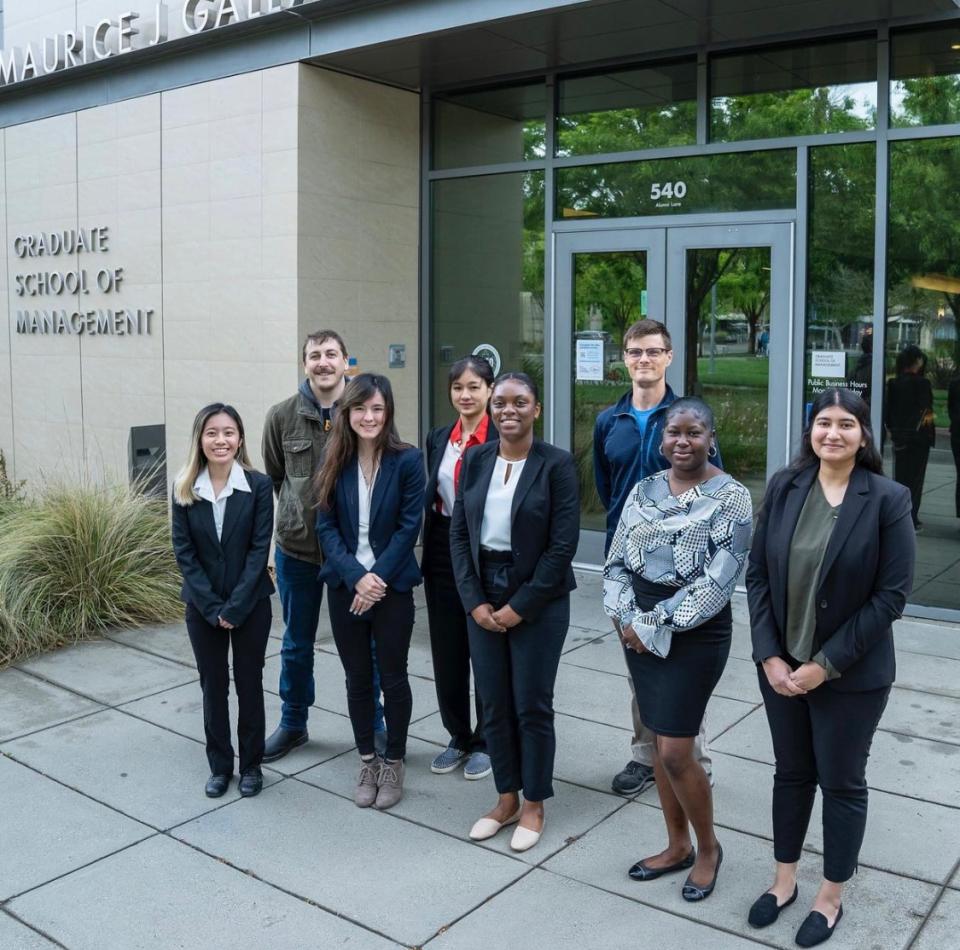 One thing I love about the MPAc program is how diverse it is. I met people with different ethnic backgrounds, in varying age groups and people in various stages of their careers. Each person had so much to offer in terms of their perspective, and it was eye-opening to experience new cultures as an international applicant.
I thoroughly enjoyed the group work opportunities and team collaborations throughout the past year. It is extremely fun and mind-opening working with other competent students.

I also believe in making the experience even more rewarding by stepping out of your comfort zone. Make an effort to work with people beyond your immediate friend group or your best friends in the class. I'm glad I did this because I would not have met some of my amazing new friends otherwise.
Exploring and Expanding Career Opportunities
4.      Prepare for recruiter events like Meet the Firms
The MPAc program is a tremendous launch pad for anyone pursuing a professional accountancy career. The Graduate School of Management hosts events like Meet the Firms, where you can meet with recruiters from top global and regional accounting firms, and begin job negotiations right on the spot.

I suggest taking three steps when it comes to events like this:
a) Be confident and take pride in what you have accomplished.
b) Do your research on the companies and ask around. Seeking insights from professors is an excellent way of learning what these firms are looking for in terms of their ideal candidates.
c) Practice/rehearse for the short interviews that will take place during recruiter and networking events. It's important to have your elevator pitch down pat.
5.      Seek out additional responsibility
With no prior teaching experience, I was hesitant when Professor Hollis Skaife first recommended me for an undergraduate teaching assistant opportunity. She believed in my ability, and she knew this opportunity would prepare me for my later CMA and CPA exams, both of which are crucial to my career advancement.
Eventually, I took on this TA responsibility and enjoyed two quarters where I improved in many areas as a professional. The MPAc program provides many extracurricular opportunities that I strongly suggest taking a proactive approach and seeking them out.
6.      Network with UC Davis alumni
My last tip is one of the more important ones: It is very crucial that you take advantage of the networking opportunities with UC Davis alumni. I met my fair share of alums, and they can offer the best advice on how you can prepare for your career.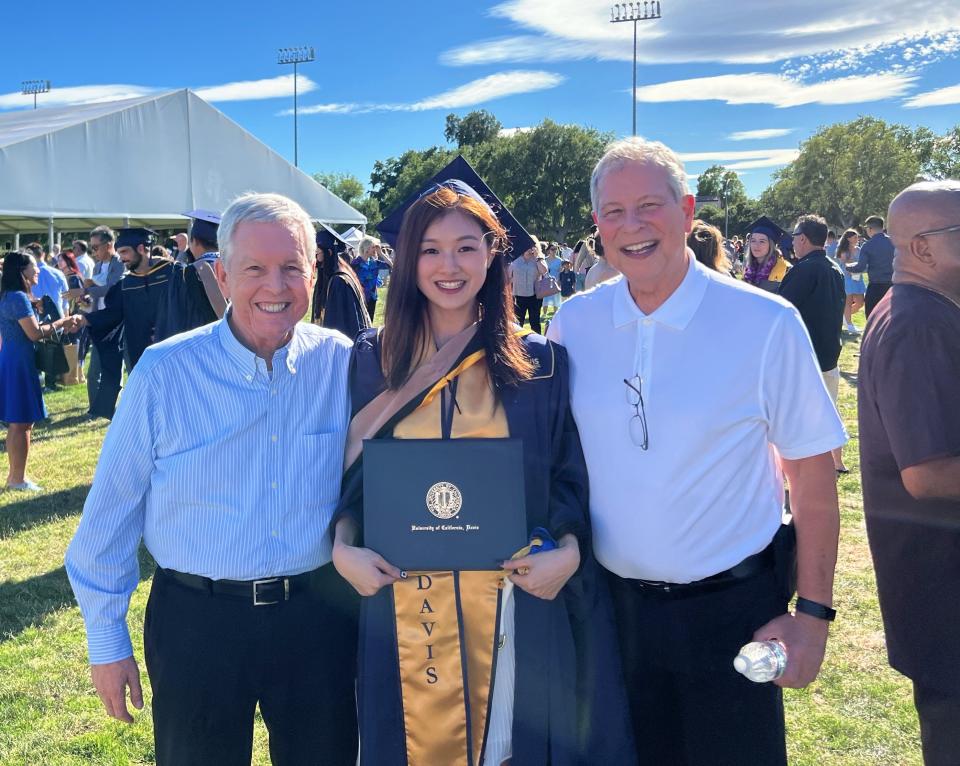 You can start by offering to take them out for coffee or ask them to review your resume. Be prepared for these conversations by making a list of pertinent questions for them and reviewing their LinkedIn profile before you meet. You can tap the MPAc alumni, as well as MBA and MSBA and the entire UC Davis global alumni community of more than 260,000 strong. The alumni network can become one of your more powerful resources, so use it.
I hope these tips help you land the job of your dreams—I know they did for me. I'm excited to share that I've accepted a tax consultant job with Deloitte and I'll be starting this fall.
I'm thankful to the faculty and staff of the MPAc program, my cohort and my family and friends for helping me on this journey and supporting my academic career. I couldn't have done it without you. I can't wait to get started on the next phase of my journey