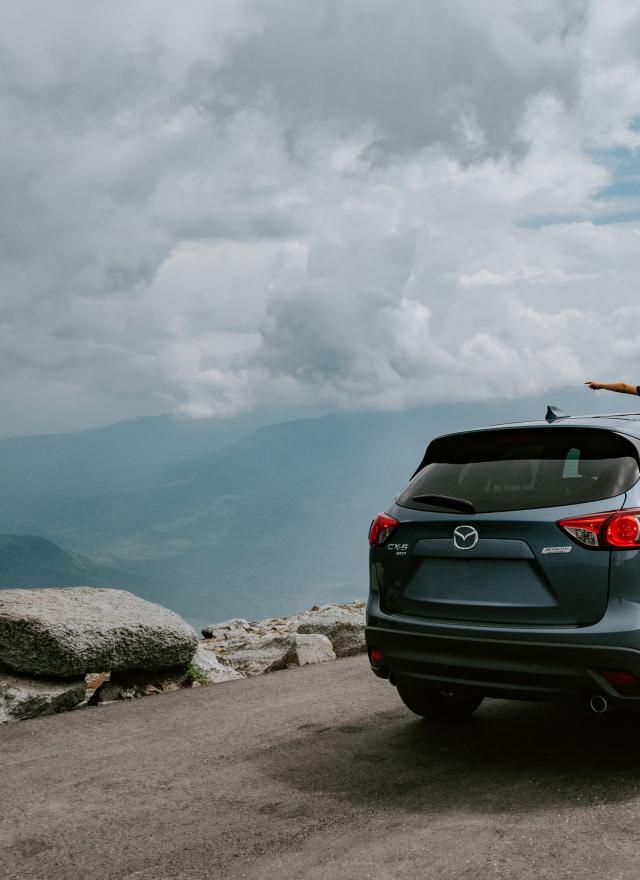 Crossovers Conquer America as Top SUV Sales Triple in a Decade
Professor David Bunch notes a spike in sales of hybrid electric sedans in 2008, when gas prices were high. But since then, gas prices have generally stayed low, and trends have led to an increase in demand for crossover vehicles and SUVs.
"Some (but perhaps not all) is a bit of a mirage due to the continually shifting definition of what constitutes an SUV," said Bunch.