This Bootcamp Felt More Like Space Camp, Taking Me to a New World of Analytics
MSBA student finds his calling, motivated by faculty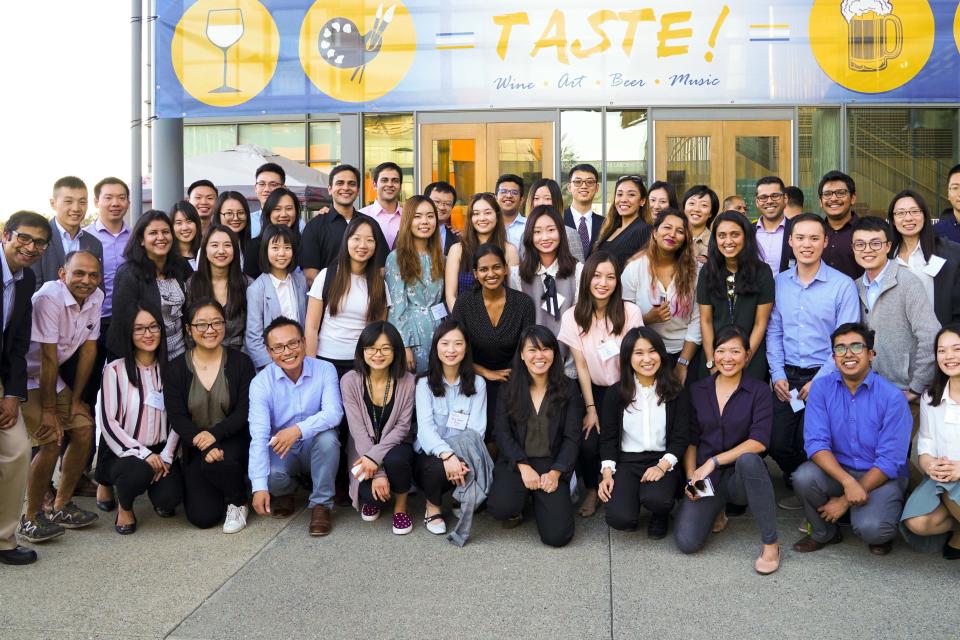 We would often hear his name mentioned by other faculty, with lots of praises. So when we received the academic schedule, the entire class was eagerly looking forward to finally meeting this man in person.
In our first 10 minutes, it was clearly evident why Mehul Rangwala, the 2018 Teacher of the Year for both the MBA and MSBA programs, was so well respected among his colleagues.
Turning R Programming Into Our Programming
With an engineering degree in electronics and experience in the business intelligence domain, I witnessed how analytics could be used in marketing strategies and it absolutely fascinated me.
It was time for me to jump in and gain a deeper understanding of how data drives business decisions. After orientation for the Master of Science in Business Analytics program at the UC Davis Graduate School of Management, my class attended our first technical bootcamp on analytics.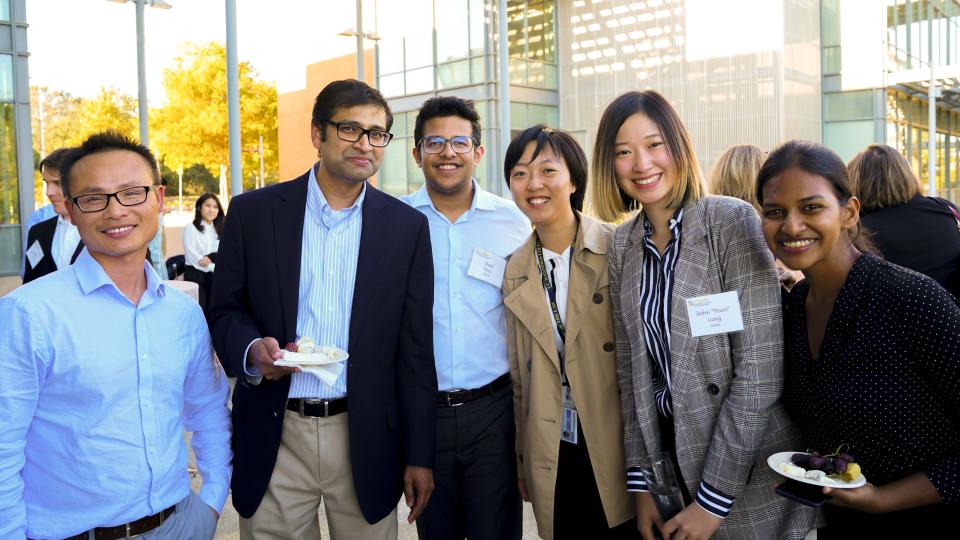 The bootcamp was led by graduates from the inaugural year of the MSBA program and Mehul Rangwala, whose passion for teaching was unmistakable. Mehul made instant connections with us, was very prepared and answered all our questions no matter how big or small.
We sat there absorbing his energy and minutes turned to hours before we knew it. Four hours of R programming sailed by. Even after such an intense lecture, he stayed after in case any student still had questions.
The Coach Who Taught Me to Swim, Then Dive Into Analytics
In our next session, led by Mehul's teaching assistant, Ehsan Gholami, we had a quick refresher on SQL and Python, followed by a peek into the fundamentals of statistics. Working on Google's BigQuery platform for SQL was a novel experience for a majority of the class.
Mehul took us through the next topic: calculus. I was reminded of my good old undergraduate days, revisiting vectors, matrices, linear algebra and differentiation—a treat indeed and all too nostalgic. I was finally able to appreciate matrices. These concepts would now be actively used in our day-to-day lives.
Throughout this exhaustive session, Mehul kept the mood cheerful and even comedic. He ensured we sailed through our final assignments without difficulties.
We are all now eager to hop on the MSBA train and get this ride going. The orientation program has set the stage perfectly for what is to come. I'm sure the journey is going to be a great one.