Climate Change Risk and Company Financial Disclosures
Professor Paul Griffin's trailblazing research calls for greater corporate responsibility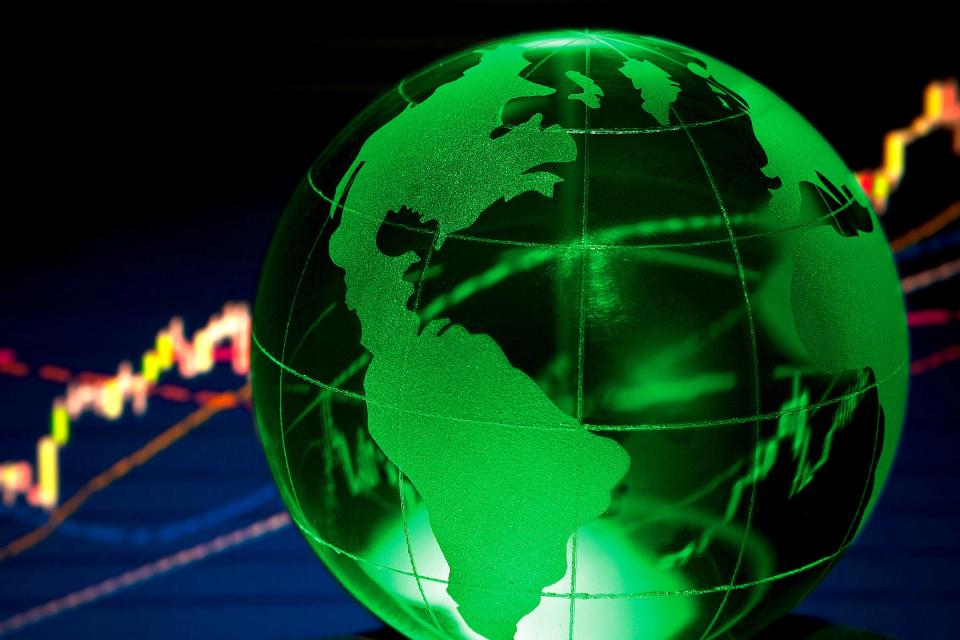 Professor Paul Griffin's trailblazing research quantifies the impact of physical climate risk on company market values and calls for greater corporate responsibility.
As one of the first professors at the School when it opened in 1981, Paul Griffin helped build the culture and instill an ethos of sustainable business and corporate responsibility with students. 
Today, Griffin is a leading international authority in accounting, financial information and company disclosures.
At UC Davis, he is recognized as a Distinguished Professor for his teaching and research that has had a substantial impact on the profession.
Griffin has written extensively on climate change risk and company financial disclosures.
Climate change is making business and investors sweat
In op-eds in the Financial Times and The Conversation, Griffin has called out fossil fuel companies for shortchanging investors about what they are telling the world about their activities.
He sees climate change financial risk in three main areas:
Environmental effects
Regulatory policy
Outside investors and creditors who aren't getting full information
Griffin is the first to examine and quantify the impact of physical climate risk on corporate market values. His research shows that extreme heat events can sink company stock prices. He says these weather events remain surprisingly unaccounted for in financial markets.
His work in this area culminates in an upcoming article in Nature Energy, the leading energy journal. It will be the first time one of our Graduate School of Management faculty has published in Nature.