Double Aggies: UC Davis Alums Pursue Accounting Degrees
UC Davis undergrads, now MPAc students, share their top 5 reasons to join the program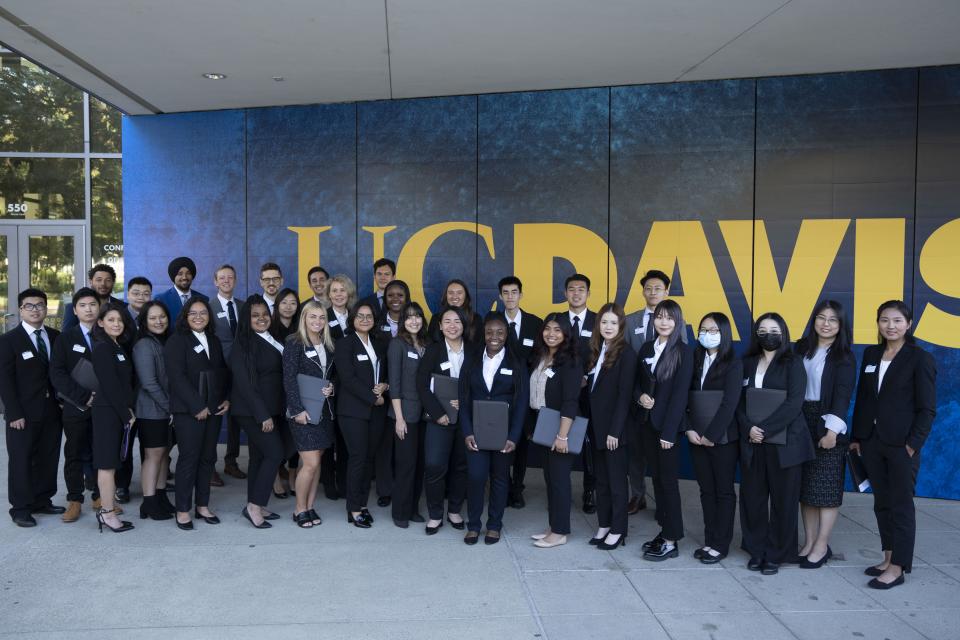 While prospective students have many journeys on their way to the Master of Professional Accountancy (MPAc) program at the Graduate School of Management, a large percentage of our cohorts each year join us directly from their undergraduate studies at UC Davis.
Whether they hear about us through clubs, networking, in-class presentations or through word of mouth, they are several reasons why UC Davis undergraduates decide to stay an extra year and earn their MPAc degree from the Graduate School of Management.
I spoke to three current MPAc students, all of whom also attended UC Davis for their undergraduate degrees, to find out why they decided to continue to their studies at UC
Davis.
Here are their top five reasons for joining the MPAc program: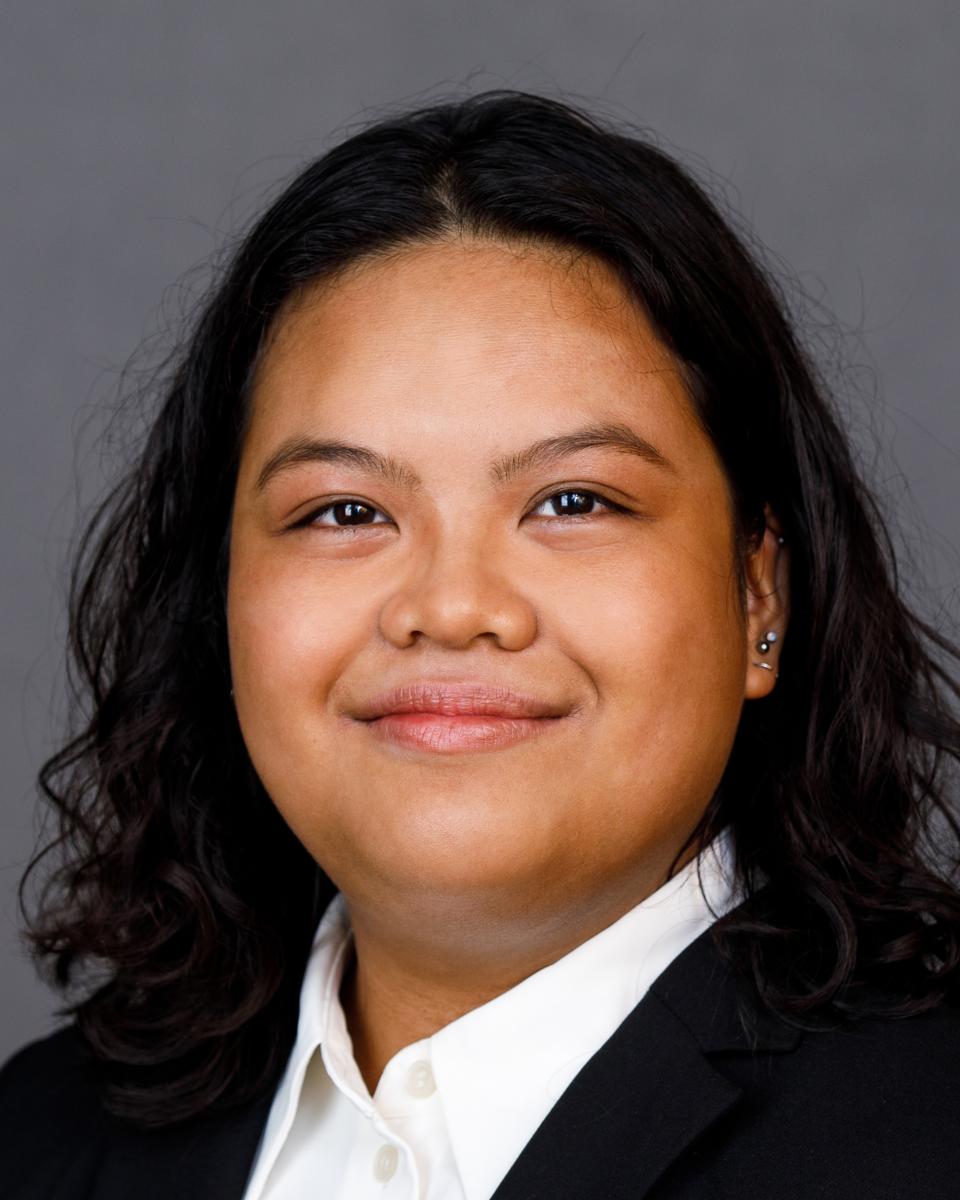 1. 100% Job Placement Success
For student Grace Alanzalon, the 100% job placement even before the winter quarter was a big factor. Alanzalon recalled hearing about the MPAc program during her final year as an undergraduate.
"I was taking Management 101 as a senior and we had a guest speaker come to class one day and speak about the MPAc program," she said. "The presentation triggered my interest and it all started from there."
Alanzalon said that she was impressed with the strong support she and others received from MPAc's staff and faculty with career development.
2. Top Quality Faculty and Teaching
The trio of current MPAc students said they considered the program because they knew it would provide them with the opportunity to continue to deepen their knowledge in accounting at a world-class research university where they already knew the quality of instruction was superb.
Megan Smith recalls hearing about MPAc as a sophomore at the Davis Accounting Society club meeting and how she decided to apply a year in advance.
"It was helpful to get into the program early since it allowed me to know I did not have to worry about anything other than finishing my classes in my last year of undergrad," she said. "All my friends were running around trying to figure out their next step while I was already done."
"It was ideal to not have to go to a different school," Smith added. "UC Davis has a great reputation and employers respond well to having this school on your resume."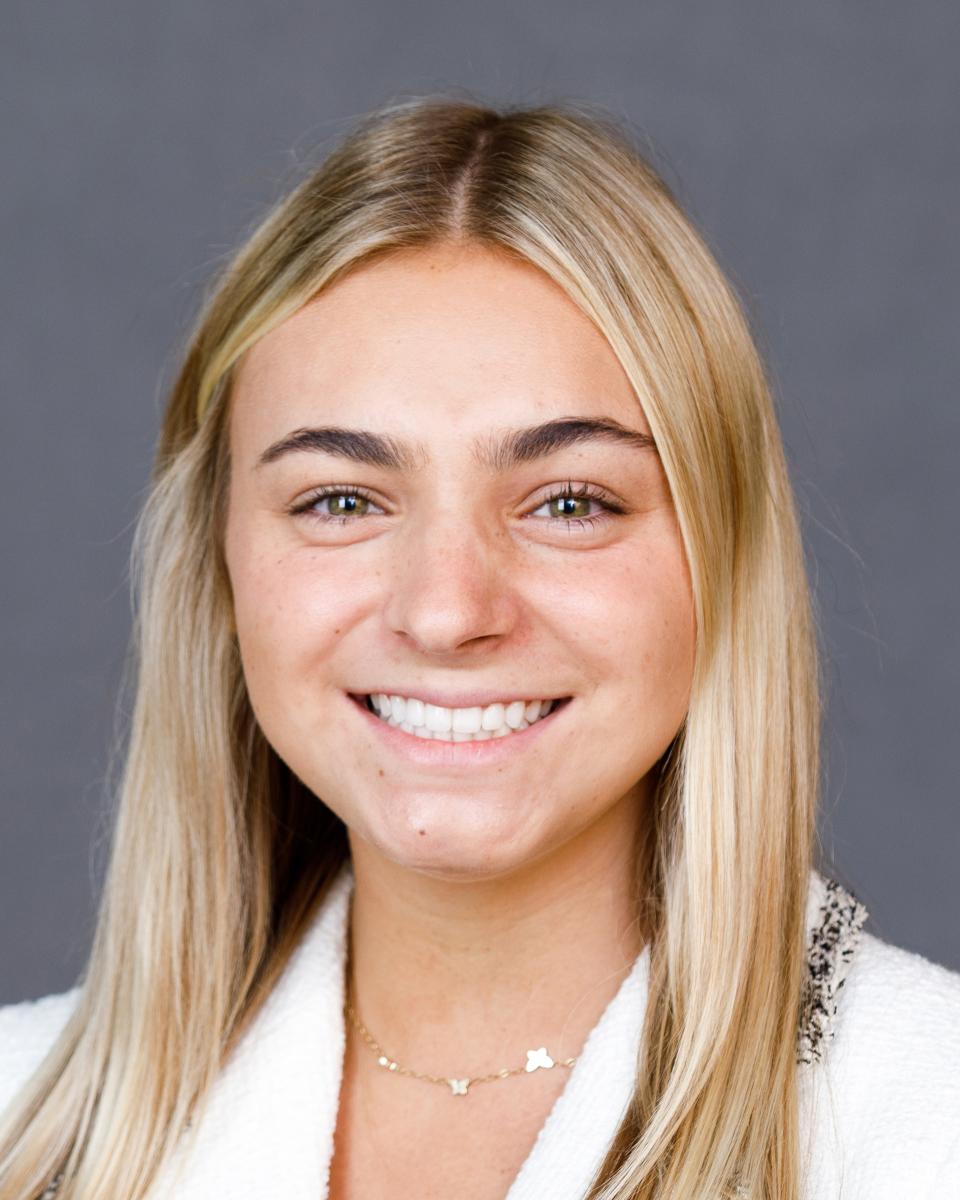 3. Short Commitment for Life-Changing Results
The decision to stay an extra year was particularly attractive to student Cheng Liu as he knew MPAc would give him life-changing skills and that the degree could be completed in only nine months.
"Accounting is something that you will use for life: that is how I choose this field," he said. "I know that I will use my knowledge not only for myself and friends but in various ways in the future as well. There are so many career options in accounting." 
The MPAc program also provides the additional units and coursework required to be CPA-eligible for students with relevant undergraduate degrees.
4. College Town in the Middle of Everything
For individuals not already familiar with the UC Davis campus, our students can only describe it as "the perfect college town." Students agreed there is so much to enjoy in the Davis community during their graduate studies including athletic events, performances at the Mondavi Center, plus a great location near Silicon Valley, San Francisco, Lake Tahoe and the surrounding nature and opportunities throughout Northern California.
"The school feels both really big and really small at the same time," Smith said. "There are a ton of buildings and people on campus; but, for MPAc, you still see the same people every day because we are a cohort. I think it is the perfect college town; it is the perfect place to be a college student."
Lui shares that UC Davis has a relaxed environment and is ideal for anyone who also enjoys nature or a taste of city life.
"I love hiking and UC Davis has its own hiking route (the Putah Creek Natural Reserve) that I really enjoy," he said. "The other great thing about Davis is it is so close to Sacramento if I ever want to enjoy the city view."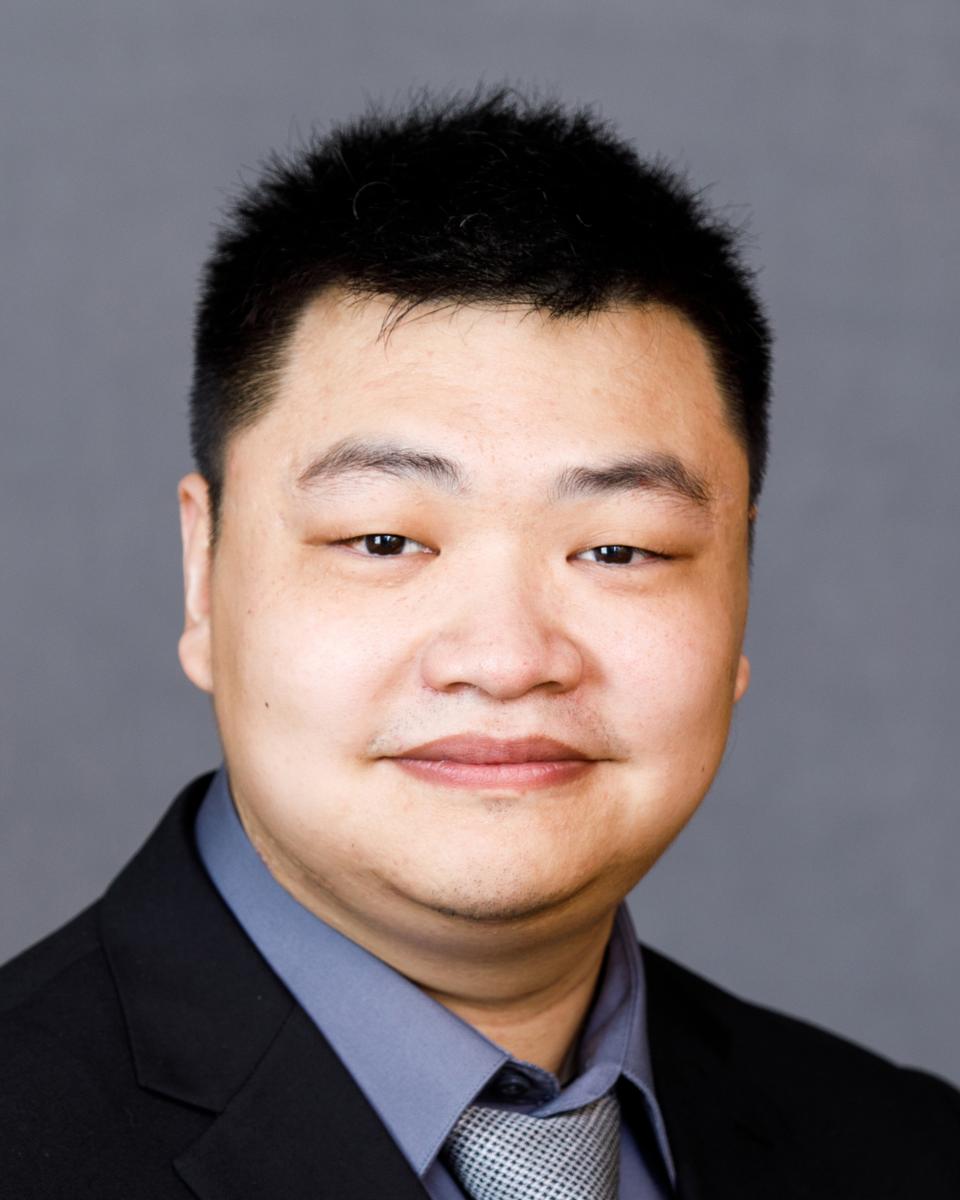 Davis is also a treasure trove of fantastic restaurants and food options. Alanzalon recommends the sushi in Davis—and all cuisine here in general—and her favorite restaurant is Hikari Sushi & Omakase.
Smith says the Davis Farmers Market is second to none and, despite living here for four years, she cannot get enough of the adorable downtown Davis area. She says you can often find her at Burgers & Brew for a great burger or Woodstock's Pizza when she is craving a slice.
Lui added, "The hot pot scene is foodie-approved!"
5. Close-knit Community and Network
The trio of students also said that the MPAc program's credibility and network were also key drivers when they were contemplating the value gained by staying at UC Davis for an additional year to complete MPAc.
"For anyone interested in working in accounting in Northern California, the network of people who went to UC Davis's MPAc program is great," Smith said.
The students also say they appreciate that the MPAc program promises to be a close-knit community focused on student success. Smith especially appreciated MPAc's in-person classes, which are student-centric and highly engaging.
For those interested in learning more about MPAc, Alanzalon provides the best suggestion, "Come sit in on a class! For anyone considering graduate school, you need to figure out what program fits you. MPAc fits me because it reflects the values of UC Davis and has a positive community."