Food and Ag Immersion: Balancing Work and an MBA
'Why did I wait so long to do this?'
Editor's note: As part of Women's History Month, we're sharing stories of triumph, perseverance, and acclaim from students and alumni all month long.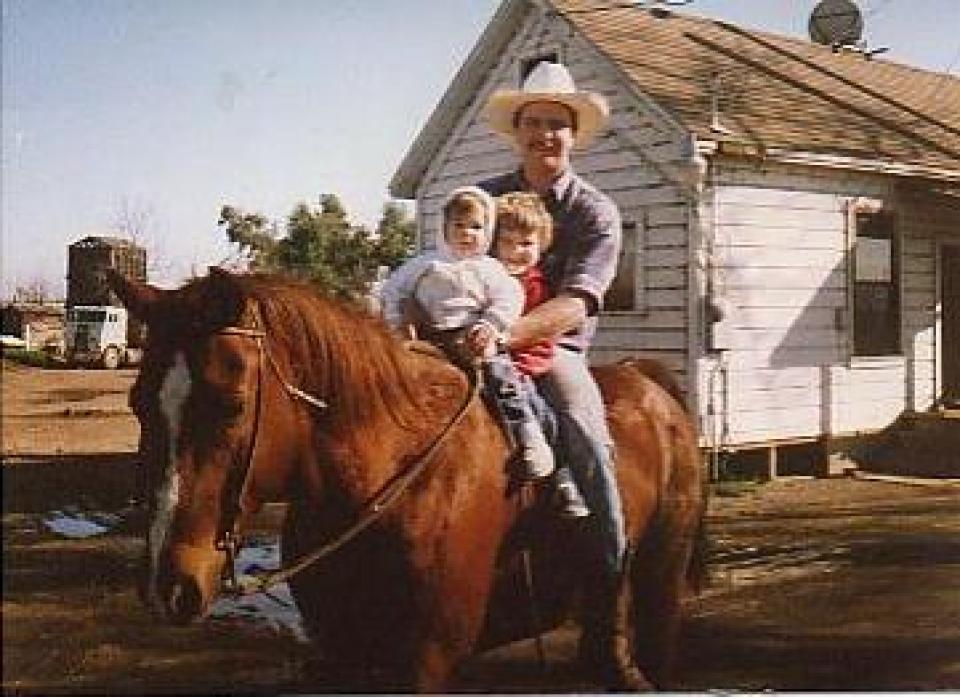 Growing up in the Central Valley I have always been proud to be able to say that I am from the "Breadbasket of the World." The richness of our soil and the sunny, advantageous climate both contribute to the West Coast's largest garden. 
However, I didn't just grow up there. I am a fifth-generation farmer and during my childhood, I worked alongside my family on our farm, feeding and taking care of our cattle. Farming is in my blood, and I can attribute many of my strengths to my agricultural upbringing.
When I was young I didn't know what to expect for my career path. I didn't realize the broad opportunities that the agriculture industry had to offer. Once I started high school and got involved in Future Farmers of America, I knew that a career in agriculture was undoubtedly what I wanted to pursue.
Immersed in the Wine Industry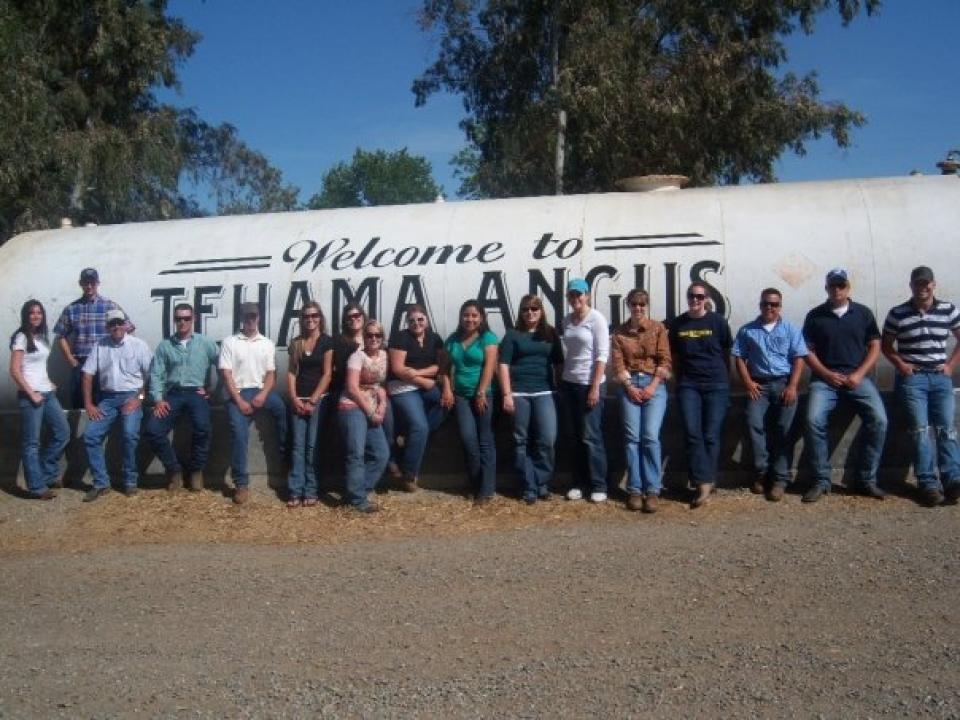 As a first-generation college student, a lifelong goal of mine has been to take it a step further and pursue a master's degree. Shortly before I graduated with a B.S. in agricultural business from California State University Fresno, I knew that an MBA was the next step for me.
I had even started to prepare for the GMAT while I was an undergraduate. Ultimately, I decided to gain work experience and boost my skills in the field before returning to pursue an advanced degree.
I feel very fortunate to have been hired by Constellation Brands in 2013 as a grower relations representative in the Lodi region. I immersed myself in the wine industry through the first several years of my career.
As I learned more about the industry and networked with growers I also became involved in local agriculture organizations such as the San Joaquin Farm Bureau and the San Joaquin Farm Bureau Foundation for Agriculture Education.
This helped me expand my own knowledge, and create new opportunities to teach others about agriculture, which is very important to me.
With less than two percent of the population involved in farming, it is vital that we as agriculture professionals are doing our part to tell our story and educate the public.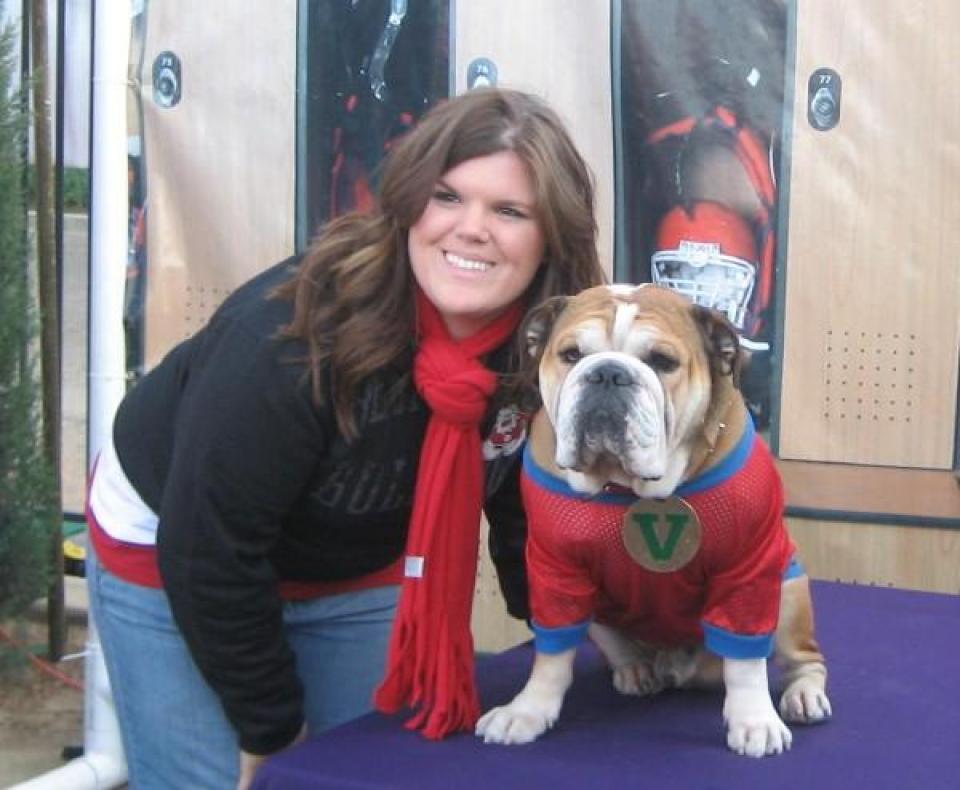 An MBA was always in the back of my mind, but as my workload expanded, the thought of going back to school became more daunting, especially since an in-person program was important to me.
Would I stop my life to go back to school? Would I have to quit my job? Would I have to move to find a good program? Finally, I decided to stop worrying about it and try to figure it out.
Ag Industry Deep Dive
Once I started asking around, I discovered the UC Davis Sacramento Part-Time MBA program and it seemed like an excellent fit.
UC Davis has a global reputation in agricultural impact, and I knew there would be opportunities to focus on my interests. In particular, the Food and Ag Industry Immersion course would allow me to go on company field visits, and team up on solutions to live case studies posed by leading industry executives.
Sacramento was also a short commute from where I live and work. So I pulled up a seat and applied in the spring of 2019 and began my MBA journey that fall. 
At times I think to myself, "Why did I wait so long to do this?"
However, I now know it was the right choice.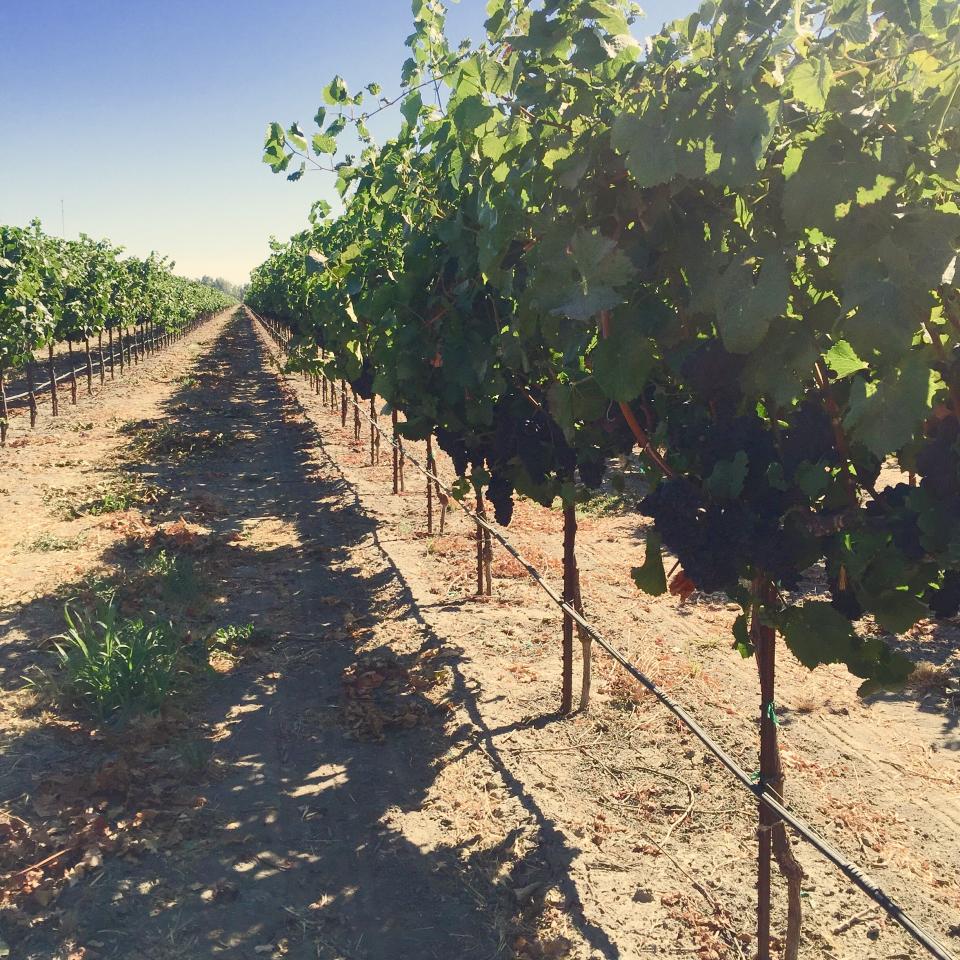 First and foremost, I am able to apply lessons from the classroom to day-to-day experiences in my current role, and on my farm.
Last year I was quite honored when Constellation Brands recognized me with the Marvin Sands Heritage Award. This award is bestowed on an employee who embodies the principles upon which the company was founded. These include demonstrating extensive business knowledge and savvy, living the company's core values every day, providing inspiring leadership in their day-to-day responsibilities and taking personal responsibility for giving back.
I know that being more settled in my career has made it easier for me to balance my workload, school work and life at home. I am also very fortunate to have a very supportive team and family, plus a great cohort to lean on when I need help.
I firmly believe that my MBA journey has and will continue to allow me to make an impact at my company and in my community. I look forward to embracing these opportunities in the future.