HM.CLAUSE: Finding New Insights to Agricultural Challenges
"We benefit from the external perspectives that challenge our internal optics"
For four years we have been a corporate partner of the Food & Ag Industry Immersion at the UC Davis Graduate School of Management, and every year we have had refreshing and thought-provoking sessions with the students.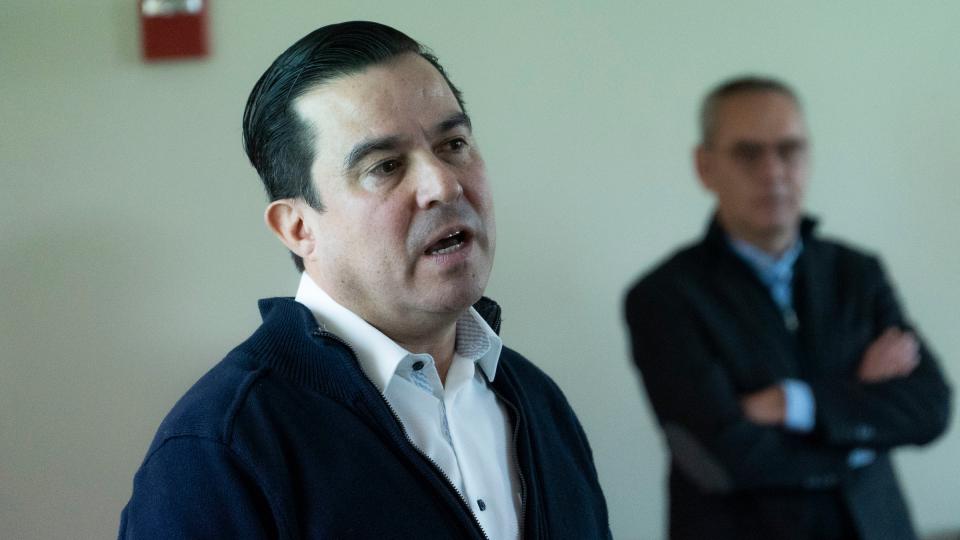 It's a great platform to share the challenges and opportunities of the global yet fragmented vegetable seed business.
Each year, the students always surprise us with their innovative perspectives on the issues we face working in over 30 countries, serving growers on every continent.
Most recently, we posed four questions to the MBA and UC Davis food and ag science students in the Food & Ag Industry Immersion course:
What are some of the initiatives we can implement to increase our market share to remain competitive and with good profitability given that the growth in the seed industry has become a bit stagnant?
How could we reduce business complexities without losing a broad product offering at the local market?
What are some of creative initiatives the seed industry can adapt to promote our work and attract new talent?
What methods could be effective in creating consumer acceptance of new breeding techniques like CRISPR-9?
Student teams' ability to scan information and quickly assess our business is always impressive and provides new insights.
Let's dive into a few of these student-generated ideas:
Market Share & Complexity
The students' ideas for developing the HM.CLAUSE business and gaining market share centered around leveraging our global reach and local touch. Their solutions included:
Strengthening our relationships with farmers by adding value to our existing position.
Be an active participant in the global conversation on important topics (i.e. climate change) to identify and create unique business opportunities and efficiencies.
Focus on development of emerging markets and with emphasis placed on digital platforms.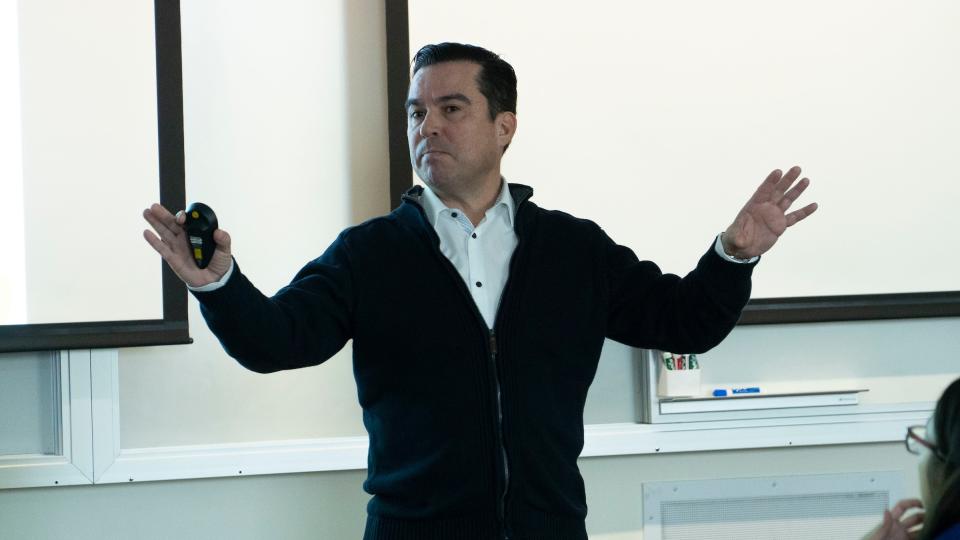 These were spot on and insightful answers.
Students found cutting-edge, provocative answers to my second question. The best answers addressed complexity by embracing it via technology and data integration of our existing key business processes and digital sales tools.
Investments & Initiatives 
My third question to students catered to the MBA and food scientists themselves.
We're always looking to hire the best and most talented people entering the field, and now we could ask them how to market ourselves in order to gain the interest of their same demographic. There were many great ideas and suggestions that will allow us to improve our value proposition and brand recognition.
The students shared interesting thoughts about how emotional investments can trigger sentiment and affect people's emotions. They emphasized the importance of telling our story by sharing our history and company culture, how to become a trusted brand and a company of choice for our customers, employees and our communities.
The impact our business makes to help feed the world and address some of the challenges in the industry cannot be overstated. We proactively pursue opportunities to make a difference and leave a lasting impression on our communities.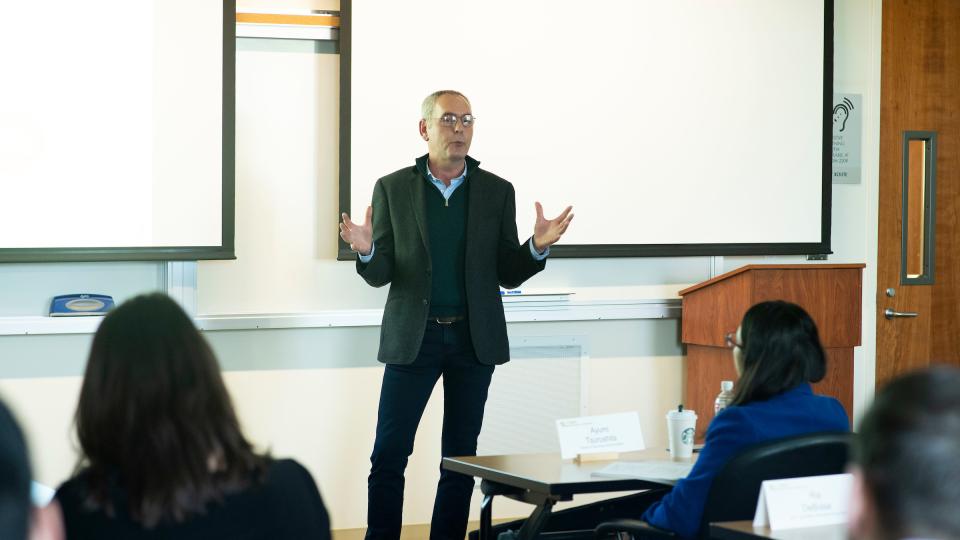 This very reason is why this relationship with UC Davis is so important, and why we share our story and continue to stay involved with students from the program.
Solving Today's Agricultural Challenges
Every year, we return to speak and pose our challenges in the Food & Ag Industry Immersion because we benefit from the external perspectives that challenge our internal optics.
We strongly believe that future complexities will be solved by multidisciplinary teams of students like these. And we strongly believe that showcasing and promoting the vegetable seed business will help steward future generations of professionals in the business.
(Editor's Note: This blog originally published in July 2020 and has been updated).