How Every Entrepreneur Wins in the Big Bang!
We're proud to be one of 16 finalists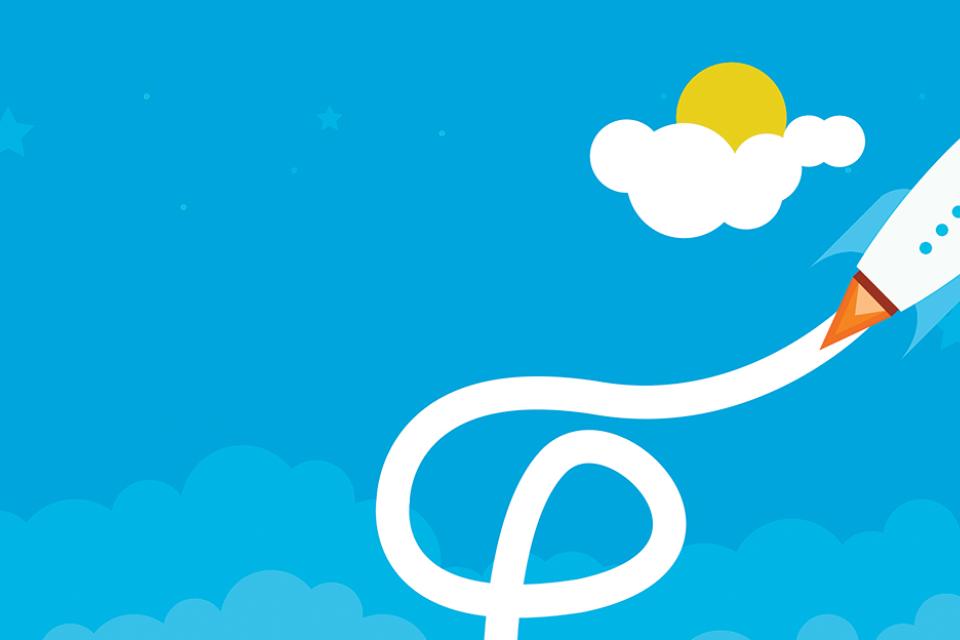 Editor's note: A couple days after Teri Slack wrote this blog, StarBio won the $20,000 first prize and the $10,000 Health Sector Award at the 2020 Big Bang! Business Competition Awards on May 20. Click here to view the video >
I am among those who believe science holds great beauty and truth. Science is a huge benefit to society, and that is why I have dedicated my life's work to scientific endeavors that I believe will have a positive impact.
As a doctoral researcher in the chemistry department at UC Davis, I worked to develop potential therapeutics that may help us treat future diseases—a pertinent endeavor in the age of COVID-19. Soon after becoming an Aggie, I was interested in translational research and exploring how scientific discoveries move out of the lab and into our lives.
I decided to pursue a UC Davis MBA to learn how to navigate the area where science and business intersect and to become a champion for technologies that will change the world.
Making The Sweet 16
The Big Bang! Business Competition, which is now in its 20th year, offers unmatched opportunities for aspiring entrepreneurs to put their ideas in action and gain valuable experience to launch their businesses.
As the co-founder and chief business officer for StarBio, I joined this competition to assemble a team and refine our business plan. Our team includes Diedra Shorty and Shabnam Jafari, the CEO and CTO, and together we are working to improve the health outcomes of stroke patients with a rapid diagnostic tool for ischemic stroke.
We started with a great idea, and over the past several months we have shaped and refined our business strategy, thanks to many of the free Big Bang! workshops and mentoring opportunities. Now, we're on the cusp of winning the competition as one of 16 finalists teams.
Our groundbreaking research will greatly improve people's lives. We're fortunate to be connected to the UC Davis community, where there is a lot of exciting biomedical research happening as well as valuable resources to develop and launch a new venture.
Promoting Partnership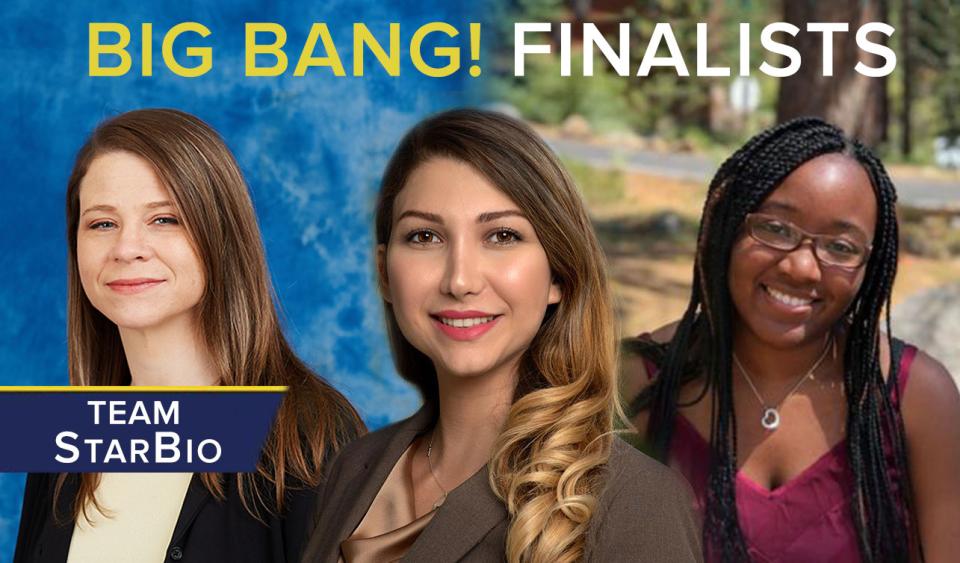 Diedra and Shabnam have been terrific teammates. They are amazing scientists and entrepreneurs with roots in the UC Davis department of biochemistry and molecular medicine. They share my passion for translating advanced technologies from the bench to the bedside.
And they are both Keller Pathway fellows, a program that provides women, cross-disciplinary researchers and other underrepresented university-based entrepreneurs a foundation for developing their business ideas.
Together, our journey in the competition has been transformative.
The guidance and feedback that my team received from our Big Bang! mentors was incredibly valuable, and helped propel us to the final round.
Although our device is one-of-a-kind, the healthcare landscape is incredibly complex in terms of regulatory hurdles, distribution and revenue models.
These are the most valuable lessons we learned during the process:
Clearly define the problem—Well-defined problems lead to breakthrough solutions.
 
Show your solution—Innovative solutions will outperform competitors and dominate the market.
 
Identify value drivers—These are the key differentiating factors that will add profitability and promote growth for the company.
 
Identify your go-to-market strategy—Know your target market and identify the appropriate channels for promoting and selling your product.
 
Identify the barriers to entry—These are the factors that can prevent start-ups from entering a market, and ultimately limit your success.
 
Assemble a quality team—The likelihood of success is dependent on the quality of the team and their knowledge, skills, competence and attitude.
As this year's Big Bang! heads into the final stretch, our team has been able to reflect on the value participating in the competition has provided. Winners earn seed cash, but more importantly, the opportunity to build a powerful network around our idea. We've incorporated much of the feedback we've received throughout our process, and will continue to rely on those avenues long after this competition is over.
I highly recommend anyone who wants to explore a promising idea to enter this competition. Just do it. There's nothing to lose, and everything to gain.
Webstreaming Winners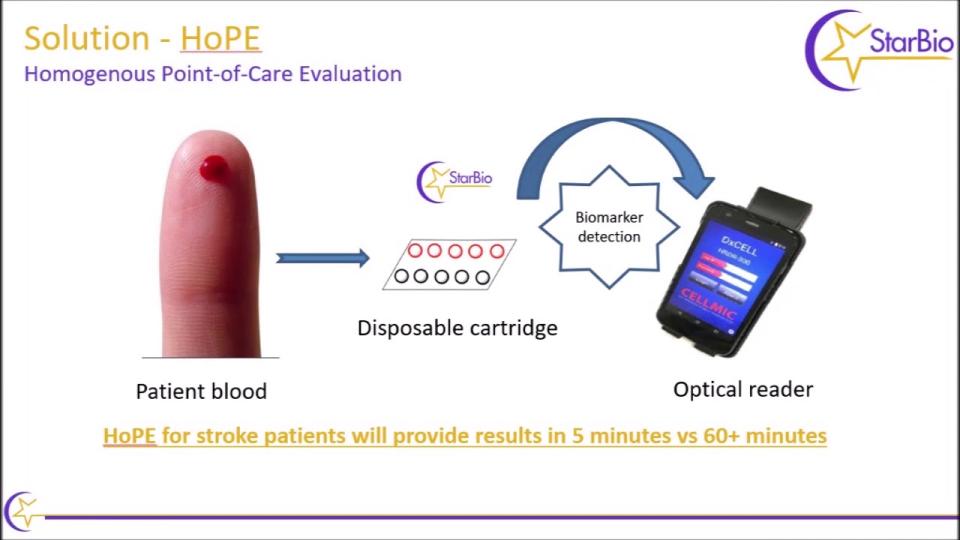 The 2020 Big Bang! Awards Show will air on Wednesday, May 20, at 6 p.m. via Facebook Live. Sponsors have funded $100,000 in prize money for innovations in food and agriculture, health, energy and technology. RSVP now for the event.
The public is encouraged to cast a vote for the $10,000 People's Choice Award winner. Voting runs from noon on Monday, May 18, to noon on Wednesday, May 20. One vote per person.