How Faculty Encouraged My Ph.D. Pursuit
Finding career mentorship through MPAc
Two years after I graduated with a UC Davis Master of Professional Accountancy (MPAc) degree, I was working in the San Francisco Bay Area as a senior associate at KPMG—a Big Four accounting firm. Going to UC Davis helped me land that opportunity.
Graduate School of Management faculty and staff provided valuable career mentoring.
Working at KPMG offered me invaluable experience in a Big Four firm, but I soon realized that academia held a better fit for me.
I wanted to pursue a path where I could inspire and help others to achieve success. That's when I decided to leave KPMG and set a new course to earn a Ph.D.
Reaching out to Mentors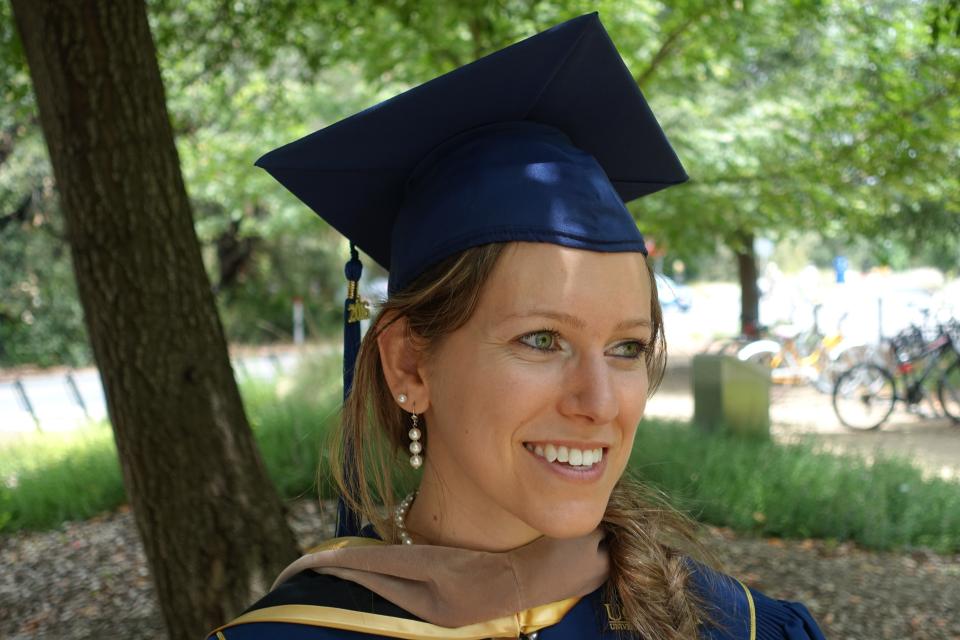 Before making the leap, I spoke with my former MPAc professor, Shannon Anderson, and she offered critical advice that influenced my decision to return to academia. 
"Through honest and straightforward conversations with Professor Anderson, I discovered I wanted a role in research, and the opportunity to eventually teach and help others succeed in business."
MPAc Executive Director Will Snyder and Professor Robert Yetman also coached me about my potential career switch. 'Professor Will' always told us, "Don't look back—look forward." This mantra helped me to focus on building upon my past experiences and propel me towards my next opportunity. In the end, my decision to leave Big Four life took about a year.  
Making the Jump to Academia
I've always been interested in pursuing a Ph.D., but 10 years ago I didn't know what enrolling in a Ph.D. program entailed. Thanks to KPMG and the Hispanic Latino Network (HLN), one of several diversity networks within the firm, I found out about The Ph.D. Project and its annual conference. The KPMG Foundation started The Ph.D. Project 25 years ago with the aim of increasing the number of diverse faculty members in business schools.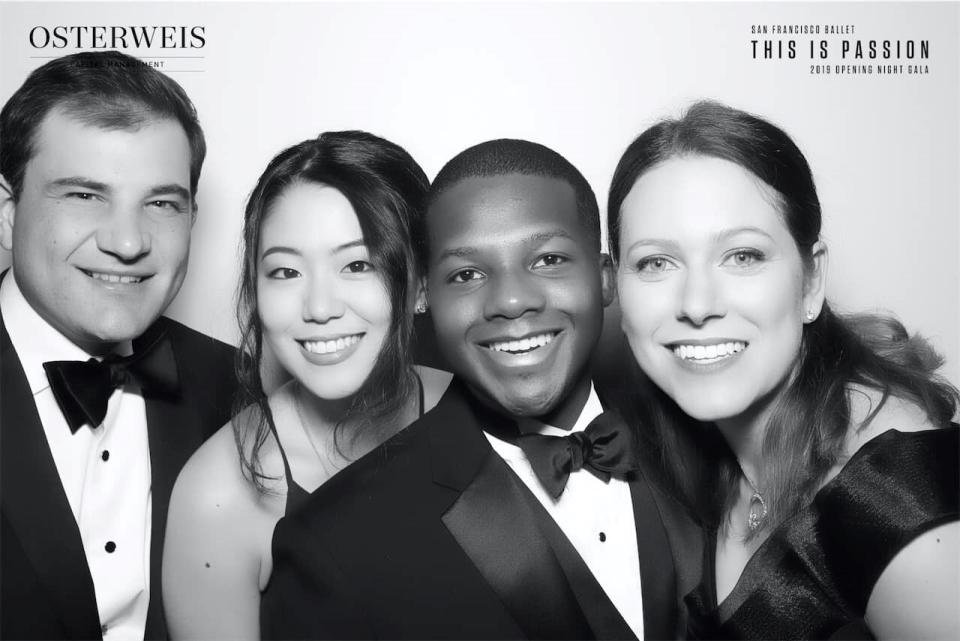 I attended the annual conference where I networked with doctoral students, business school representatives and professors, including University of Rochester's marketing Professor Ron Goettler. At the time I was studying for my CPA exams, so I decided to wait for the next Ph.D. application cycle.
Fast forward to fall of the next year when I had my CPA license. I was working long hours at KPMG, but was drawn to something that would make a bigger impact in the business world. I took a leap of faith—I signed up to take the GRE and apply to doctorate programs.
Most potential doctoral students pick five or six schools to apply to. I eventually applied to 15 doctoral programs including MIT, Harvard, Stanford, the University of Michigan, UCLA, Rice University, the University of Illinois Urbana-Champaign, the University of North Carolina-Chapel Hill, Iowa and USC.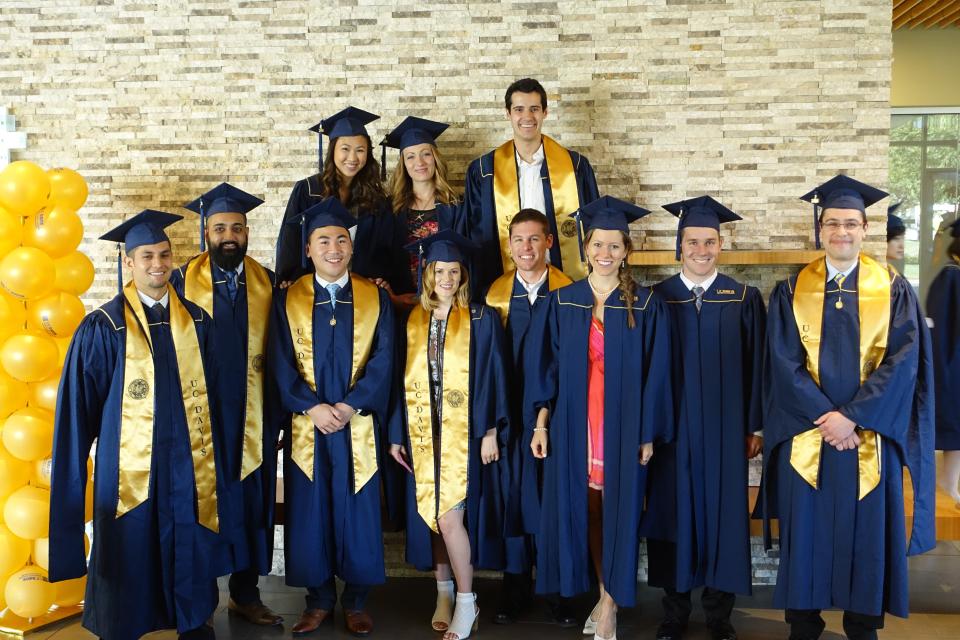 In the end, I chose to go to the University of Rochester in upstate New York, where I'll be starting this summer. The school's motto, translated from Latin, means "Ever better" and it aligns closely with my personal values of long-term growth, development and continuously learning to keep improving. The campus' inclusive and innovative atmosphere already seems like a good fit for me.
MPAC > Impact
I enjoy working with people, and this is an exciting time to be returning to academia and begin my journey back into the classroom.
My short-term goal is to become an assistant professor at a university, but I'm hopeful that one day I will be able to have a greater impact on my community as a tenured professor or business school dean.
"I enjoyed UC Davis and being a part of my cohort, being together all of the time, and I enjoyed going to class every day because of the faculty. The professors knew how to make the even difficult topics enjoyable."
My research into Ph.D. programs and the mentorship from UC Davis MPAc professors helped me make a difficult, life-changing decision. As a future professor, I look forward to helping others succeed and perhaps becoming a mentor to future accounting students and graduates.