Let's Talk Business! Engineering My Future Career
UC Davis MBA program helps me learn business skills, lingo and apply it to my career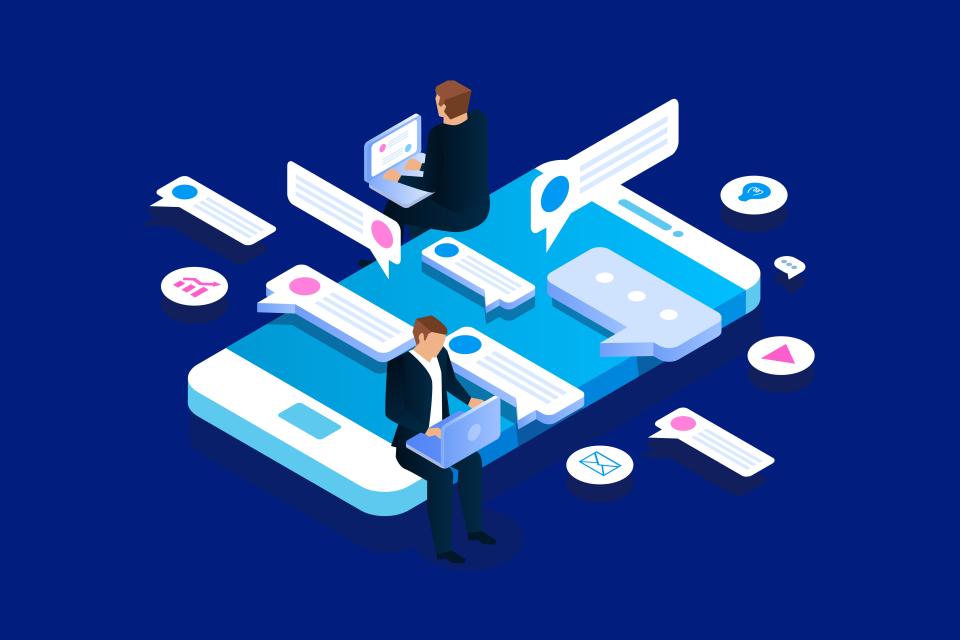 I know what words like "cash," "credit," and having a "balanced budget" mean in a personal finance context. But I was lost in my engineering job at a local utility company when co-workers used industry lingo to describe the millions of dollars flowing through our large corporation.
That's what drove me to pursue an MBA degree at UC Davis Graduate School of Management (GSM).
My Career was Limited by Lack of Knowledge
Having a technical engineering background, I was well versed in speaking with other engineers in my company. However, when speaking with business analysts and vendors, I couldn't comprehend what they were talking about when it came to finances and strategies.
And, it wasn't just the jargon. I knew I lacked a lot of the business skills that were needed to move up in the company.
Convenient Campus for Work and Life
When deciding on an MBA program, I chose the UC Davis Bay Area campus because it was close to where I live and work,  allowing me to attend classes without having to commute in Bay Area traffic. The location at Bishop Ranch in San Ramon also allowed me to connect with other business professionals in the Bay Area.
Equipping Me with Professional Confidence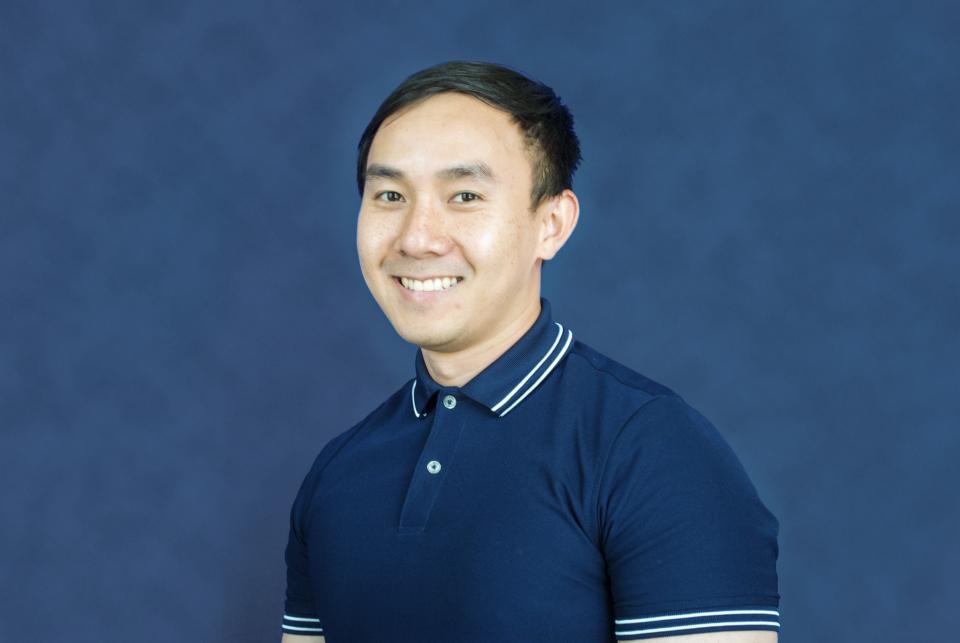 I finally started to learn the industry language in my MBA classes. By the end of my first year in the program, I could speak and interact confidently with business analysts, company managers, vendors, and project managers when they bandied insider terms in our meetings.
As a result, I've been more involved in meetings and give feedback on issues I did not previously understand unless a colleague had explained them to me in detail.
A New Toolkit of Skills
With all the course offerings, I did not simply learn a new business language. I gained skills in negotiation, articulation, and critical thinking.
Having these new skills in my toolkit enables me to recognize how some of the leaders in my company use the same skills when presenting in front of staff or kicking off a new project. Learning the theory, then observing fellow professionals apply it in real-time, has been an eye-opening experience.
Taking Theory Straight to My Workplace
Because I continued my full-time job while pursuing my MBA, I could learn a new term or skill one week and apply it at my workplace the next.  The skills I learn in the classroom have everyday application; I can immediately use them to work smarter and more efficiently.
I now feel more comfortable with the language of business to complement my engineering knowledge while collaborating with fellow engineers and business professionals. I also feel more comfortable taking on more roles that are outside of my engineering knowledge. This will expand and diversify my resume, enabling me to move up in my career.
I've also met a lot of wonderful new colleagues from many different walks of life thanks to my decision to earn my MBA at UC Davis.