MSBA and MBA Students Tackle Pandemic Data in COVID-19 Challenge
Coming together to analyze coronavirus global spread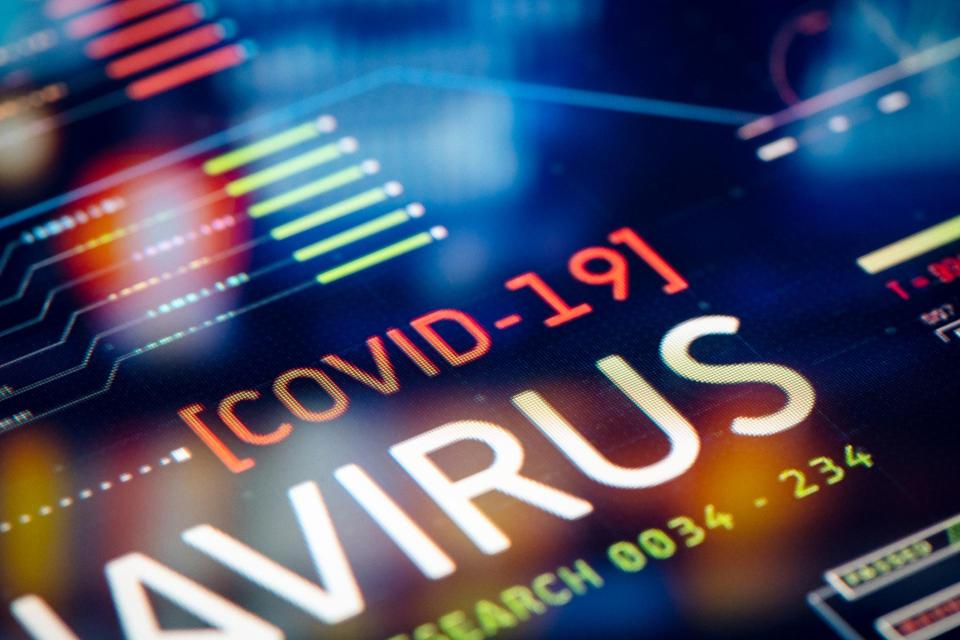 For all the limitations, shelter-in-place orders to curb the spread of the coronavirus have sparked creative opportunities for our student experience, including rethinking the annual, 24-hour in-person UC Davis Data Hackathon.
In response, student leaders in the Master of Science in Business Analytics program engineered a call-to-action for a two-week, COVID-19 Challenge that opened on April 6. Top teams will present their findings to a panel of analytics executives on April 16. 
The online competition gives students the opportunity to put their skills into action to find ways to help flatten the curve of the global pandemic. Teams are actively collecting verified data, applying machine learning algorithms and data visualization sets to uncover insights that ultimately may help slow the spread or fight COVID-19 in other ways.
The participation is amazing: 66 students on 19 teams answered this call and are brainstorming ideas and collecting data sources.
Impact For Social Good
MSBA program leaders believed it was important for students and staff to stay connected and support one another in any way possible.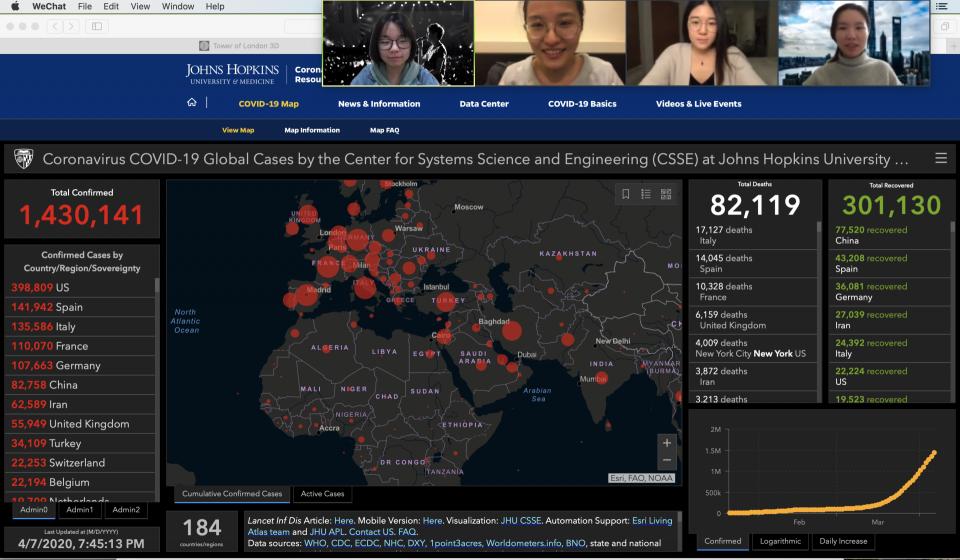 "The COVID-19 Challenge is a way to help students have this experience while analyzing data and provide insights on one of the most urgent global public health crises," said MSBA student and student president Nandini Basu.  
"It is also a great opportunity for them to understand what's happening in the world around them during these unprecedented times. We hope that this is not only a great learning experience, but also a chance for them to make a positive difference."
Zoom, FaceTime and Skype are keeping the teams connected as they collaborate on digging into data sets such as the John Hopkins University and Medicine's Coronavirus Resource Center, Google Trends and Google COVID-19 Mobility, Masks Save Lives, The COVID Tracking Project and many others.
Industry Leaders Judging Challenge
Industry executives serving as judges of the final presentations include: Krishna Srinivasan, head of analytics at Google Play; Vince Vengapally, product manager at Google Cloud; and Benson Lee, senior director, head of quantitative markets at Affirm.
Srinivasan from Google Play and Lee from Affirm will also offer one-on-one career mentoring sessions with a winning team.
Student teams' final presentations will be evaluated on the use of machine learning concepts, data integrity and visualization, code readability, creativity, and the impact of recommendations.
"We are very proud of how our students have jumped into this opportunity to apply their analytical skills for social good. Our community has wrapped around us during this time in many ways, from bringing resources to the program, to moving courses online, to sharing hiring insights. This challenge gives students the opportunity to pay it forward." 
—UC Davis MSBA Executive Director Amy Russell.