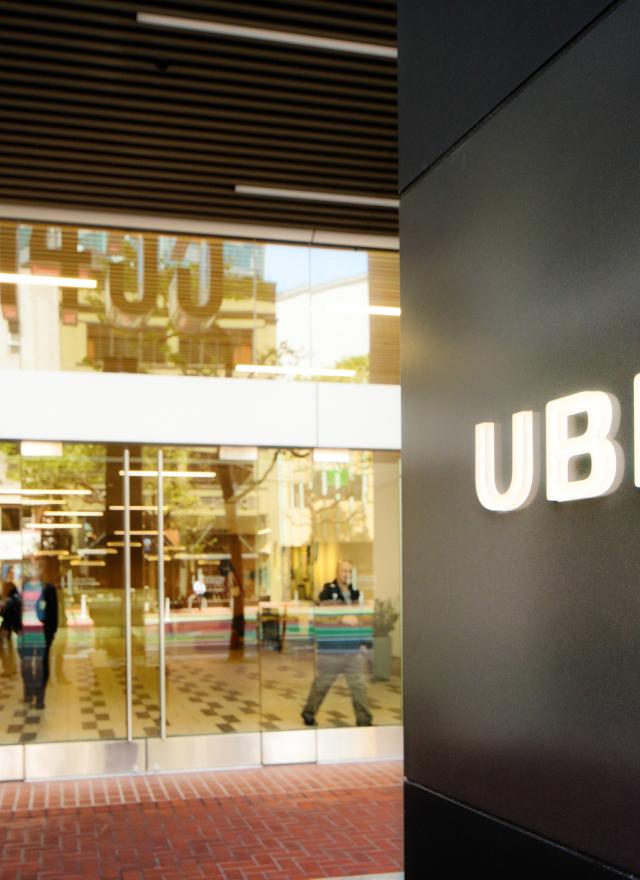 Aggies at Uber Pop the Hood for MSBA Students
UC Davis alums lead tour about new technologies and opportunities
For a few years now, my dream has been to work at Uber. The ride-sharing service stole my heart in the late-2000s with their tech platform breakthrough and affordable ride hailing service that has made transportation easier for millions worldwide.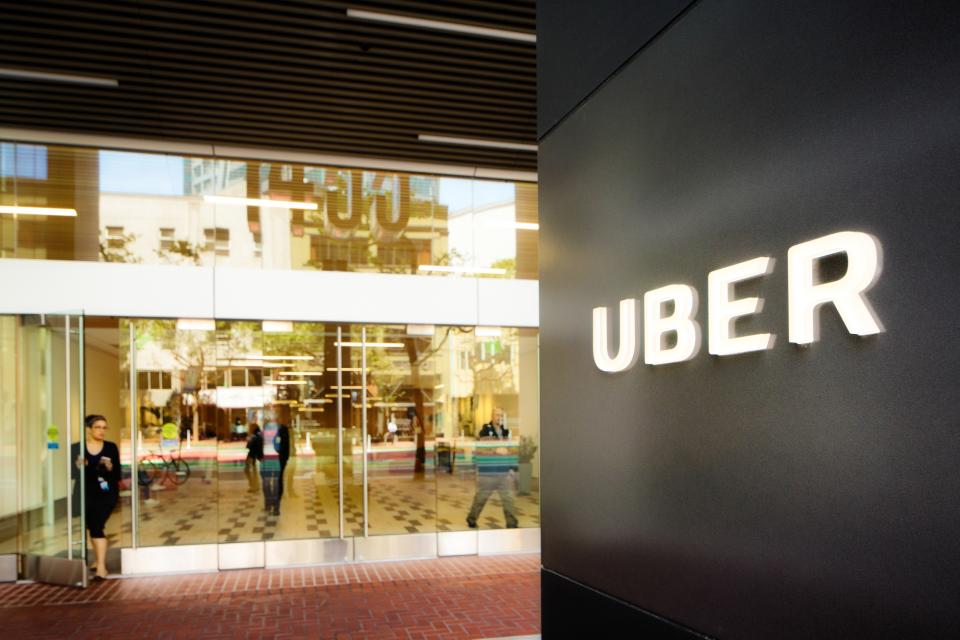 Thanks to UC Davis alumni at Uber, I was able to join a recent tour of the company.
It was a dream-come-true.
Storytelling Anchors 24-Hour Data Hackathon
With little sleep, MSBA students team up on creative big data solutions
On April 10, around 4 a.m., as the rest of the world sleeps, 39 business analysts are pouring their third cup of coffee to stay wide awake as they hit hour number 12 of the 2019 UC Davis Data Hackathon.
The Master of Science and Business Analytics (MSBA) students work feverishly, typing fast to come up with data-backed strategies to solve a pair of real-world issues posed by our corporate sponsors.
On one side of the room, students are studying data sets given to them by Sunrun, a leading residential solar provider. They're looking to find a new way to speed up solar panel adoption and solve a major climate issue.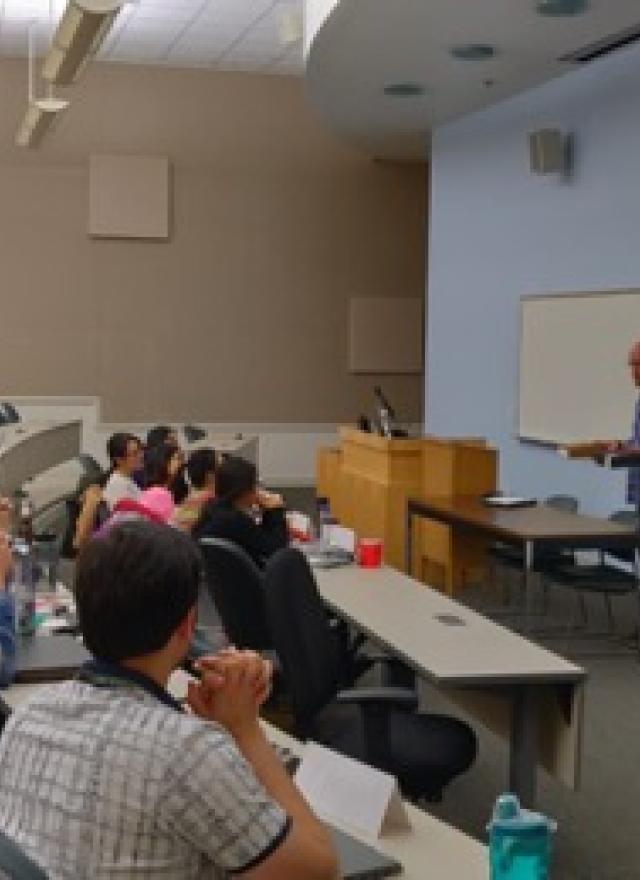 Dialed into World-Class Customer Service
Headsets.com CEO Mike Faith turns up the volume
Customer service is one of those terms that I hear in the most general sense, but Mike Faith takes it to a new level—he's a customer service fanatic.
Faith is the founder and CEO of Headsets.com, the leading headset supplier in North America with more than 1.3 million customers. He recently visited our M.S. in Business Analytics (MSBA) class to share about the importance of learning from customers.
Conference Ignites a Passion for Business, One Startup at a Time
If you want to go far, you must go with others
The annual Ignite Conference brings together students, CEOs and business leaders—and attendees get to see concepts learned during class in action. Over the course of four days in March, I toured four amazing companies, listened to thought-provoking talks from industry leaders and created connections that will last long past Ignite.