Professor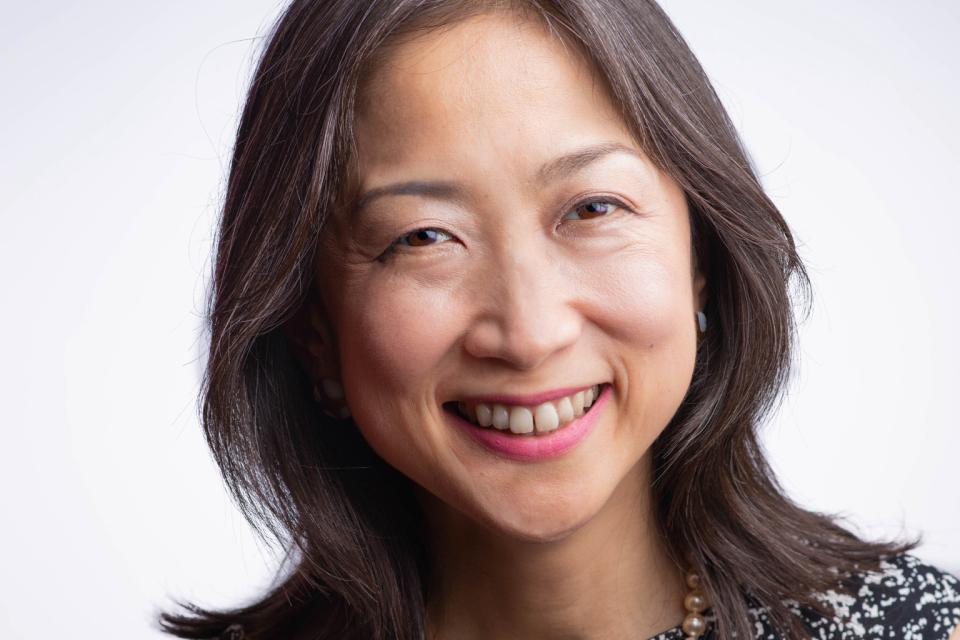 Ph.D., Economics, Stanford University, 2001
Research Expertise 
Technology Finance, Venture Capital, Private Equity, Entrepreneurial Finance, Sustainable and Responsible Finance. 
Ayako Yasuda is a professor of finance at the Graduate School of Management, University of California, Davis, Fellow of the Muir Institute for the Environment, and Fellow of the Private Equity Research Consortium. She earned a Ph.D. in economics from Stanford in 2001, and a Bachelor of Arts (B.A.) in quantitative economics (Dean's Distinction, Phi Beta Kappa) from Stanford in 1993. She previously held academic positions at Wharton and UC Berkeley, an independent director position at the Japan Investment Corporation, and was an analyst at Goldman Sachs.

Yasuda is an internationally recognized financial economist known for her work on technology finance, venture capital, private equity, entrepreneurial finance, and sustainable and responsible finance. Yasuda's work, which spans asset management, financial intermediation, and corporate finance, advances our understanding of the private equity industry and the responsible investment movement, and the intersection between the two.
Yasuda's research has been published in leading academic journals such as the Journal of Finance, Journal of Financial Economics, and the Review of Financial Studies, and she is an author of the authoritative textbook on venture capital and technology finance, titled Venture Capital and the Finance of Innovation, 3rd edition (2021). At UC Davis she teaches Technology Finance and Valuation (formerly Venture Capital), Technology Finance Industry Immersion, Private Equity, and the Core Finance (Financial Theory and Policy) and is passionate about empowering students with finance and valuation skills. 

Professor Yasuda's pioneering research "Impact Investing" (published in the Journal of Financial Economics in December 2020) won the Moskowitz Prize for sustainable and responsible investing, and was a runner-up for the RAFI Best Paper Award for ESG (Environmental, Social and Governance). She delivered a lecture titled "Creation or Extraction: The Role of Private Equity" for the Workshop on Entrepreneurial Finance and Innovation (watch video).
Awards
2022 UC Davis Graduate School of Management Teacher of the Year
2019 John Muir Institute for the Environment Fellowship 
2019 Private Equity Research Consortium (PERC) Research Fellow 
2018 Research Affiliates Best Paper Award for ESG Runner-up "Impact Investing"
2018 The NBER Entrepreneurship Small Grant "Impact Productivity Measure: A Transformative Performance Metric for Social Entrepreneurship" supported by the Kauffman Foundation.
2016 Moskowitz Prize for Socially Responsible Investing "Impact Investing"