Trends in Private Equity, Venture Capital & Social Entrepreneurship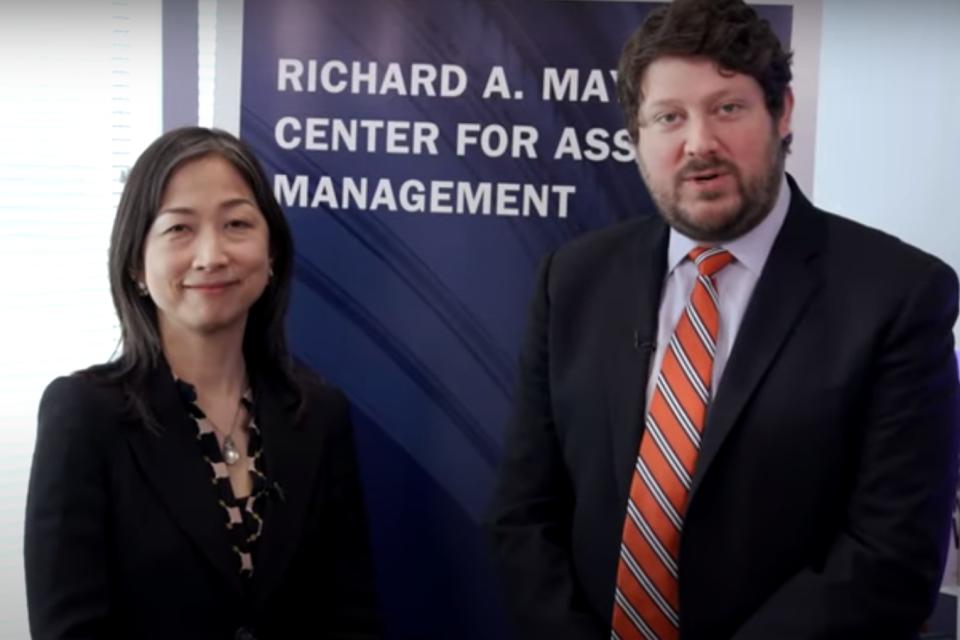 Professor Ayako Yasuda reviews trends in private equity, venture capital, and her metrics for social entrepreneurship as part of the 2020 Academic and Practitioner Symposium.
As part of the Academic and Practitioner Symposium on Mutual Funds and ETFs held in February, 2020, Professor Ayako Yasuda reviews current trends in private equity and venture capital, as well as her "Impact Productivity Measure," a transformative performance metrics for social entrepreneurship.
Co-hosted by the Investment Company Institute and the Richard A. Mayo Center for Asset Management at the Darden School of Business, this year's symposium focused on the rapid growth of private markets over the past decade.
This year's symposium was dedicated to exploring issues with institutions that are allocating an increasing proportion to the private markets, traditional buy side public equity investment firms are investing in private assets, and research questions regarding capital formation, regulation, and valuation abound.
Ayako joined fellow UC Davis GSM Professor Brad Barber and their co-authors in a paper detailing mixed-priced private securities in mutual funds titled, 'Private Company Valuations by Mutual Funds.'