Turn ideas into action
and solve real-world business challenges
Propose creative solutions to top Food & Ag executives that address real-world business challenges.
Image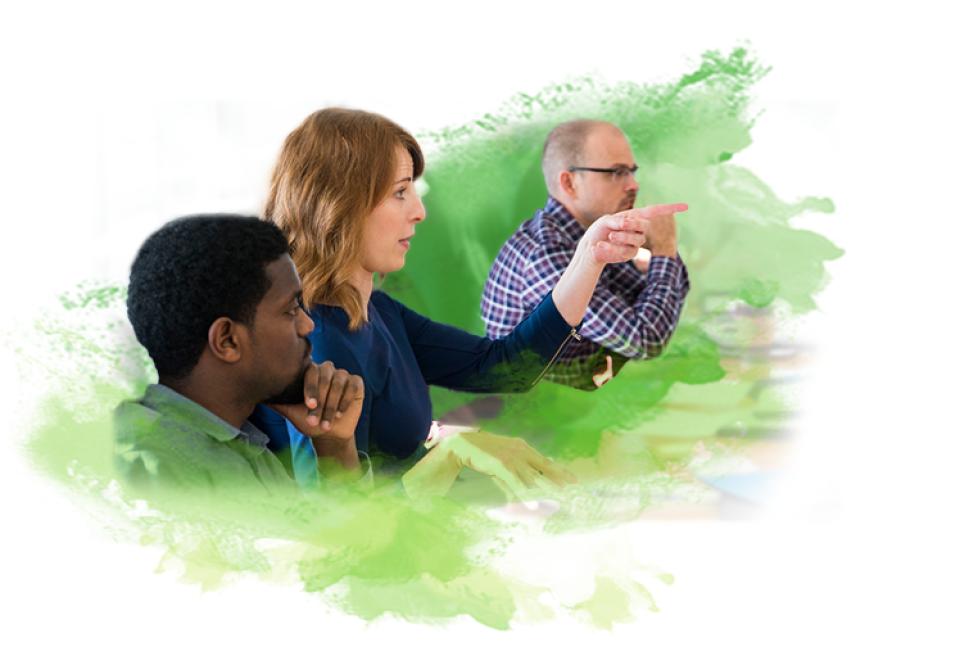 Live Case Studies
As the foundation of our Food and Agriculture Industry Immersion, our live case studies offer a one-of-a-kind experience for the next generation of change-makers.
Immerse yourself in team challenges posed by top industry executives to better understand the complex forces shaping and driving our food and agriculture industry.
You will discover the game-changing importance of your work on local, national and global levels as you dive into one of the most relevant challenges our society faces.
Quarter Long Project Consulting
The UC Davis MBA curriculum, anchored by IMPACT—the Integrated Management Project and Articulation and Critical Thinking course, is designed to include wide-ranging ethnic, industry and cultural experiences mirror what one will likely encounter as a collaborative leader in today's workplace.
More than 80 percent of our clients adopt or implement our MBA student teams' solutions and recommendations.
[TIM - needs copy]
Integrated Management Project - capstone MBA course of our IMPACT curriculum - quarter long team consulting projects for food and ag giants, agtech startups, etc. 
Teams present recommendations to executive teams - implementations - ideas into action
[LN] Insert photo gallery