Fortune Ranks UC Davis Full-Time MBA among Top 30
Leading global media organization debuts first MBA rankings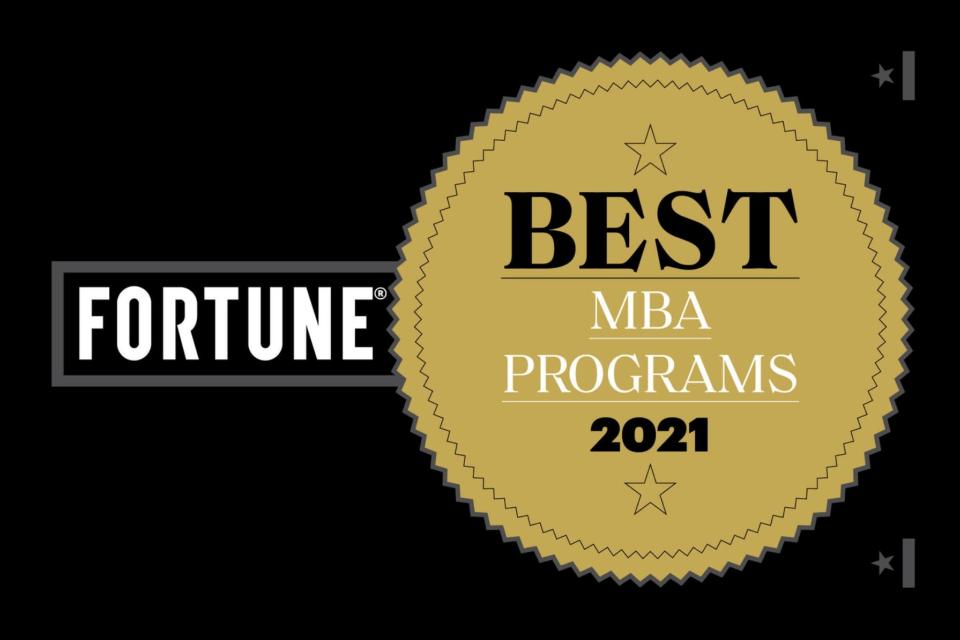 (Davis, Calif.) — In its first-ever rankings of traditional MBA programs, Fortune ranks the UC Davis Full-Time MBA program among the top 30 in the U.S.
Fortune's debut rankings published July 7, 2021, place the UC Davis Full-Time MBA program among the highest ever in a major media survey. The UC Davis MBA ranks No. 27 overall, and No. 12 among programs at public institutions.
Methodology
Fortune invited around 100 traditional full-time MBA programs to participate. In all, 69 programs completed their questionnaire. That information, along with data collected from companies and executives, was used as the basis of their ranking.
Fortune's final ranking is made up of three components:
Outcomes Score (65%): Starting salaries and class of 2020 career placement.
Brand Score (25%): Survey of business professionals and hiring managers on their thoughts about b-schools.
Fortune 1000 Score (10%): Number of each school's MBA alumni who are executives (C-suite only) at Fortune 1000 companies. 
"We looked for programs that not only see their graduates head into good jobs right out of the gate (with high starting salaries) but also have a track record of placing alumni into the highest echelons of corporate America. Salary, school brand, and leadership trajectory: That's the core of our ranking," Fortune Education editors explained.