Full-Time MBA Student Cleona Tsang Earns AMA Outstanding Future Marketer Scholarship
Hear from UC Davis Full-Time MBA student Cleona Tsang after she earned the Oustanding Future Marketing scholarship from the American Marketing Association, Sacramento Valley (AMASV). 
This award supports aspiring marketers in Sacramento region. Watch her interview below to hear how she learned about the scholarship and her experience with local mentors.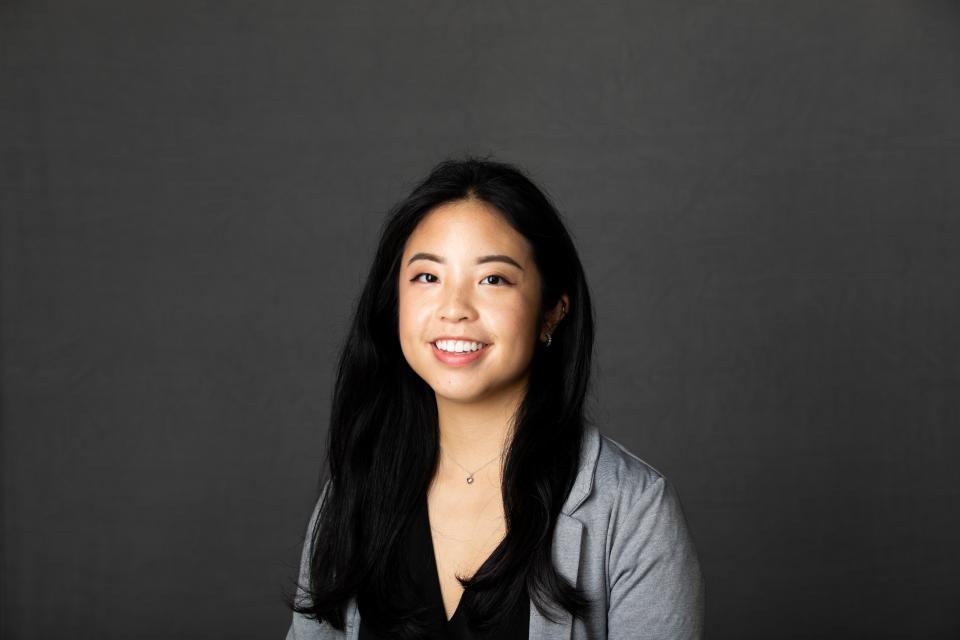 Cleona currently serves as the Associated Students of Management's Director of Health and Wellness and the co-president of the Marketing & Product Management club. She has over five years of marketing experience in a fast-paced agency setting and specializes in digital strategy, project management, and art direction.
Her other passions include diabetes advocacy, group fitness instruction, traveling, and not killing her plants. She was introduced to the AMASV when she was invited to sit in on a board meeting and loved the warm welcome. Cleona holds a bachelor's degree in psychology from McGill University.