24 Hours in My Life as a Full-Time MBA
Living a balanced life and enjoying all the little sips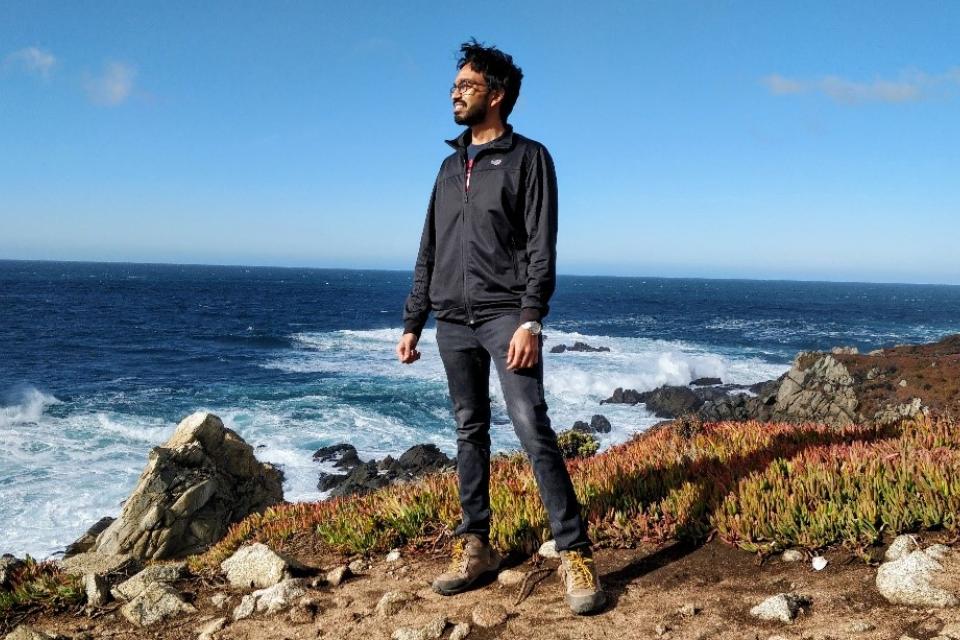 As a Full-Time MBA student, time management and diligence are on the top of my agenda at all times, even on the weekends. There's one thing that helps me stay organized, and that's to deconstruct all possibilities of unstructured chaos in a typical workday.
I do this by ruthlessly adding items to my school email-linked Google calendar. To give you an idea of my process, I add to my schedule even seemingly ordinary tasks and actions, such as going to the gym or an informal meeting. This does two things: First, it gives me an idea of what my day looks like; second, it gives me an incentive to follow through on things that otherwise go overlooked.
I've learned that the mundane things that can get easily overlooked generally give the mind the delicate mix of peace and tranquility necessary to function at peak efficiency when they're completed.
I know my life will always be productive, with new responsibilities added every day, so the art of balancing time to do everything that I want to do is the skill I need to master to lead a rather balanced life.
My definition of a good workday revolves around how well I am able to stick to my planned schedule.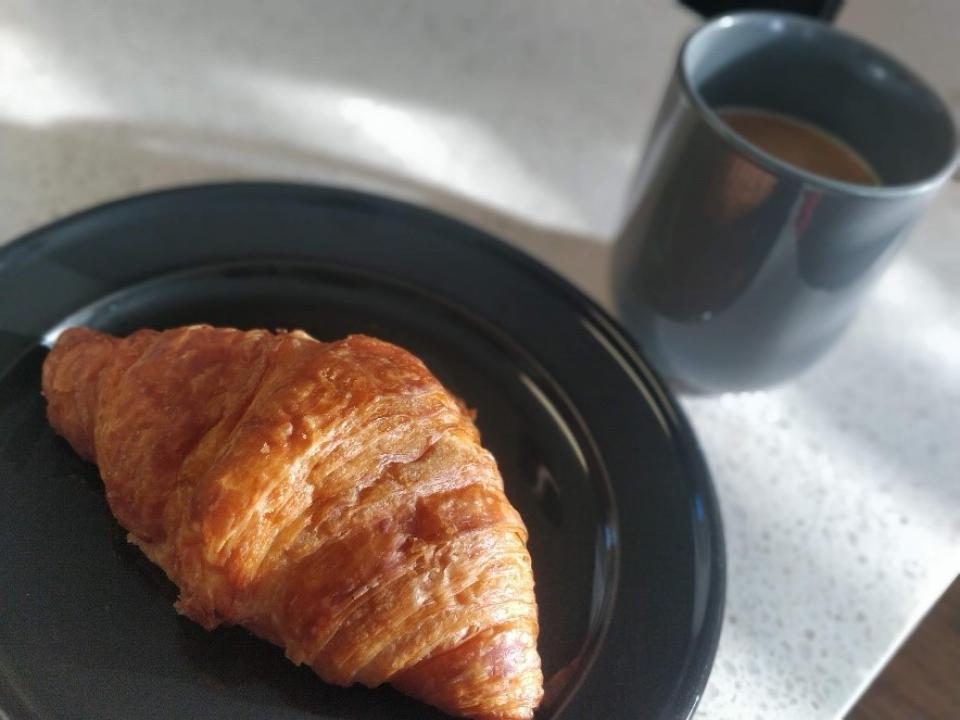 Although plans can change quickly, here's what my typical workday schedule looks like:
6:45 a.m.: Wake-up call.­
Waking up on a cold, wintery morning is sometimes challenging, so I set a 15-minute window before 7 a.m. to get out of bed. To avoid oversleeping or missing anything important, I set four or five continuous alarms every two minutes.
7:45 a.m.: I spend time early in the morning reading e-mails, checking deadlines, planning out any meetings for the day, evaluating the tasks I am behind on, and planning for course correction, if necessary. Although this is a brief look into my day ahead, it prepares me mentally for how hectic the day is going to be.
8:30 a.m.: This is the blissful moment that I look forward to—the only variable here is the strength of my coffee.
My vice as a grad student is sipping coffee whenever I get the chance. As the milk and coffee combo bubbles away in the microwave, I eagerly gaze inside with puppy dog eyes—and this happens almost every day. During winters especially, I average three to four cups of coffee a day.
If I were to go to an ice-cream store after those four cups of coffee, I would choose coffee-flavored ice cream without batting an eye. Just to clarify: I would not argue if you thought I have issues at this point.
Classmate Check-In
9:00 a.m.: In this pandemic-ridden world, with most of the instruction restricted to virtual modes of communication, this is the start of my classes on Zoom, and they typically last until noon.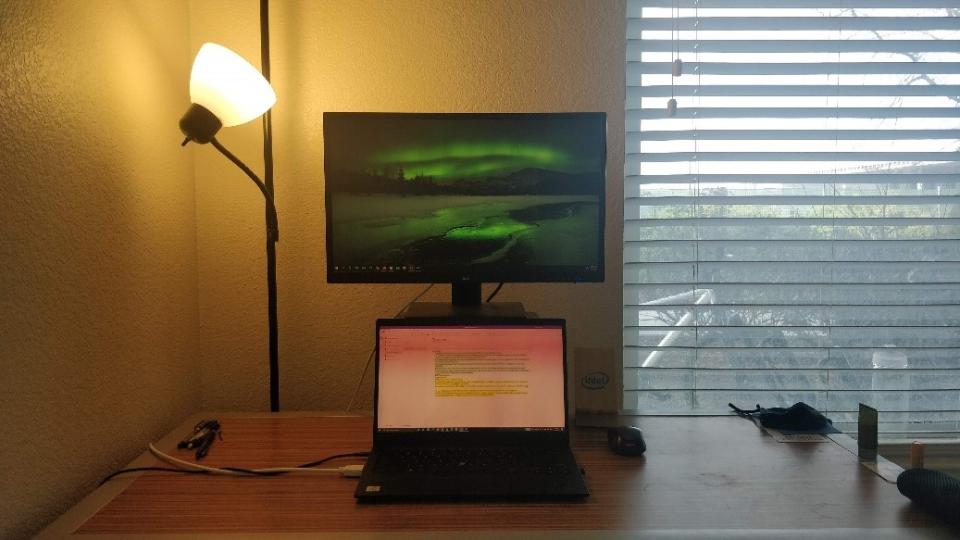 Currently, I have classes on game theory, consumer behavior, negotiation and sustainable energy on Tuesdays through Fridays.
12:15 p.m. to 1:30 p.m.: After three hours of class, I typically try to do something that allows me to think in the background and focus with instinctive thoughts. I've learned that cooking is a great way to absorb some of the material you've just heard by thinking about it while also creating a nutritious meal.
It's true, I am glorifying the act of cooking a bit, but read between the lines: Nutritious meal = nutritious thinking.
1:30 to 4:00 p.m.: My afternoons usually consist of meetings and class assignments.
If I am going to be brutally honest, I typically battle sleep immediately after lunch and wrestle with the thought of having another cup of coffee. Fighting through these initial instincts, I typically use this time to meet with groups assigned for various subjects and split up tasks among all team members. Then, I attempt to lay the foundation for the day's assignments.
Coffee + Career Search
4:00 p.m.: As noted above, I'm a coffee connoisseur and I always look forward to this time of the day, with a snack and my next cup of coffee. I try to make this break time more productive by coupling it with another activity, such as an online job search, or other networking follow-ups for the week.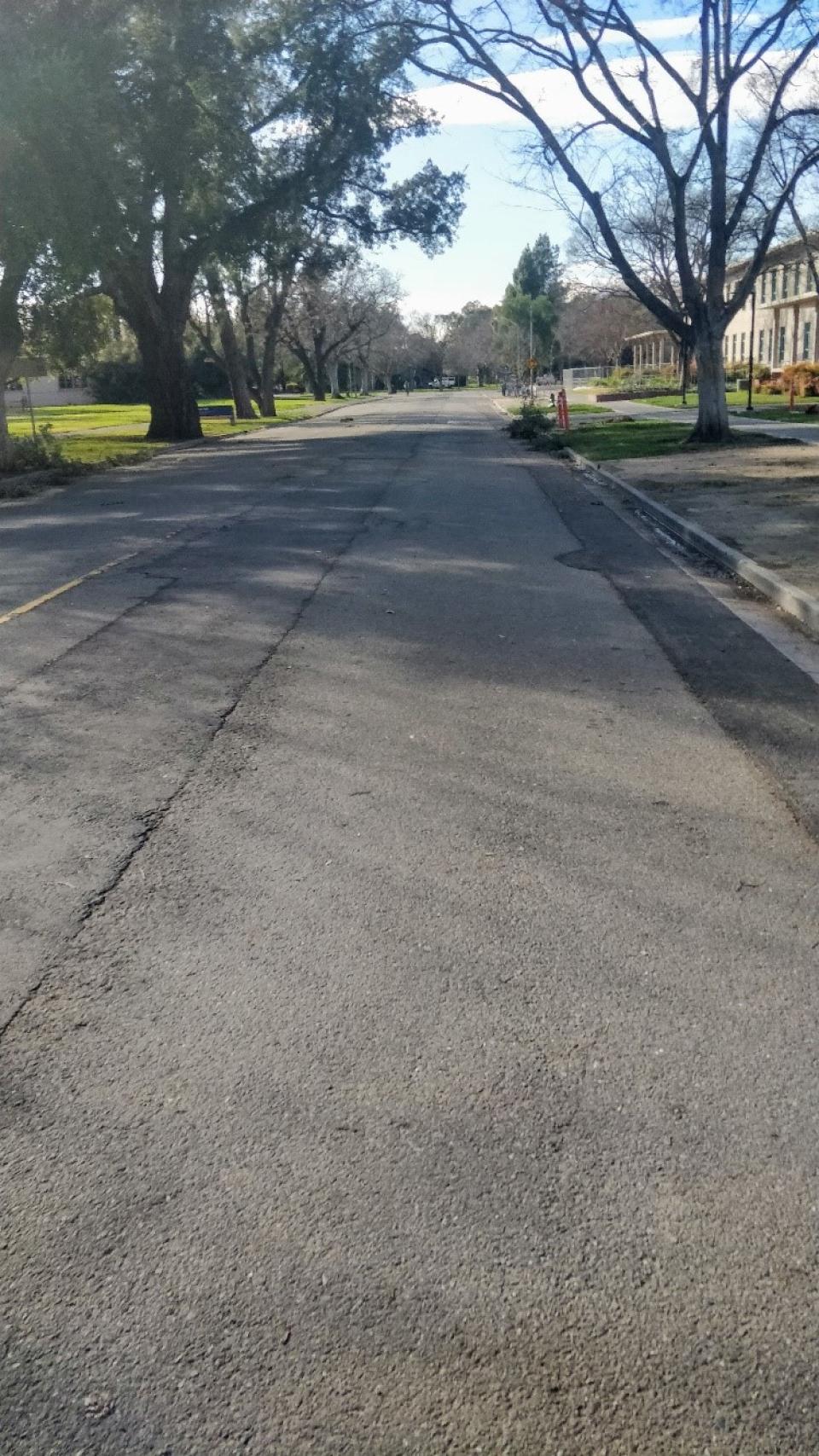 More often than not, this meal also serves as fuel for my evening exercise outside or at the gym.
5:00 p.m.: Whenever possible, I hit the gym to de-stress. There is something about lifting weights that sharpens my focus and gives me a sense of satisfaction that paves the way for a calm mind.
Due to the pandemic, however, most gyms are closed and I adapt. Depending on the weather, my mood, and my exercise partner, I engage in a few different activities each week: jumping rope, resistance band workouts, biking, or even a plain long walk. This is a very important section of time in my calendar and substitutions are non-negotiable.
6:30 p.m.: The rest of my day is generally focused on my next day's classes. I tend to have specific meetings to finalize homework or finish the pre-reads and reflect on the meaning of those lessons.
Lately, I have started capturing notes on the pre-reads virtually, giving me easy access—and a way to score a few brownie points in class.
Food and Family
8:00 p.m.: Around this time I enjoy a simple dinner that involves fiber, protein and carbs.
9:00 p.m.: I spend time each day speaking to my family and keeping them up to date on important things going on in my day-to-day life. This is a must. I only skip this check-in if there is an illness or if my family is preoccupied. This is another chance to de-stress and connect deeper with them.
10:00 p.m.: This late, I complete any other readings and get a start on the following day's assignments. If my schedule is freed up, I try to do skill-related readings and keep up to date on technology.
12:30 a.m.: Just before bed, I typically call it a day by watching something lighthearted to have a calm sleep. These can range from watching Siberian huskies doing silly things, to some sort of non-drama-related comedy. If it was an especially busy day, I doze off midway through each show.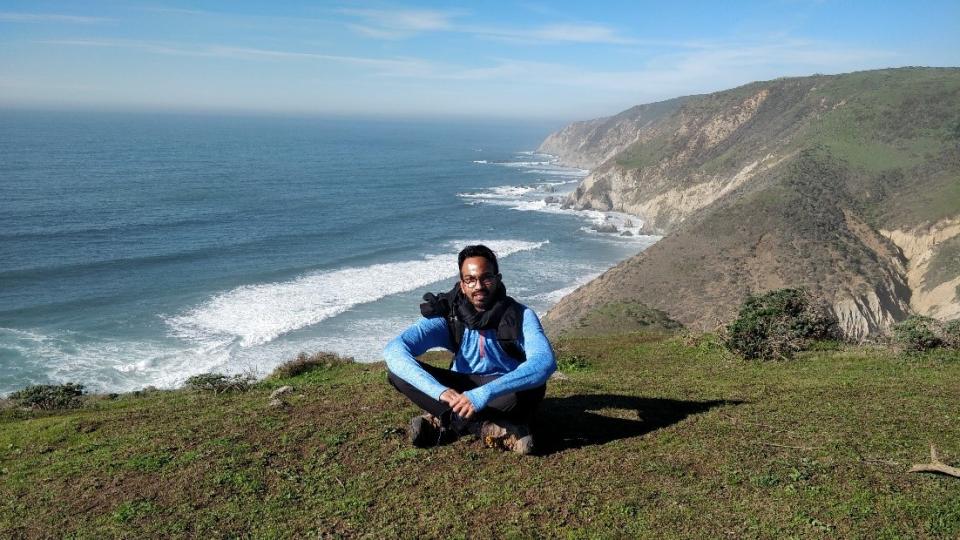 What Changes on Weekends? 
Whether it's a two- or three-day weekend, I always try to get outdoors, usually going for a five-to-six-mile hike in some of my favorite scenic spots.
I also like to shop. Costco is at the top of the list—I always joke that I will have a pit-stop at Costco just before I reach heaven—yeah, I am optimistic!
I also like to go for drives. It's a great way to experience the beautiful Californian nature that surrounds me, be it redwood trees or the coastal highways. I am an explorer whenever I get the chance.