Women in Leadership Online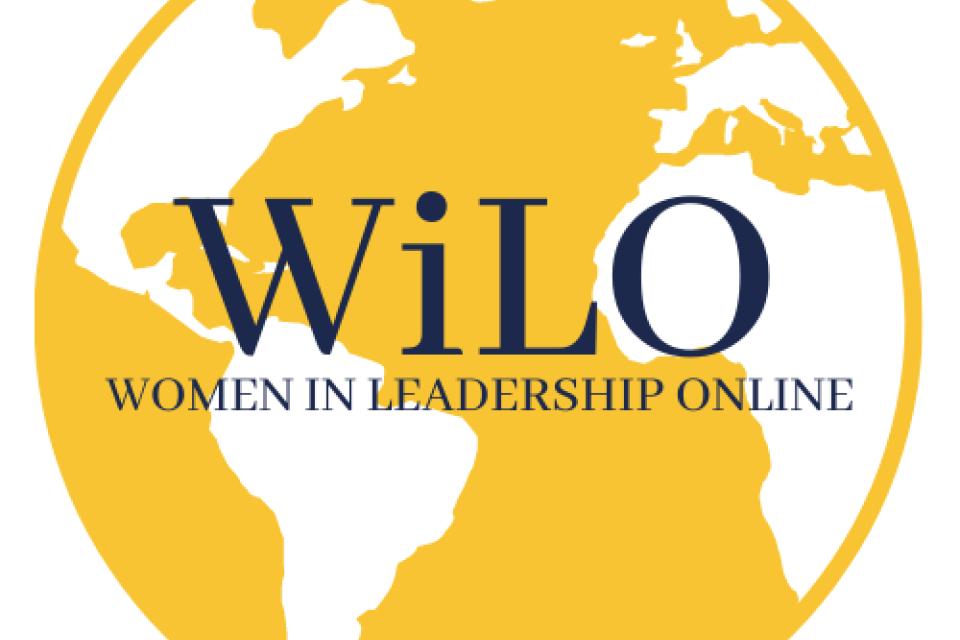 The goal of Women in Leadership is to build a diverse network of professionals that will mentor and support women leaders as they navigate challenges and advance in their careers. We aim to promote a commitment to excellence and social responsibility. 
About Our Club
Mission 
The Women in Leadership Online (WiLO) club is an independent organization led by online MBA students at the UC Davis GSM. Our mission is to bring together fellow women and students from all walks of life to challenge, enrich, and inspire one another. 
Our goal is to build a diverse network of professionals that will mentor and support women leaders as they navigate challenges and advance in their careers. We aim to promote a commitment to excellence and social responsibility. 
Meet Our Board
Image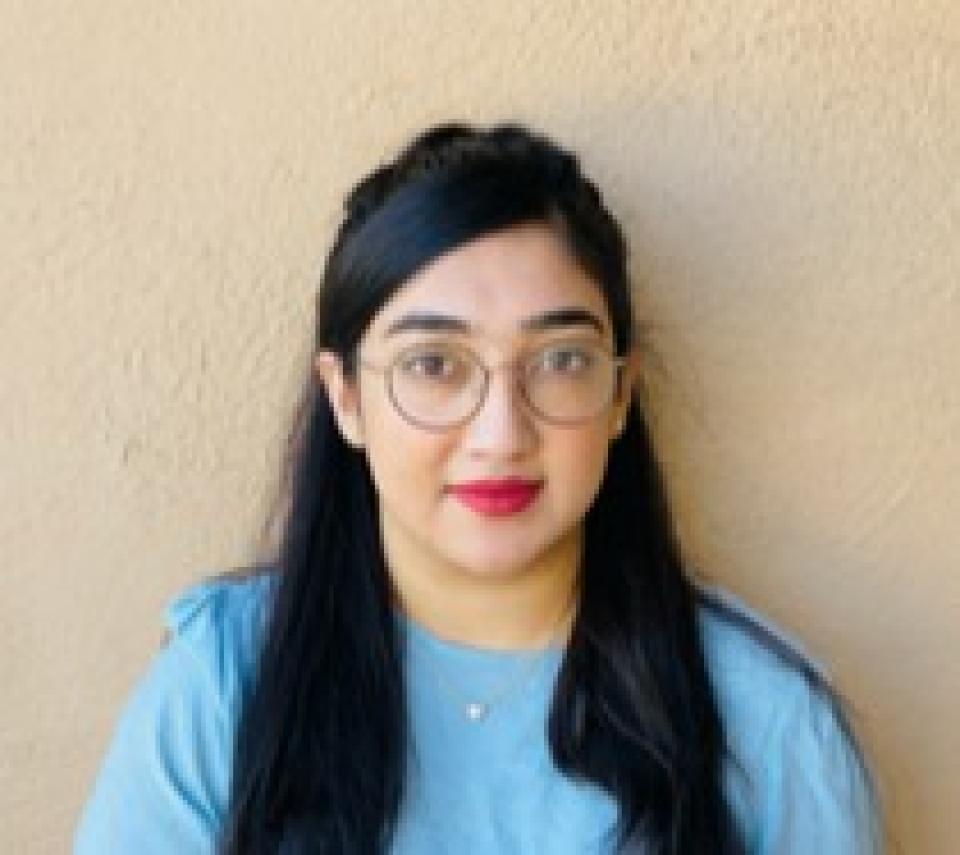 Mahanoor Khan
President
Mahanoor Khan is an MBA candidate with an interest in business strategy and entrepreneurship. She serves as a Business and Operations Manager at a medical and nutritional supply corporation, based in San Jose, CA. As far back as she can remember, she always enjoyed pursuing leadership roles, primarily in science, healthcare and education. She earned her B.S degree in Microbiology as well as a minor in Global Disease in 2019 at UC Davis.  Upon moving back to her hometown of Sunnyvale, her passion for leadership led her to pursue her MBA.
Outside of her professional life, Mahanoor enjoys reading and traveling with her parents and younger brothers. Her more recent travels were to Europe, and she hopes to explore more of the continent soon! She enjoys being surrounded by her family despite whatever activity she is participating in.
Image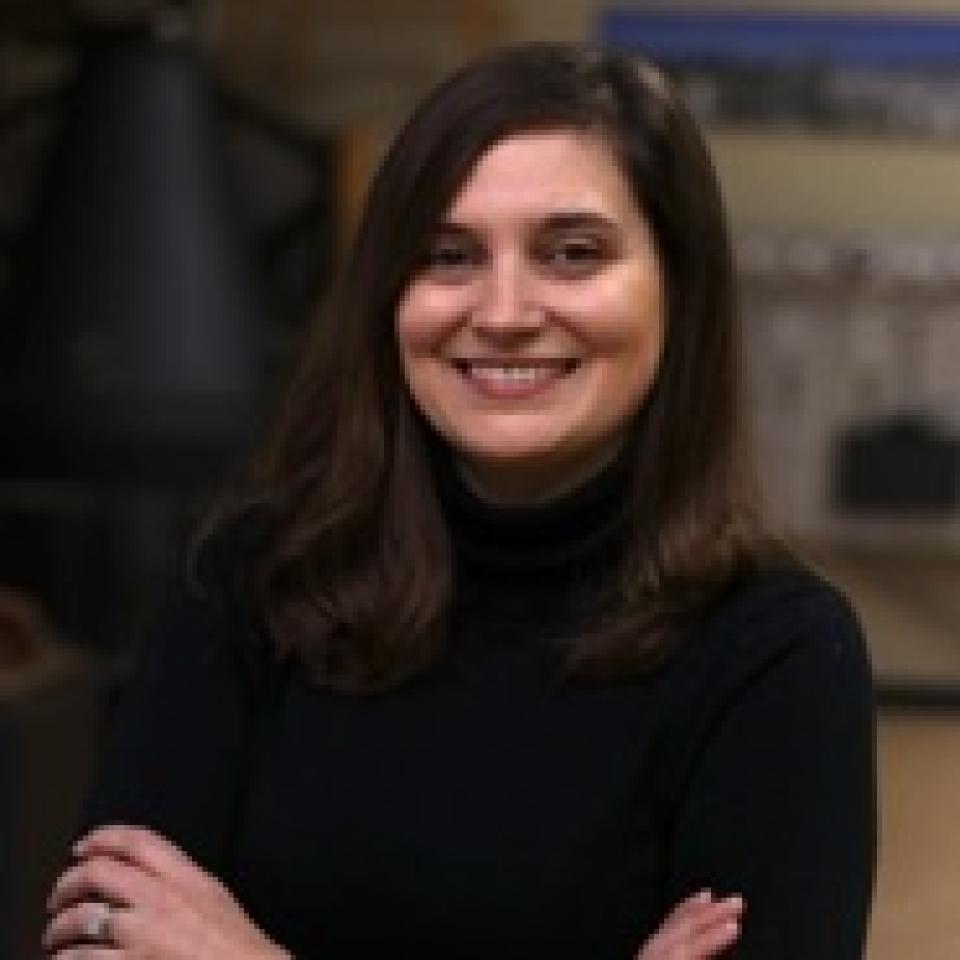 Meredith Roberts
Vice-President
Meredith Roberts is a 2nd-year OMBA student. She is currently consulting in the energy sector and working on growing her own business. She was previously the Director of External Relations at Sierra Energy, a waste-to-energy technology startup based in Davis.
Roberts earned her B.S. in Entomology at UC Davis and has been in the environmental field for over 15 years, working in business development, strategic planning, communications and fundraising for both private industry and the nonprofit sector.
Roberts' interests and research include strategy, technology management and organizational behavior. She is active in her local business community and serves on the Davis Chamber of Commerce Ambassador Committee where she was chair in 2018–20.
Outside of her time working and in school, Meredith can be found on ski and hiking trails or at home in her garden.
Image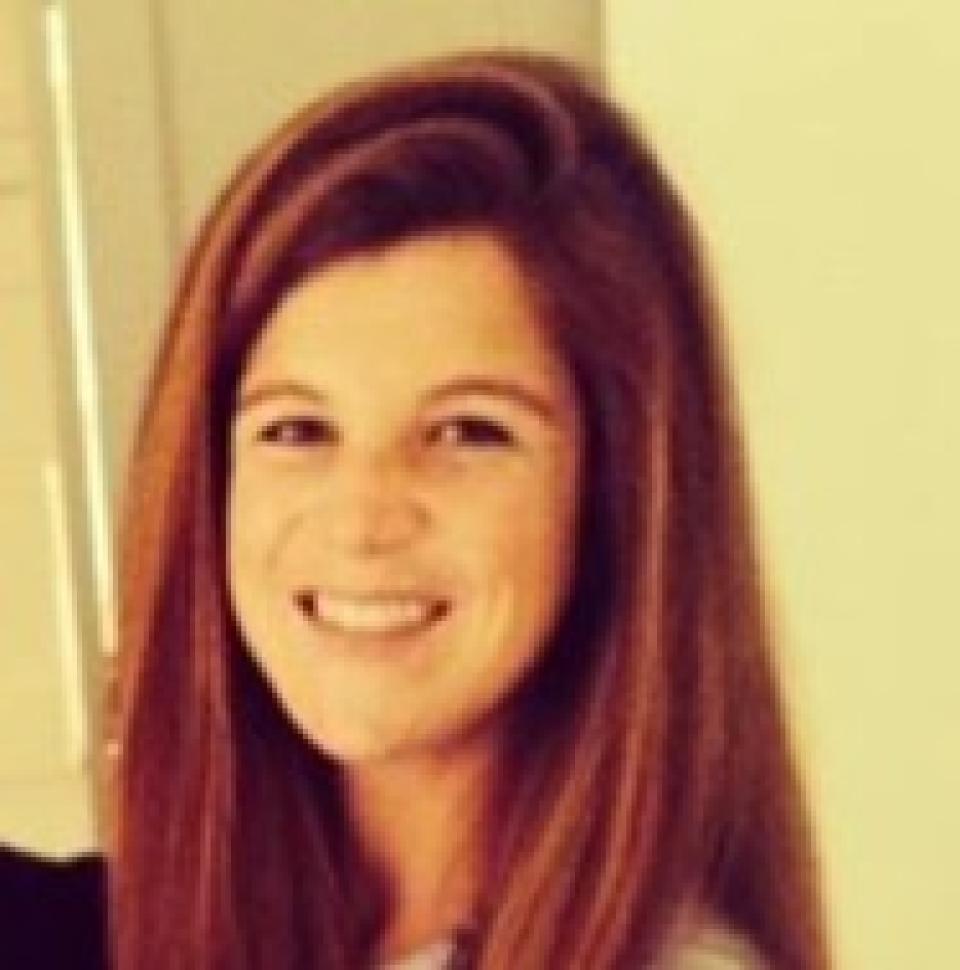 Macy Stubstad
Vice President
Macy Stubstad is a 2022 MBA candidate with a focus on strategy and finance. She graduated with a degree in Viticulture & Enology from Cornell University. After graduation, she moved across the country to Napa, California where she has worked for winery estates and is currently the Vineyard Manager overseeing farming operations for the vineyard. When she is not busy between school and work, she enjoys running, cooking, painting, decorating and traveling.  
Image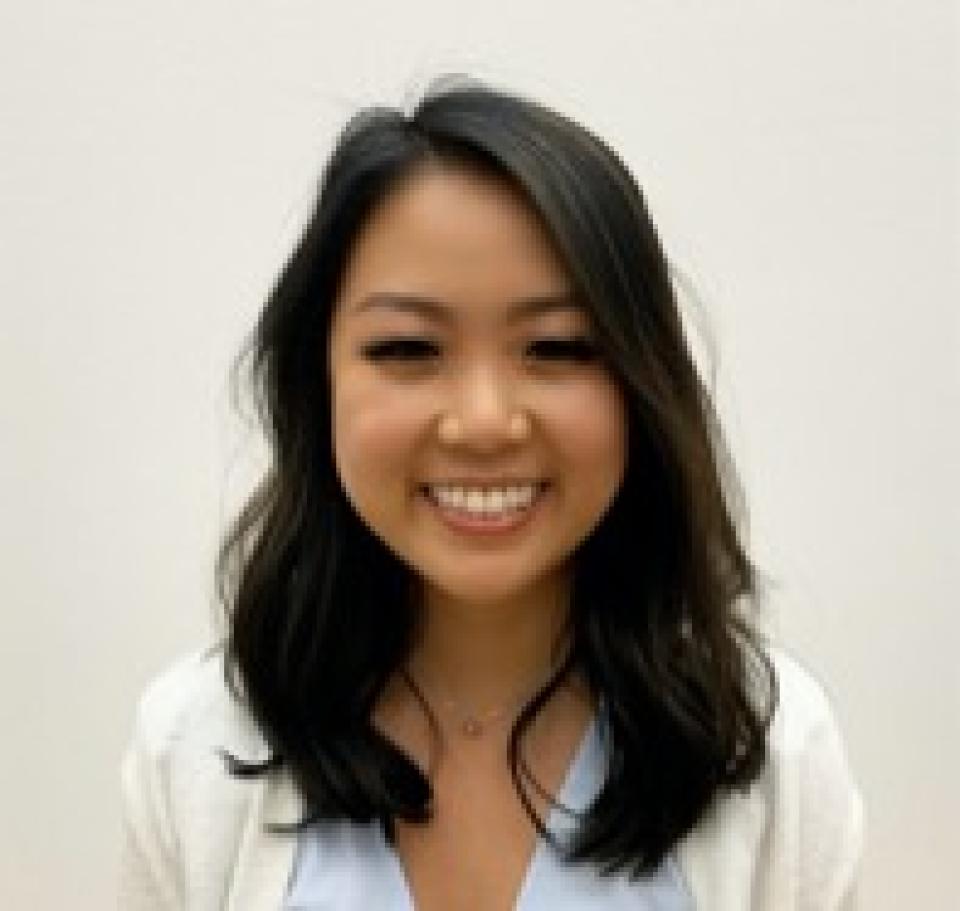 Lushi Zheng
Secretary
Lushi Zeng is a 2021 MBA candidate interested in business operations in the startup space. She earned her Bachelor of Science in Health Science from San Jose State University in 2017 before moving back to San Francisco, where she grew up. She started her career working with children with Autism at an Autism clinic before transitioning to tech. She is currently a technical recruiter at a San Francisco-based recruiting startup where she focuses on hiring engineering talent for some of the top tech companies in the Bay Area and other tech hubs. Her driven and competitive nature led her to the MBA program at UC Davis as it gives her the opportunity to further her leadership skills and connect with like-minded individuals. 
On weekends, she likes to check out local coffee shops and enjoy a good book. When she is not recruiting or doing schoolwork, you can find her hanging out with her dog, or doing something fun outdoors. She likes to travel and plans to explore more countries post-MBA.
Image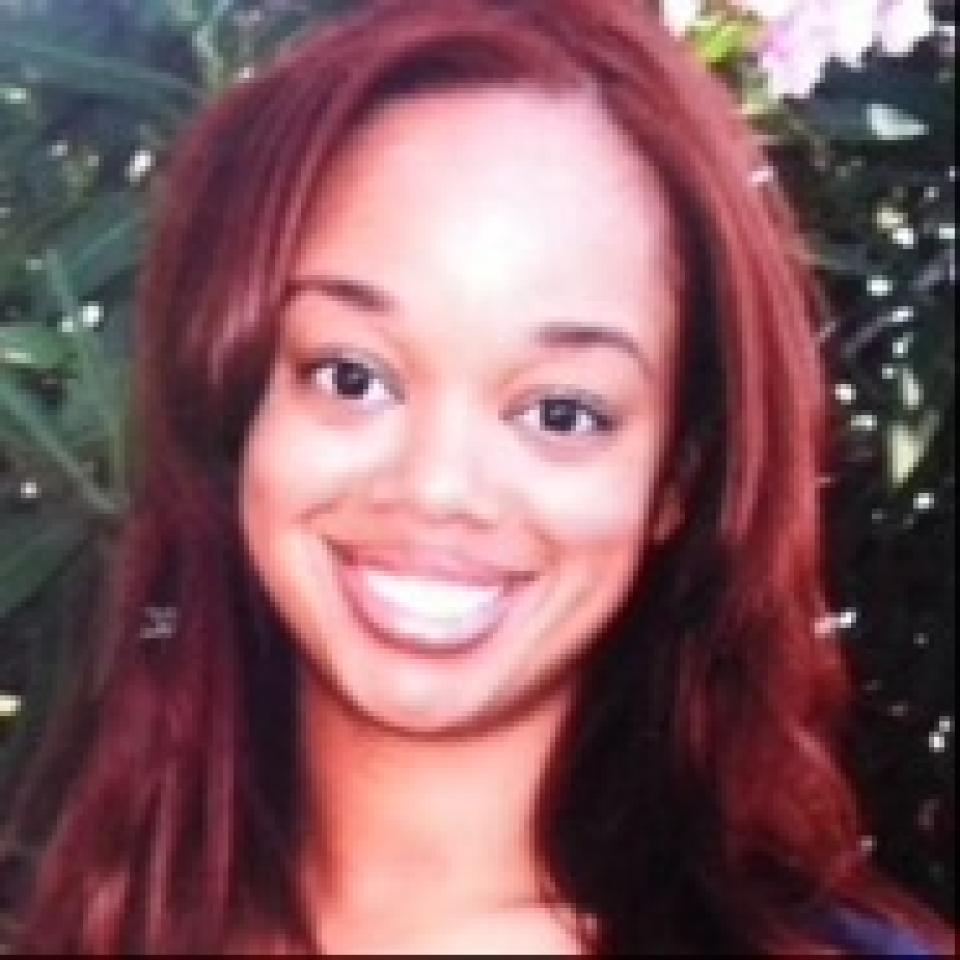 Tamera Whalen-Blount
Treasurer
Tamera Whalen-Blount is a 2020 MBA candidate with a passion for achieving health equity by reducing disparities in healthcare.  As a registered nurse, Tamera has provided compassionate nursing care to patients of all backgrounds and from many walks of life. From first-time moms delivering their first child to the elderly in their final stages of life, and inmates within California state prison and county jail systems, Tamera interacts with compassion and respect for the inherent dignity, worth, and unique attributions of every person.
Tamera is a mother of a ten-year-old son and a two-year-old daughter and has been married to her spouse for fifteen years. When she is not in school you can find her spending time outdoors with her family, hiking, playing sports, and traveling the world (pre-pandemic!). She enjoys working out and has fun within the Peloton community, catch her on the leaderboard!