Associate Director of Admissions, Sacramento Part-Time MBA Program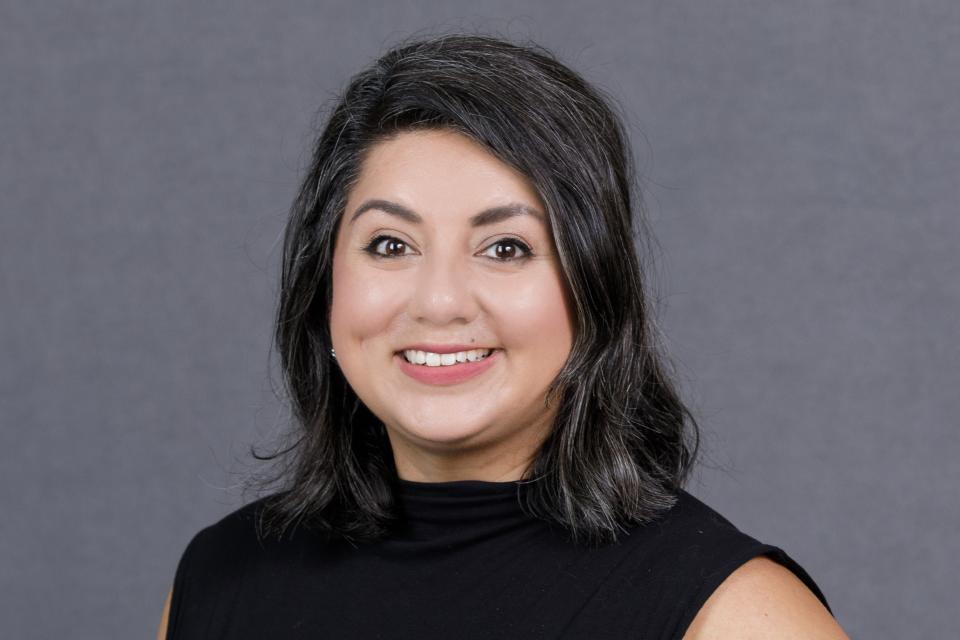 Alex Svensson (she/her/hers) joined UC Davis Graduate School of Management as Associate Director of Admissions for the Sacramento Part-Time MBA in 2020. She works alongside candidates through the admissions process, implementing recruiting programs, processing applications and ensuring that prospective students have a quality experience.
Svensson earned her Bachelor of Science degree in Business Administration: Entrepreneurship from Fresno State, in 2010. As a student, she studied abroad at Jönköping International Business School (JIBS) in Jönköping, Sweden and gained a strong appreciation for cross-cultural collaboration and Fikas (Swedish Coffee Breaks). In 2015, she completed her Master's in Science in Counseling (Student Affairs & College Counseling) from Fresno State and she has been working as an Admissions Advisor for the past three years.  
Svensson is passionate about empowering students to follow their dreams through higher education. She makes it her priority to ensure students have all the support they need as they navigate their educational and professional goals. When she is not working, she is busy renovating her home, traveling or enjoying a good cup of tea.