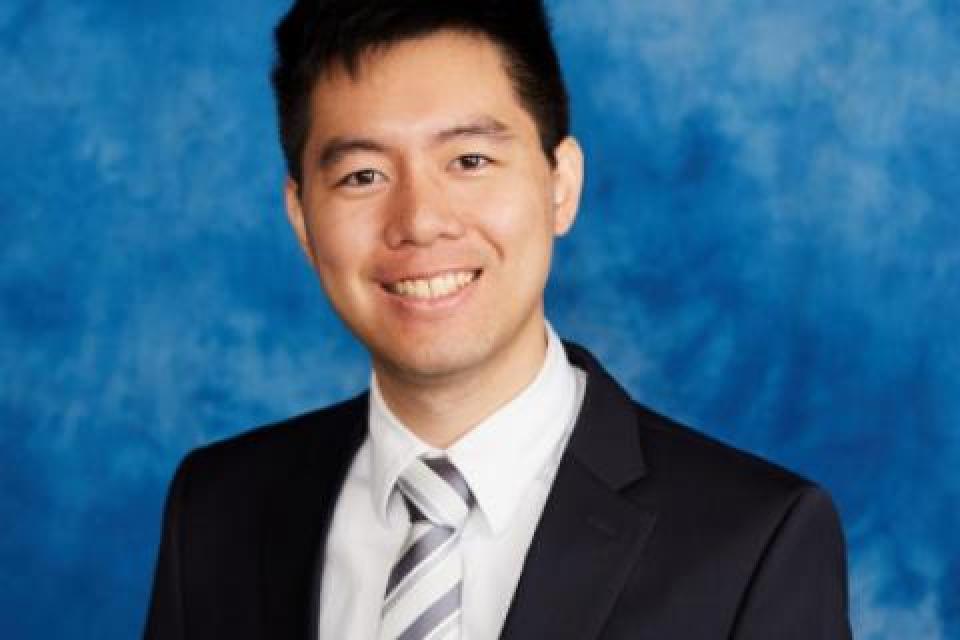 "UC Davis has been an amazing mix of applied teamwork, self-discovery, and learning to see the world from a management perspective."
Professional Experience
Product Manager Intern, Warner Bros. Games San Francisco.
Producer, LearnDistrict.
Lead Animator and Technical UI Designer, LearnDistrict.
Co-Founder, Curriculum and Graphic Designer, Girls Make Games.
Game Programmer, University of Southern California.
Co-Founder and Lead Artist, Combiform Inc.
Student Leadership and Activities
Director of Product Management, Marketing and Product Management Club.
Director of Operations, Entrepreneurship and Innovation Club.
Previous Degree
B.A. in Interactive Entertainment, University of Southern California.
Fast Facts
My hobbies include karaoke and bowling.
My favorite animated film is Ghost in the Shell (1995).
Note: This profile was originally created in 2020.