Costa Rica Connection: Diving into the NBA Esports Gaming World
Project Management class hones career building skills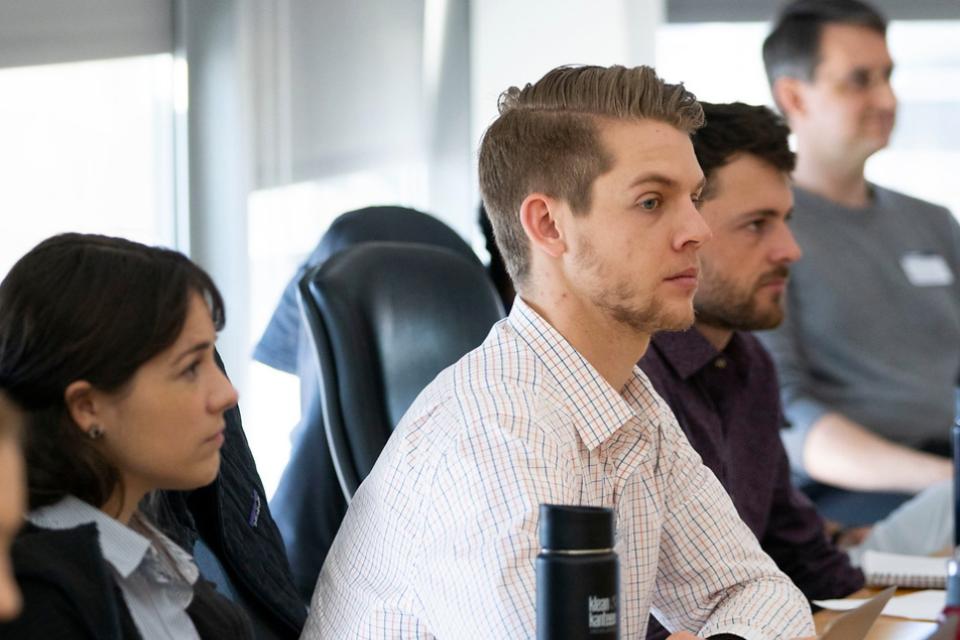 To help prepare and build my career skills, I decided to take the School's Project Management course led by Lecturer John Goldberg.
To my surprise, we had the opportunity to team up with experts in Costa Rica and hear first-hand accounts about Chiquita's production line and global banana sales.
In between lessons and group projects, Goldberg shared his history of working as an executive for Chiquita in Costa Rica. He detailed how he developed training programs that changed the way banana farms were run in the country and the impact of his adjustments.
Connecting to Costa Rica
Our Project Management group included six students from diverse backgrounds: two exchange students (Sarianna Heikkila from Finland and Amy Zhang from China), two international students (Eric Sun from China and Gazi Apa from Turkey), and two U.S. students (Alex Callagy and me). As it turned out, Sarianna from Finland had valuable experience working with Chiquita.
Image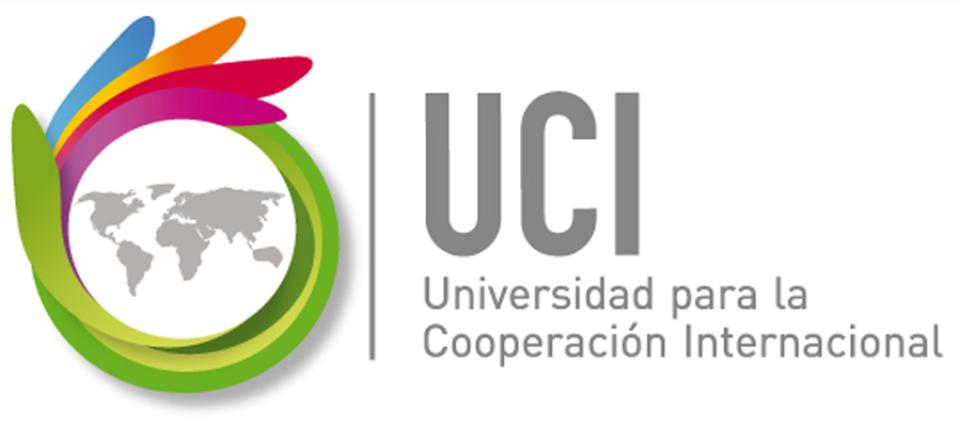 We were quickly introduced to our mentor and fellow teammate, Ernest Terborg, a student from the University for International Cooperation in Costa Rica, who had a wealth of experience working in banking projects and social projects.
We worked through a hypothetical project together, focusing on the Esports sector—an exciting and rapidly-growing industry. We planned through each step of our partnership to create a plan worthy of investment.
In our class, we scoped out the project and created documentation. We worked together as a team of project managers and to deliver a comprehensive plan that included a charter, milestone list, scope, stakeholder analysis and project closeout.
Terborg was very helpful throughout the process, sharing his knowledge of a project managers' responsibilities. His expertise was critical when we needed clarification on terminology, duties or timelines.  
In the end, we had a stout strategic plan—one that could be well executed by a consulting team. This prep work introduced me to key concepts I could take with me into the video game industry.
Diving Into Esports Entertainment
My experience in the Project Management course prepared me very well for the Integrated Management Project (IMP) consulting project—an opportunity to work with the NBA Sacramento Kings marketing team.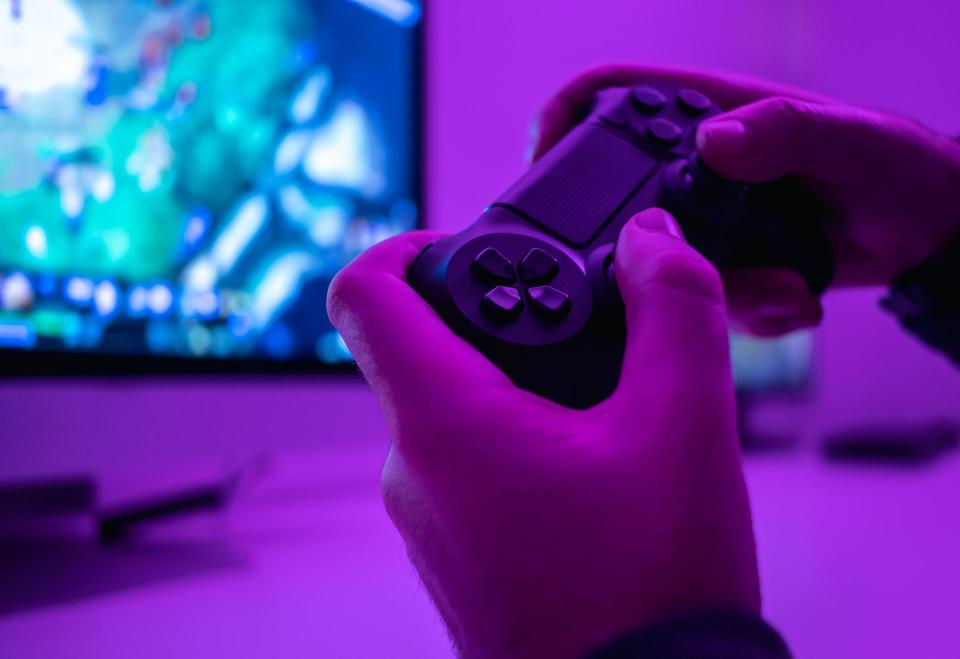 The Kings are building a new Esports team, the Kings Guard Gaming Team. We discussed how to best leverage Kings Guard Gaming and NBA 2K, a series of basketball sport simulation games.
We consulted with the Kings to answer questions about the growing popularity of gaming competitions, Esports as a sponsorship platform, and how gaming will drive interest in the Sacramento Kings, creating new and deeper relationships between the franchise and the community.
The global Esports market continues on an upward growth trajectory, topping $1 billion in revenue in 2019 and expected to triple again by 2022. When the NBA held the draft for the launch of its NBA 2K game franchise, CNN reported: "102 professional Esports players were selected, with all of the pomp and circumstance normally reserved for players on the court."
Entertainment products are project-based, and the planning techniques I developed in our class—managing scope, resources, and stakeholders—has and will come in handy.
My team and I appreciated the opportunity to work with mentors from Costa Rica, and are grateful for Terborg's openness to collaborate with us throughout this experience.