Senior Director, Project & Instructional Resources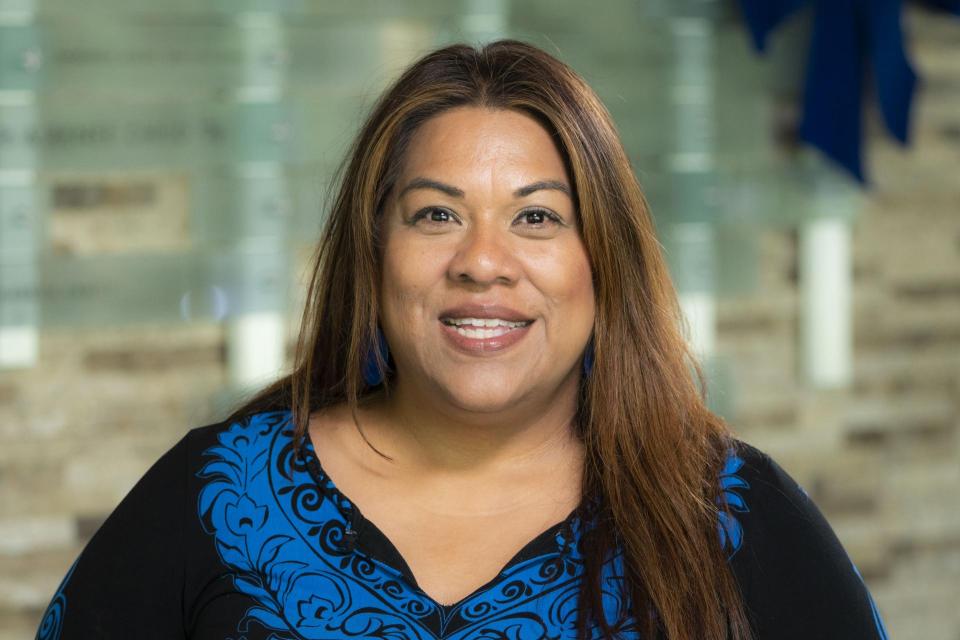 M.A., California State University, Sacramento
B.A., University of California, Davis
With more than 22 years experience as a Director of Project and Instructional Resources, Sanchez manages the operations and instructional support unit for the school. She is instrumental in organizing, planning and meeting key objectives to enhance operations among students, faculty, and staff.  Sanchez is well-versed on strategic and tactical planning, development and implementation of many systems to improve resources available to faculty; overseeing all projects, including operations and facility management of teaching facilities located in Davis, Sacramento, San Ramon and San Francisco.
Her other responsibilities include serving as a campus advisor for the Harassment & Discrimination Assistance and Prevention Program. She has been co-chair of the GSM's Fun Committee since Jan. 2014. The Fun committee's purpose is to organizing events within the organization that boost staff/faculty morale and build community within the department. Sanchez has served as a member of the Diversity Committee to build student/faculty/staff interactions in our multi-cultural community at the GSM. In these roles for the School and the campus, Sanchez has expanded her scope of knowledge to better understand the needs of the UC Davis campus community.
Her work has received accolades from faculty and staff, and she received a campus "Citation of Excellence" award from the UC Davis Chancellor for her accomplishments and service to the University.
Sanchez received her B.A in Chicana/o Studies from the University of California, Davis, in 1995 with a minor in Sociology. She received her M.A. degree in Education in May 2017 with an emphasis in Higher Education Leadership from California State University, Sacramento.  Her thesis topic was focused on Leader Behaviors and the Impact on a Culture of Trust within Higher Education.