MPAc Ambassador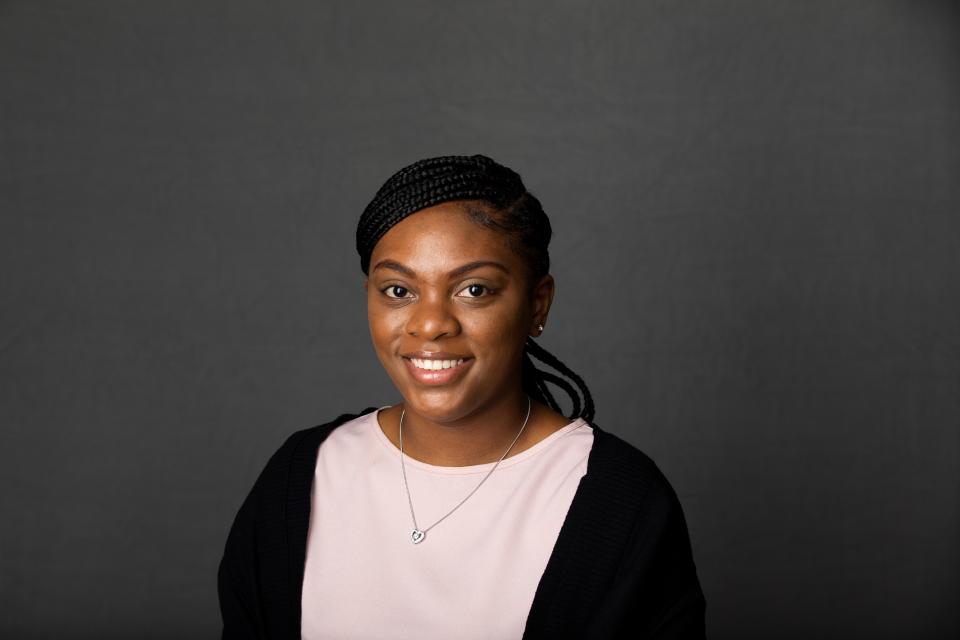 Student Leadership and Experience
MPAc Ambassador Program at the UC Davis Graduate School of Management.
MPAC Student Leader- UC Davis Graduate School of Management.
Previous Degree
B.A in accounting, minor in logistics and international trade analytics, University of the District of Columbia.
Previous Work Experience
Deloitte Touché LLC- Analyzed financial data and assisted in the creation of financial statements and reports and examined the company's accounts.
Academic Advisor- Assisted students with decisions related to course scheduling and course selection.
Fun Facts
I am a first-generation college student from the Caribbean Island of Jamaica.
I love to watch comedy movies during my free time.