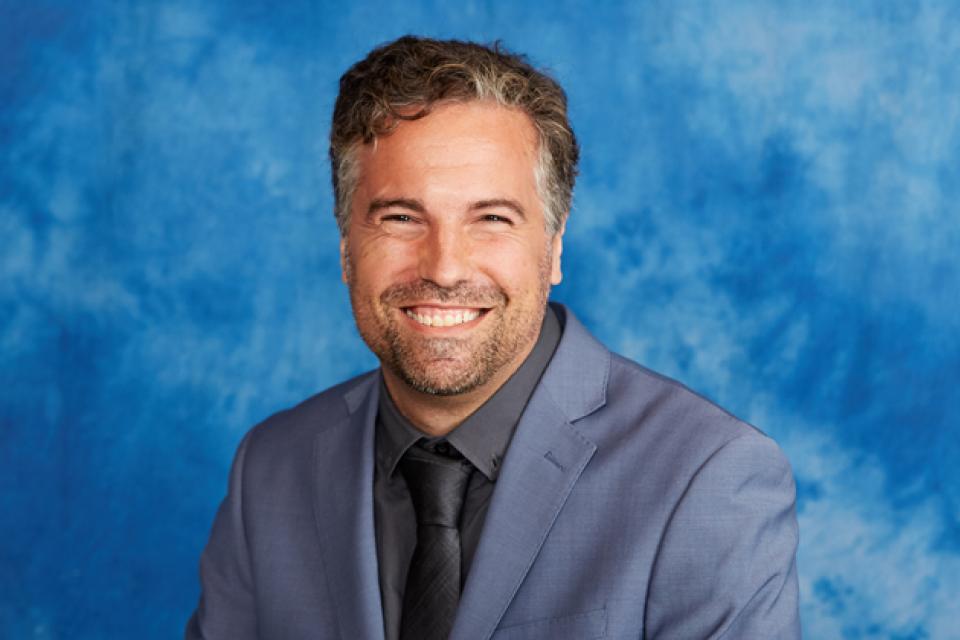 STUDENT LEADERSHIP AND EXPERIENCE
PREVIOUS DEGREE
B.A., Film; Vassar College, Poughkeepsie, NY
PREVIOUS WORK EXPERIENCE
Ran a historic non-profit theater company in Philadelphia for seven years and directed over thirty plays

Served as the administrative director of an international arts service organization for global artists who perform for children and families

Have been on the board of directors for multiple non-profits, including Emerging Arts Leaders: Philadelphia 
FUN FACTS
You can track my experience at UC Davis on my blog at designinganmba.wordpress.com
You can listen to my classmates' experience at UC Davis on my podcast at designinganmba.podbean.com
I was twice legitimately mistaken for Mark Ruffalo in film events in Los Angeles
On that note, you may have legitimately seen me in a national commercial or a crime reenactment show from my two-year stint in Hollyweird.
I'm a third-generation vegetarian!
Most of my adult life I had really long hair. If you visit, ask me to show you my driver's license photo. I'm a different person.