Laksh Suryanarayanan MSBA 23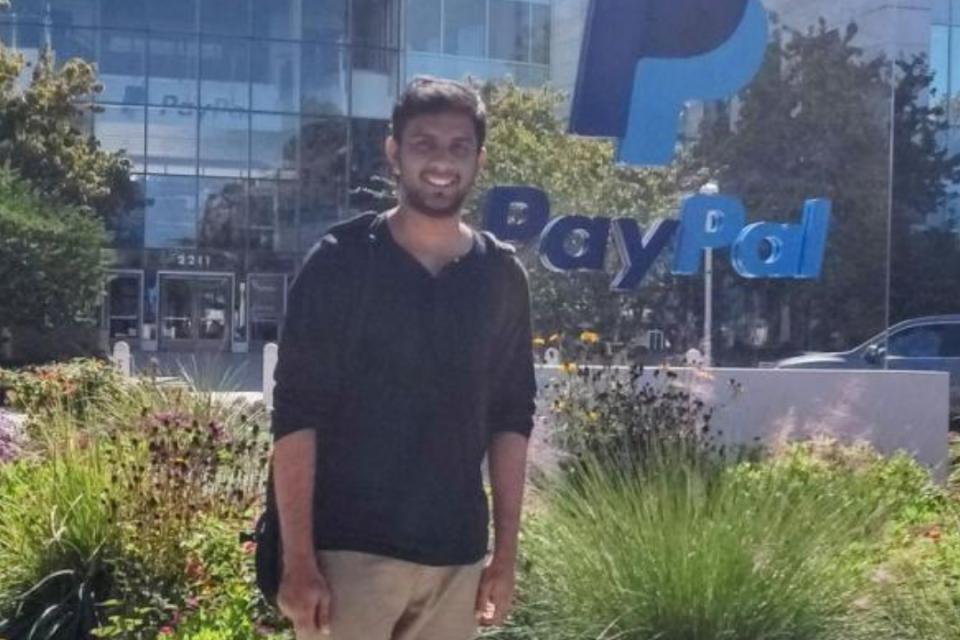 "After spending many years in the industry before returning to school, I had almost forgotten what it was like to be around like-minded enthusiastic peers, all working towards the common goal of becoming skilled business analytics professionals. I have been a huge proponent of grad school for many years for this very reason but somehow didn't end up pursuing it until now."
Professional Experience
Senior Scientist, Risk Analytics at PayPal
Data Scientist, Product Analytics at PayPal
Business Analyst, Amazon
Education
Bachelor of Technology, Electrical and Electronics Engineering, SASTRA University
Fun Facts
I enjoy playing board games.
I used to be a theatre actor between 2011 and 2017.
I'm a payments/fintech nerd.