Sodontuya Nerguidavaa MBA 22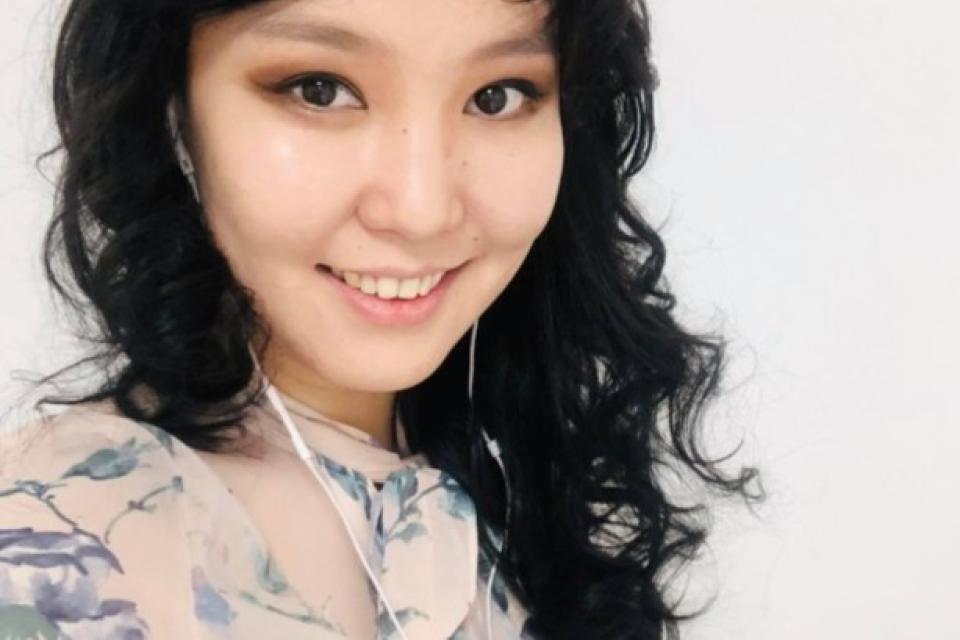 "At UC Davis, you have a strong support system of faculty members, classmates, and endless opportunities."
Professional Experience
Institute of Continuing Education and Research 
Co-founder, COO and Lecturer
Jan 2018 - Present
Bloomberg TV Mongolia 
News reporter
Mar 2018 - June 2018
Bank of Mongolia 
Intern
July 2017 - Oct 2017
Student Leadership and Experience
Volunteer and coordinator at Mongolian Society of Financial Analysts, a CFA society in formation.
Member of Mongolian Sports Press Union and International Sports Press Association.
Member of UC SHIP committee.
Education
Bachelor of Business Administration, Finance
University of Finance and Economics, Mongolia – Asia University, Taiwan, June 2016
It is a dual degree of two universities, University of Finance and Economics of Mongolia and Asia University of Taiwan
Fun Facts
I was trained to be a basketball player. I was in a sports class for five years during my secondary school. I used to train everyday for basketball as if I was a professional player. I used to receive eight hours of professional basketball training with two hours of math and English class each week. But I ended up pursuing finance, i.e. math.