Executive Director, Marketing and Communications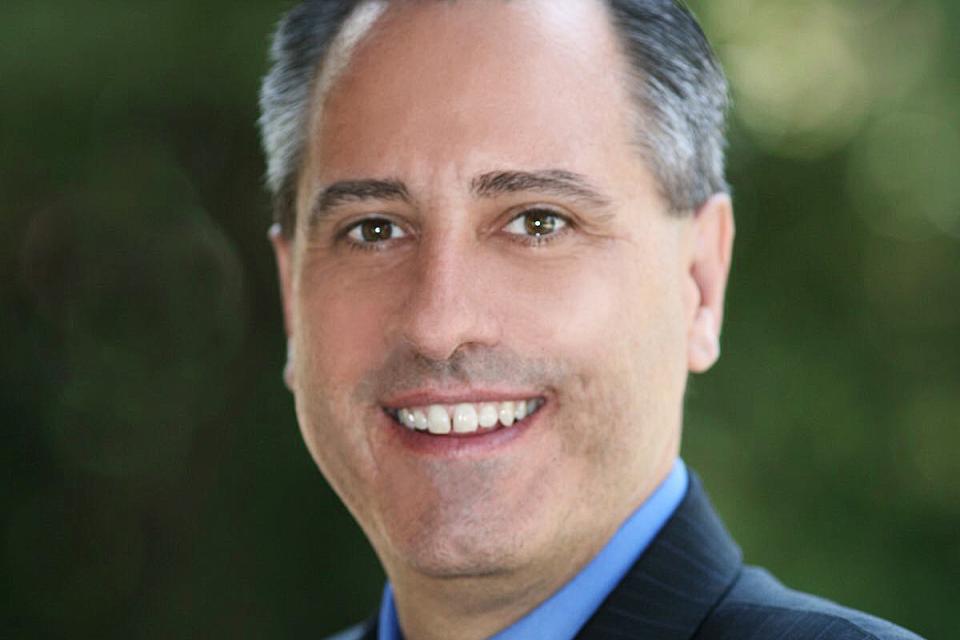 Master of Journalism, University of California, Berkeley
B.A., Social Sciences, University of California, Berkeley
With more than 20 years experience as a strategic marketing and communications adviser, Akin manages the integrated marketing communications strategy, brand building, digital content and advertising campaigns and collateral that enrich the identity of the School, give recognition for its accomplishments and raise its visibility.
He oversees web/mobile/social communications; content strategy and development; publications; student recruitment collateral; event promotions; and announcements of School news, milestones, accolades and achievements.
His other responsibilities include high-level communications support for the dean and senior leadership team, including internal and external messaging, speeches, presentations and media relations.
He manages branding and tactical ad campaigns including concepts and creative for programmatic targeting across regional, national and international markets.
He provides oversight of more than 30 external vendors, including collaboration with web developers, graphic designers, printers, freelance photographers and writers.
His work has received multiple awards from the Council for Advancement and Support of Education, and he has received three campus "Citation of Excellence" awards from the UC Davis Chancellor for his accomplishments and service to the University.
Before joining UC Davis in 2000, he served as marketing manager for Paul Kagan Associates, a Carmel, Calif.-based global investment research firm specializing in the media and communications industries. Managing a staff of graphic designers while collaborating with satellite offices in Europe and Asia, he was responsible for promoting a large stable of financial services and products, including seminars, newsletters, databooks and consulting targeted to top-level executives, and institutional and individual investors. He reported directly to president and chairman Paul Kagan.
He spent several years in daily newspaper journalism, including stints with the Appeal-Democrat in Marysville, Calif. and The Bakersfield Californian in Bakersfield, Calif.. He covered the gamut, from health care, military affairs, local government and law enforcement to business, environment and politics. He also wrote a weekly column in the mid-1990s about the then-burgeoning Internet.
Akin received his B.A in social sciences from the University of California, Berkeley, in 1992. He earned his Masters of Journalism from UC Berkeley's Graduate School of Journalism in 1994.