2020 EMERGE Summit Elevates Young Professionals
Sacramento Metro EDGE's virtual conference encourages bravery in community service, relationships and building the future of Sacramento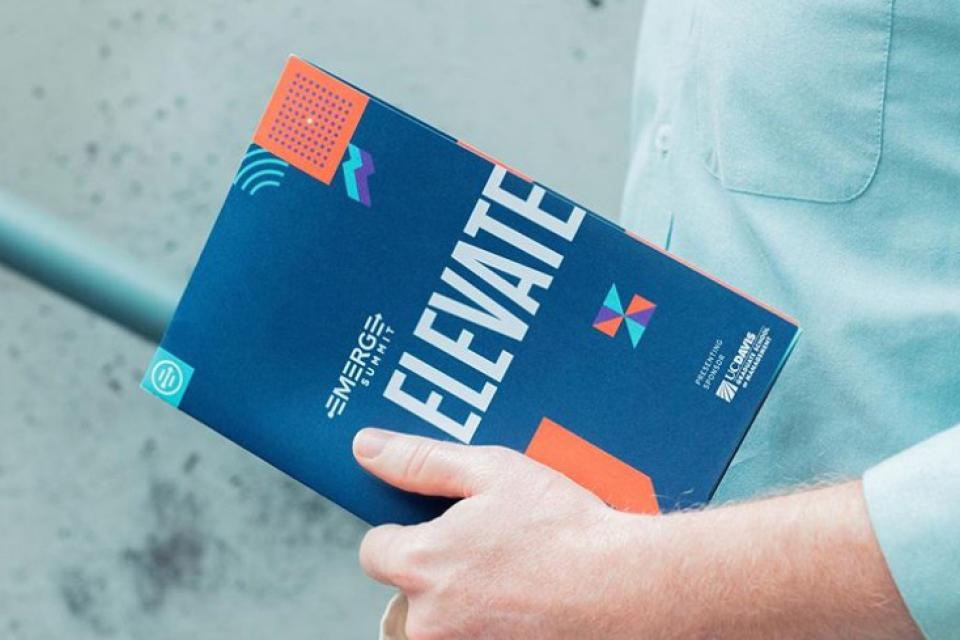 "We're challenging young professionals to look at all aspects of their life: career, community service, personal and professional relationships, and find ways to elevate." – Sacramento Metro EDGE's 2020 EMERGE Summit theme #Elevate
Metro EDGE, the Sacramento Metro Chamber Foundation's young professionals' group in the Capital Region, planned far ahead of time to successfully transition their signature annual in-person EMERGE Summit to a virtual half-day format.
Up to 600 attendees joined in on September 17 to network and hear from keynote speakers and breakout session topics, including two led by a current MBA student and professor from the UC Davis Graduate School of Management, which was the presenting sponsor of the event.
Sessions That 'Packed a Punch'
When I logged on the event's mobile app, music from Northern California artists set the tone and I started navigating the interactive agenda as group chats immediately started to take off.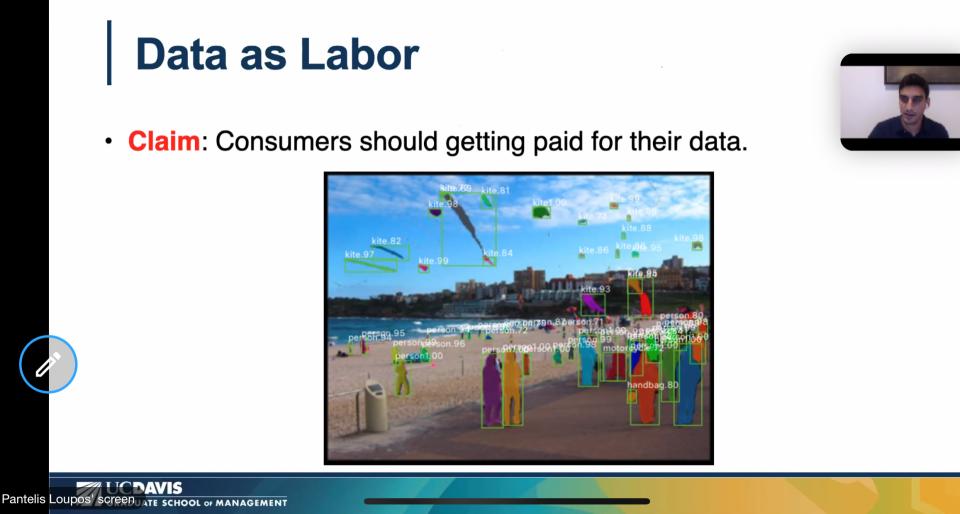 Respected author Marianna Sousa delivered the opening presentation with a genuine, heartfelt and professional message about race, culture and their blend in Sacramento.
Despite the limitations, the virtual buzz was palpable. Attendees enjoyed the music, speakers and we all learned many valuable lessons.
The choice and quality of breakout sessions packed the biggest punch.
UC Davis Sacramento MBA student and entrepreneur Samantha Contreras, a recent winner in the Big Bang! Business Competition, led a session on "Design Thinking: The Career Tool CEOs Don't Want You To Know About."
Our Assistant Professor Panetlis Loupos hosted a discussion focused on his expertise: "Data: The Asset Of Our Era And Its Challenges Ahead."
Other topics included bravery, women in the workplace, leadership, team dynamics, financial stability, racial injustice, inclusivity and voting rights.
The Art of Bravery
The most moving breakout session for me was on the topic of bravery. I learned to speak out, speak up, embrace vulnerability, exercise my voice and not be afraid of failure. Most importantly, it reinforced my need to own my place in the world, to serve my community in the best way that I can—as a young professional. As a daily reminder, this message is on my kitchen-turned-at-home-office whiteboard.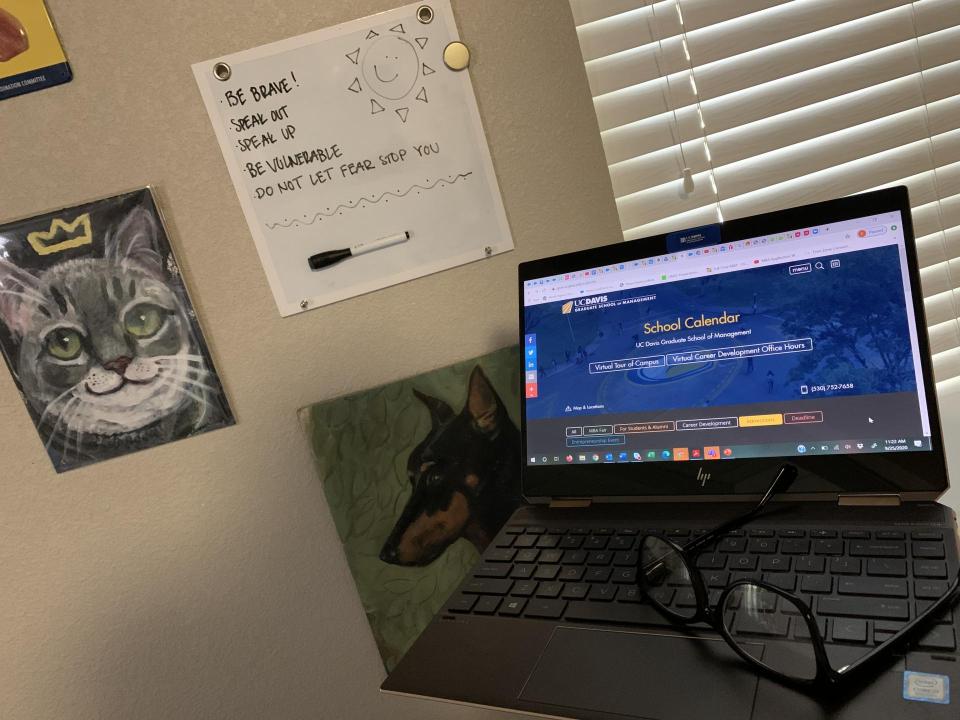 As a member of our UC Davis MBA Admissions Team, I talk to motivated young professionals every day about their personal and professional aspirations—and what they value. I was thrilled that the Graduate School of Management supported and offered speakers to present at the event.
This year's Emerge Summit accomplished its mission: #Elevate our region's up-and-coming professionals.
I came away with a renewed sense of responsibility for serving my community and workplace, giving careful thought in what we do each day to make a positive impact.