5 Mental Health Tips for Grad School
MSBA students offer advice on self-care, compassion, positivity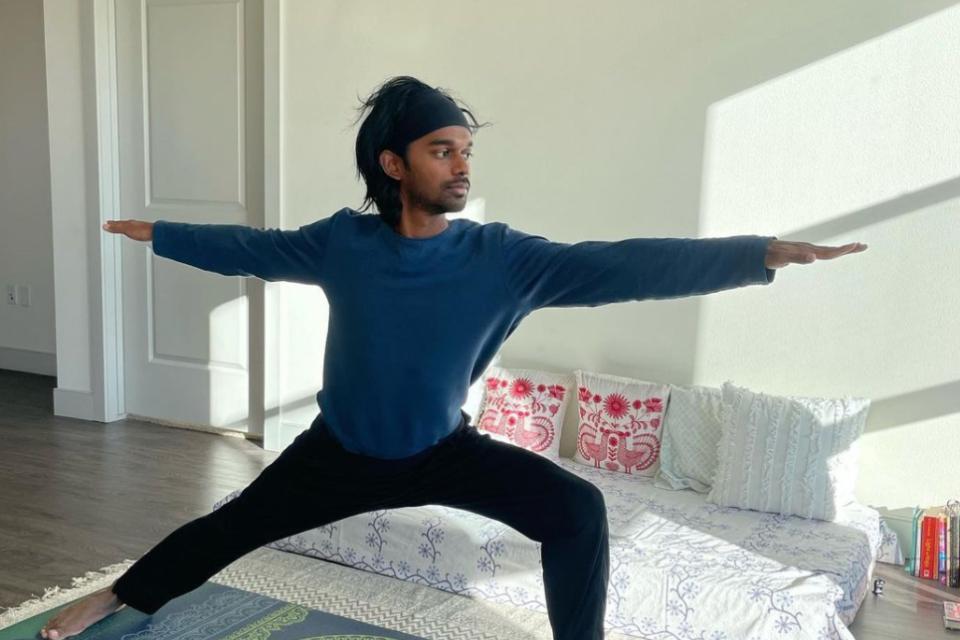 By Steven Wilson, Content Editor and Writer
Whether it's taking time for your self-care, showing compassion for yourself and the people around you, or addressing feelings of isolation, there are many important lessons to remember when it comes to your mental health as a graduate school student.
On World Mental Health Day last month, students from the UC Davis Master of Science in Business Analytics (MSBA) program took to social media to share ways their class is working together to maintain a positive, productive and supportive environment. Students shared tips and photos on Instagram, with an introductory post from MSBA Student President Waleed Irfan MSBA 22.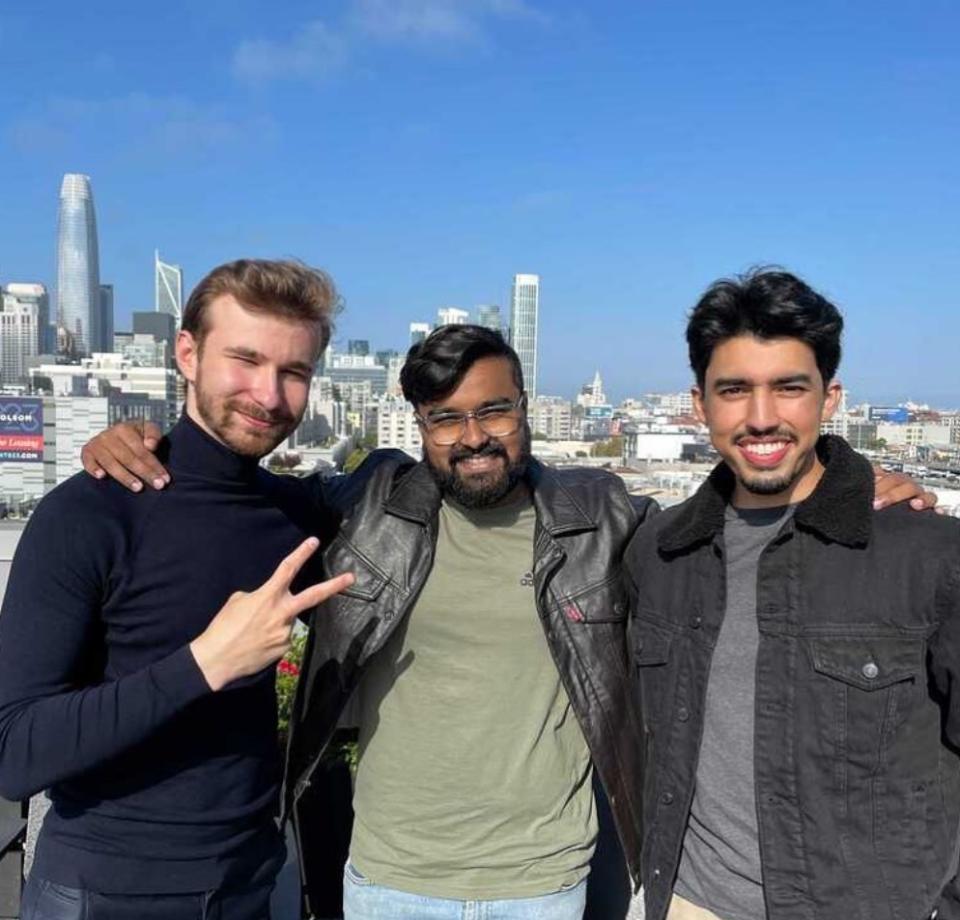 Their five tips:
To learn more about grad school stress, read our blog here.
See more updates from the Class of 2022 and follow us on Instagram here.