MSBA Class of 2022 Largest in Program's History
Master of Science in Business Analytics students from 17 countries arrive in San Francisco.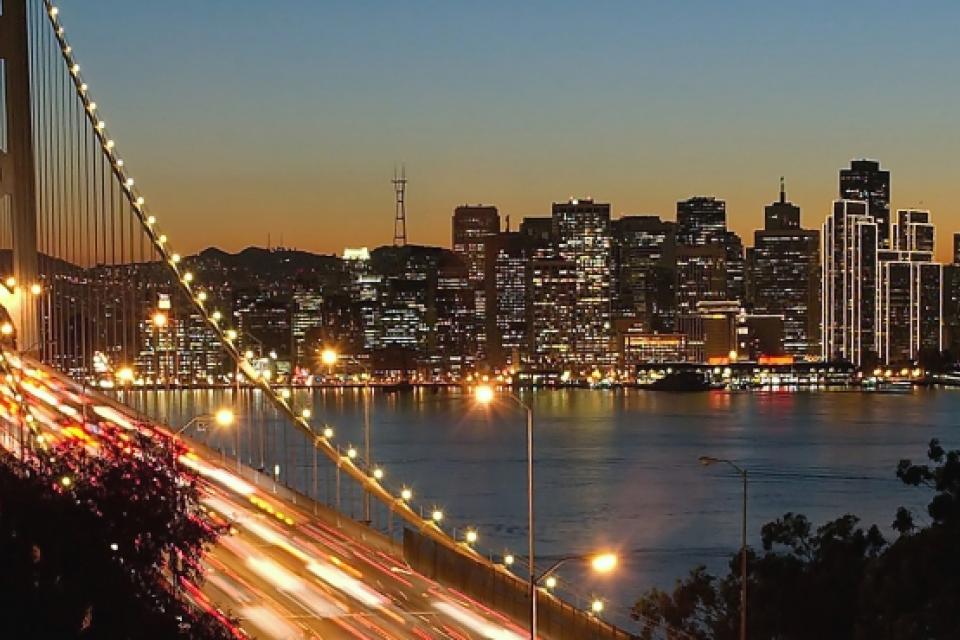 The UC Davis MSBA program welcomes our fifth incoming class with 98 diverse students and the largest cohort in the program's history, slightly edging out the Class of 2020 by three.
"This is a landmark year for us," said MSBA Executive Director Amy Russell.
This year's cohort will take part in class orientation this month, marking a planned return to majority in-person instruction at our San Francisco campus with University of California vaccine and mask mandates in place.
"We are delighted to welcome this class to campus, and combine the best of in-person best practices enhanced by opportunities we found from online instruction and extracurriculars," said Russell. "For example, the pandemic showed us how feasible it is to bring in high-caliber speakers to class when we remove the barrier of geography."
This is an exceptionally diverse class with students from:
Argentina
Austria
Brazil
Belgium
Canada
China
Colombia
Greece
India
Mongolia
Philippines
Russian Federation
South Korea
Spain
Taiwan
United States
Vietnam 
There continues to be both a healthy mix of students who just completed their undergraduate degrees and have internship experience, as well as those with more traditional work experience.
Their previous employers include: 
Accenture Japan
Berkshire Hathaway Homestate Companies
Citibank
Tencent
The Nielsen Company
Uber Technologies, Inc.
Deloitte
Mu Sigma Business Solutions
EY
Franklin Templeton Investments
Goldman Sachs & Co.
Infosys Limited
Intel Corporation
J P Morgan Chase & Co
Lawrence Livermore National Laboratory
Microsoft
We will soon share more information and data about the Class of 2022 once instruction begins. We invite you to learn more about the program at the links below.