Deputy Director of Admissions, Master of Science in Business Analytics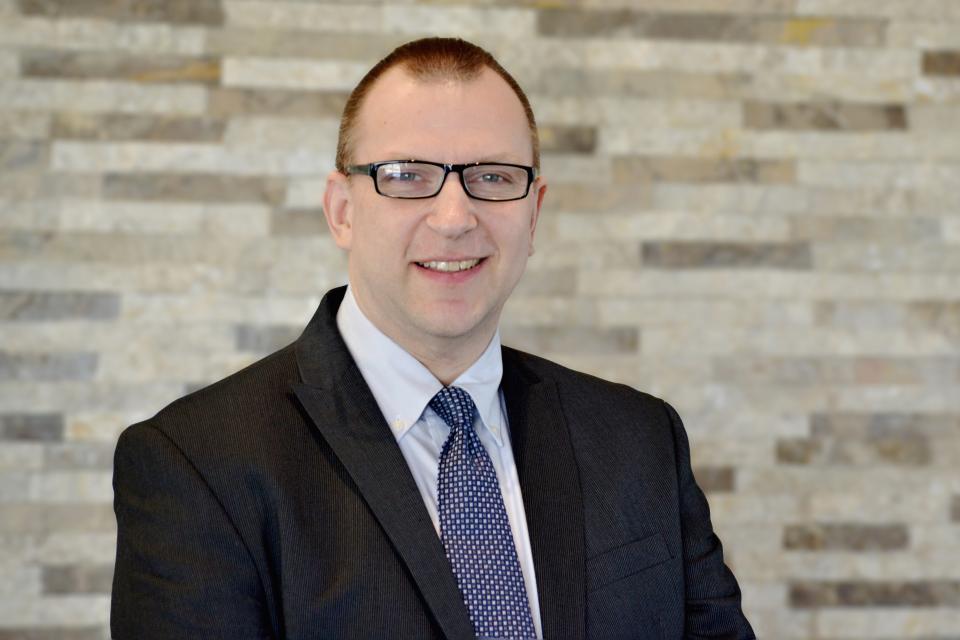 MBA, University of California, Davis
John Lyon is based in San Francisco as Deputy Director of Admissions for the UC Davis Master of Science in Business Analytics. John works with candidates throughout the admissions process, including prospective students, MSBA applicants, and admitted students ensuring their successful enrollment and a smooth transition. Prior to this role, Lyon was the Associate Director of Admissions. He also worked with the Bay Area Part-Time MBA program while simultaneously earning his MBA at UC Davis.
A native of Minneapolis, Minnesota, Lyon's career in higher education has taken him back and forth between San Francisco and New York twice working at New York University, Stanford University, and the University of Pennsylvania. 
Lyon lives in San Francisco and you will either find him on his bike or in the kitchen trying out some new gadget or method of cooking.