How the MSBA Program Provided a Career Boost
Adding tools to my skillset helped me succeed.
Before I joined the UC Davis M.S. in Business Analytics (MSBA) program, I started my career vaguely wanting to pursue a career in the investment space.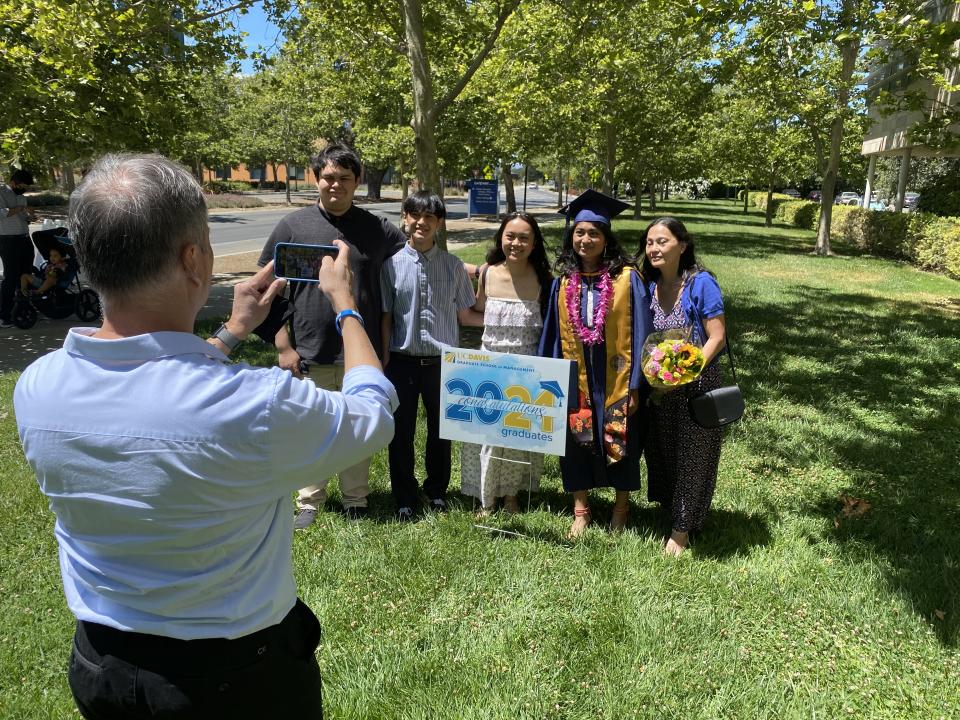 I had degrees in economics and statistics and was familiar with data. I also accumulated three years of experience in data operations at a wealth management firm. But I wanted to learn more. I wanted to take a deeper dive into data science and analytics. That's when I discovered the MSBA program.
Faithful to the San Francisco Bay Area
As a four-year Bay Area resident, staying local was an attractive option, especially during the pandemic. Because I went to UC Davis as an undergrad, I already knew about UC Davis's unique and supportive culture, so that made my decision easy.
On top of the culture, I was initially drawn to the program's machine learning courses and hands-on practicum experience. Unlike other programs, the MSBA program's practicum project spans the entire academic year, not just one quarter or semester. 
But what stood out the most was the warm sense of community and enthusiasm I felt. This came out when I spoke to faculty and attended virtual info sessions. This spirit of camaraderie I didn't feel from other programs.
Moving to a Virtual Classroom
I won't shy away from discussing how difficult this past year was for me mentally, as I'm sure it was for many people.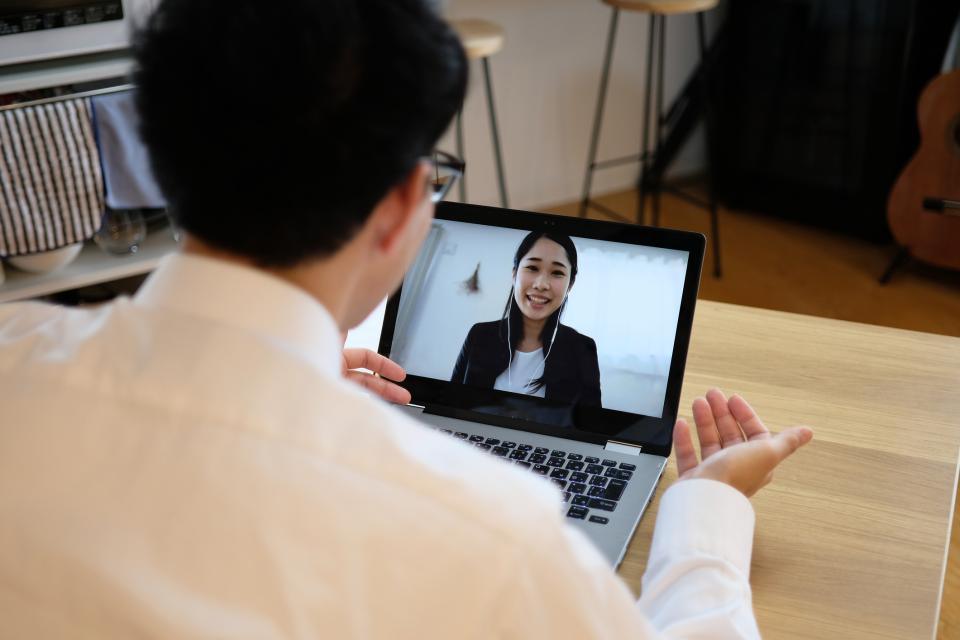 Obviously, being able to leave my job and begin this new degree program was a highlight of 2020, but it became automatically clear to me why it is called an "intensive" program. Add in a pandemic and the isolation of completing the program remotely, paired with the inability to meet students in person, and the responsibility of the practicum and club activities—it all weighed down on me. I felt like there was no end to the monotony caused by the pandemic.
However, things eventually started opening up, literally and figuratively. I found my footing with my schoolwork and learned to rely on others and collaborate on class projects. 
As California slowly opened up restrictions, I was able to meet colleagues in person, and I've made some great connections with faculty. Despite the hardship, I am grateful I pursued this experience, and have come out the other side ready to take on what's next. 
Having explored a few different domains within my coursework, I am excited to be re-entering finance and starting at a Fortune 500 company.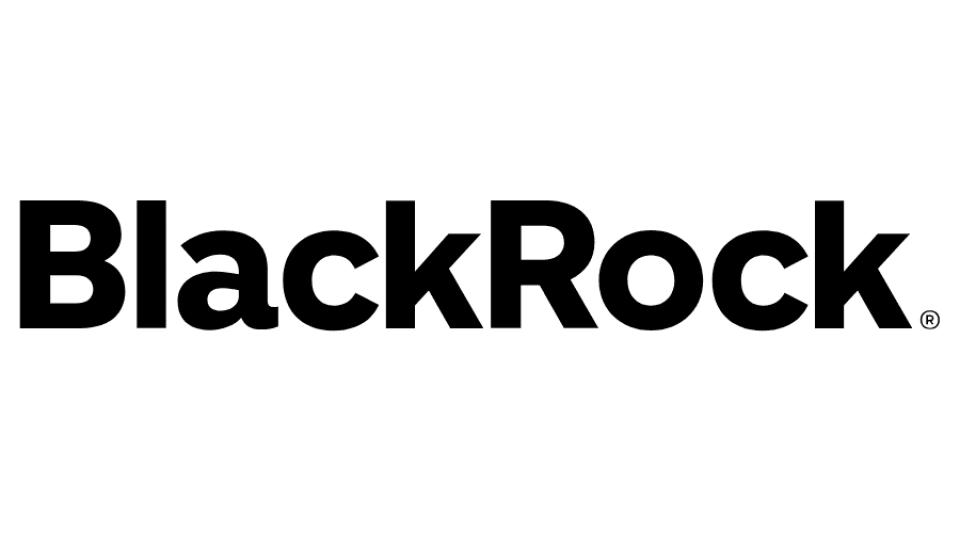 In July, I'll start as an associate of insights and analytics in the San Francisco office of BlackRock, the world's largest asset manager. This role is similar to other business intelligence analyst positions in that we analyze investor trends globally in some of BlackRock's major financial products and ETFs.
Never Underestimate the Power of Your Network
Every interview opportunity I earned was because of my network—whether thanks to the MSBA program or from a coworker from a previous job. I learned that you can benefit a lot from the people you know, even if you're not a social butterfly or a super networker. Equally important is to be that connection for others as well and pay it forward.
My biggest piece of advice for students in the program is to continue the pursuit of learning. Skills in our industry cycle quickly, and it's important to stay current with the latest trends.
"The MSBA program gave me the tools I needed to identify gaps in my knowledge and bridge them through research, experimentation, trial and error."
Secondly, don't take your precious time for granted, and do something that you enjoy. Not everyone can learn analytics 24/7, and I don't think we should want to. There is so much more in life—volunteering, physical activity, exploring the Bay Area's natural wonders, and spending time with family and friends. Living through the pandemic showed me that life is too short and valuable to take any of it for granted.
Lastly, give back to others. I am indebted to everyone who helped me get where I am today—my grandparents who immigrated to this country with their children, my parents for building a stable life for their children, the faculty who taught and mentored me, and my peers who helped me land a job. I owe it to them to make the most of this next opportunity. I'm not going to waste that chance.