Top 3 Tips for Data Analytics Job Interviews
"Employers are looking for soft skills such as strong analytical storytelling"
Image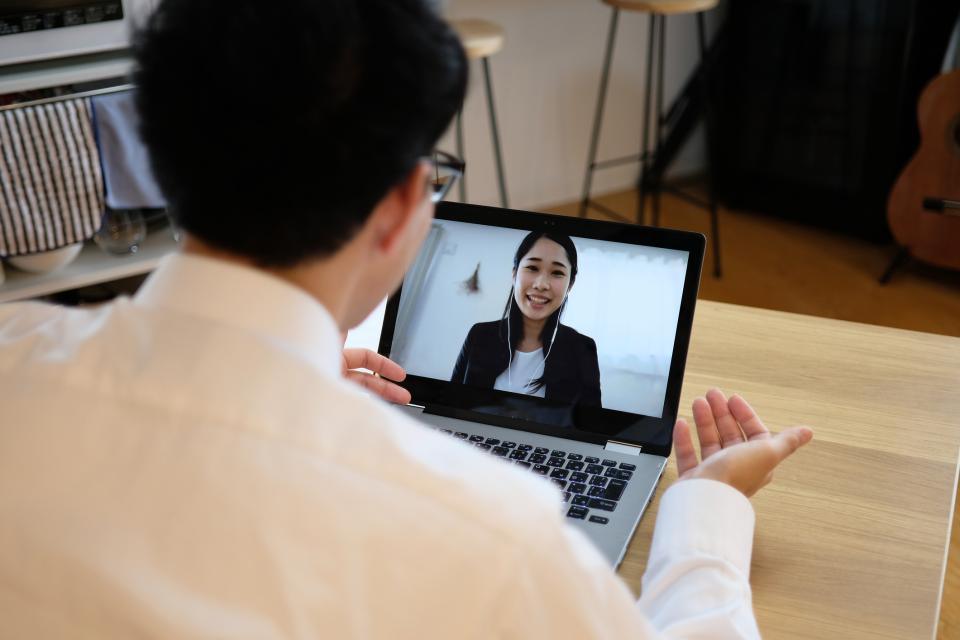 It's one of the most anticipated events of the year—an analytics job interview preparation panel with company recruiters and MSBA staff. The event helped prepare our class for upcoming job interviews in the spring quarter.  
As we approach graduation, many of us are readying an active job search. Our coursework and hands-on experience in the practicum have honed our knowledge and skills. However, competing for analytics roles requires more than just solid baseline technical skills such as SQL, R, Python, etc. Employers are looking for soft skills such as strong analytical storytelling, and how to translate data to drive business strategies and decisions.
As a culmination of a multi-part job interview series offered by the MSBA program, they invited several speakers to share how to ace our analytics interviews.
We connected with:
Falguni Sonawala – Manager of Security Risk and Compliance, Snowflake
Stephen Maier – Strategy and BI Analyst, Sunrun
John Carter, Ph.D. – Chief Data Officer, GraceSigns; Lecturer, MSBA
Mak Ahmad – Director, Salesforce; Lecturer, MSBA
Amy Russell – Executive Director, MSBA
How to Ace Your Analytics Job Interviews
Before joining the UC Davis MSBA program, I was convinced that as long as I was good at SQL, knew my statistics and machine learning knowledge, and remembered all the product case frameworks, I could almost ace any interview. However, I learned it is much more than that. Beyond the technical, behavioral and case frameworks, the speakers emphasized other key aspects of job interviews for coveted positions.
Here are my top three interview tips from the panel:
1.      Get your technical set-up right
With most interviews now virtual,. here are some tips to make the interview process smooth and enjoyable. First, find a quiet place where the internet is stable.  If you can, use a laptop vs smartphone. Be respectful to your interviewer and turn on your video. Make sure your background is professional by staging the space behind you, or use a custom background. As you would in-person, you shouldn't read from notes, and be careful to not send that signal.  Even though the dynamic of the virtual interviews is challenging, try to connect as if you were sitting across from the recruiter in person.
2.      Be honest and transparent
Company recruiters want competent candidates who can tell good stories. They want real stories, that signal to them that you're someone who will continue to develop. One of our speakers shared an example of hiring a candidate who was weaker in SQL, but stronger in other languages. He liked how this candidate was upfront, and also had a plan to level up. Other speakers talked about bypassing technically stronger candidates for others who brought together the softer skills.
3.      Research the job position and company, and articulate it
Recruiters want enthusiastic candidates who shows excitement for the firm and the role. Prepare well ahead of time for the interview.
You need to show them that you know the company's strategy, key products, etc. Read the job description and find what skills are required, and how it matches your skill sets.
Lastly, ask specific questions at the end of the interview that are relevant to job descriptions. By asking relevant questions about the role, you are showing your interest and engagement.
The job search and interviews can be a stressful process. My classmates and I are appreciative for the speakers' advice as we seek rewarding roles. Many thanks to our speakers for sharing the valuable insights and taking their time to help us succeed.