Q&A: MSBA Alum Optimizing Machine Learning at Amazon
Teddy Wang MSBA 20 shares his path to one of the world's biggest companies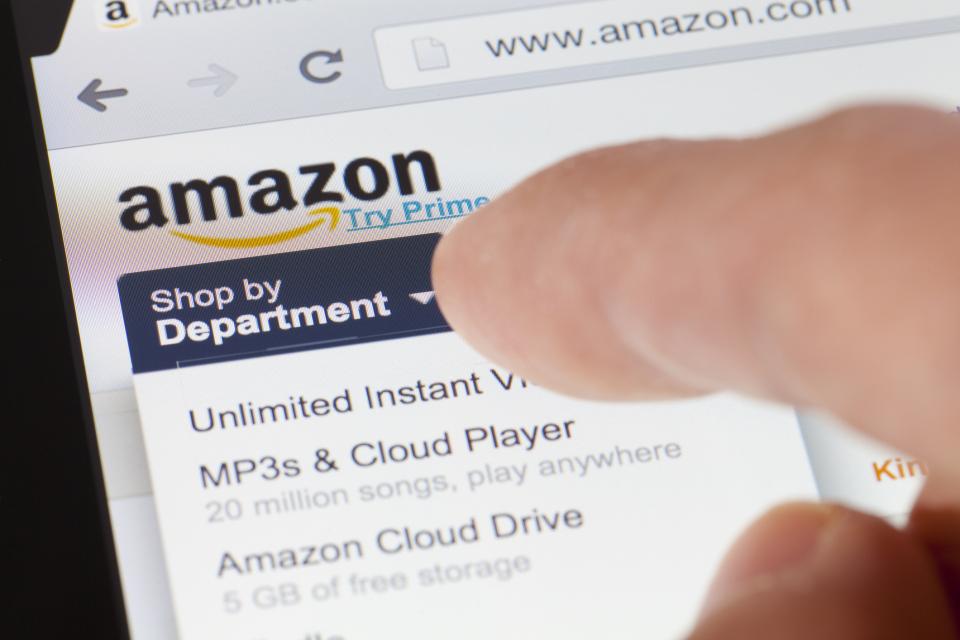 I recently had the chance to interview MSBA graduate Teddy Wang, and I couldn't help but notice that we entered the MSBA program on completely different ends of the spectrum.
I decided to pursue a degree in business analytics to learn how to efficiently pull data from a database, build and train predictive models, and, ultimately, to understand how these actions support business operations.
Teddy, on the other hand, had already gained experience as a machine learning engineer and took on the role of data scientist for his practicum project with Bird, the popular scooter start-up.
He already had solid experience coming into the program and he capitalized on it, eventually landing as a machine learning engineer at Amazon.
He also was one of a few MSBA students who have been able to work in tandem with professors and contribute to research endeavors.
In our conversation, I had the pleasure of asking Teddy about his work with Professor Jörn Boehnke and how he utilized that experience in his career search.
Here are highlights from our conversation and his shared advice:
Why did you choose a master's degree in business analytics at UC Davis?
I am a little bit different from some of my classmates. When I was in Taiwan, I had studious experience in data science as a machine learning engineer. So I had already decided what I wanted to do in the future and I knew my path would be in machine learning.
Image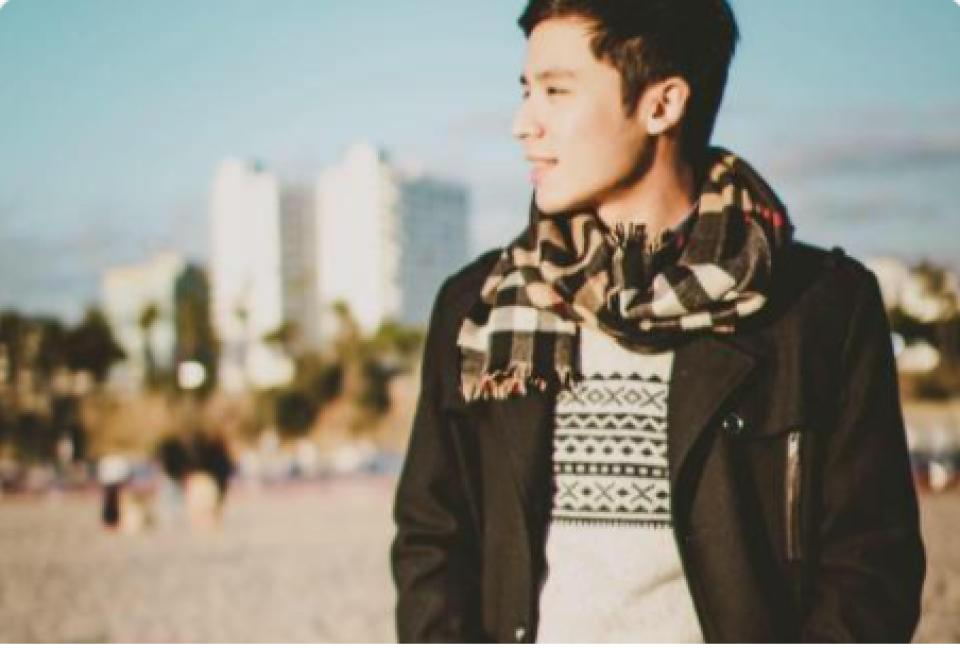 In my previous role, I learned and practiced a lot of hard skills. For example, I learned how to build a pipeline using Python or how to build a model.
After about 10 months, I realized that most of the time the challenge is using a very structural way to define a problem that can be solved by data science. Usually, the problem is not defined at the very beginning which makes the whole project very difficult to implement or finish.
So I chose the UC Davis MSBA program because of the professors, the practicum project, and the mentors.
"Instead of venturing into data science or computer science, I picked this program because of the overlap between business and data science." —Teddy Wang MSBA 20
Can you tell me about your relationship and research project with Professor Jörn Boehnke?
In my case, since Professor Boehnke was teaching machine learning and one time I realized where he made a mistake in his response to a question. I pointed it out and discussed it with him. I think that is what made him remember me out of around 100 students in our cohort. I think I kind of impressed him.
In June of 2020, when he had a natural language processing (NLP) project, he asked me to help him. The goal was a bit complicated, but it was a great opportunity.
In economics, there is a term called "substitute." For example, when there are two products serving similar functions and when one product's price goes up and the other product's demand goes up, that is the relationship of a substitute. So, our idea was to use NLP of reviews to see if we could find this relationship between these products.
We had meetings every week to discuss what we could do and what direction we should go in. It helped me a lot later on in my job interviews.  
Image

Tell me a little bit about your current role as a data scientist at Amazon.
When I interviewed with Amazon, I talked about this project with my professor several times. There were many similarities because we were using NLP in eCommerce data, which matched Amazon's business model. So, I think that was lucky for me to land here.
Right now at Amazon, I'm working on how to optimize machine learning functions in one of their employee service platforms.
What was the transition into your role like since your team is remote?
There is a lot of self-learning and self-processing during the onboarding process. There are also many online courses that we have to take, which is standard procedure for a lot of companies.
One good thing about my team is that all of the projects are well documented. I believe documenting all of the things you have done and the goals we have are two very helpful tasks. For example, I'm currently working on a project that has been going on for 10 months and as a new hire, and I can refer to all of the documentation from the past in order to get up to speed.
What career advice do you have for this year's graduates and prospective students?
It is very important that students understand what they are looking for. A lot of students don't know what kind of job they are looking for, so they don't know how to customize their resume and how to target those companies.
The first step is to understand what you want to do, but how do you know that? Talking to those in the industry can be very helpful.
Reach out on LinkedIn, schedule a 10-minute phone call to understand their responsibilities, and then you can decide what kind of role you want to apply for in the future. There are a lot of different functions just for data analysts, so students should understand what kind of role they're looking for and then look at the different industries where that role works. Once you know what you want to do in the future, everything else should be easier.
How did you build your network?
I'm actually an introvert, so I often reached out by LinkedIn or in ways that I am more comfortable.
My recommendation for students would be to search the company they are interested in joining and then send an invitation to people working at those companies. I think the first message that you send is very important as it dictates whether that person will respond or not.
Most people would like to help, but you need to be persuasive enough to get a response and set up a time to chat.
Is there anything you would have done differently in your journey?
No, I don't think so. One thing that I hope every student can do is utilize every resource that you have in the program. The professors are a great example, as the projects and knowledge they have is very resourceful.
If I could do anything better, I would probably build stronger connections with all of my professors.
Students can also use the practicum project to grow the skills necessary to succeed. In my practicum project, I learned how to communicate with our client MSBA Industry Partner (MIP).
Interviewers like to hear how you communicate your ideas, discuss the project, and how you deliver and create value to the MIP. They want you to come to their company to create value, so in the interview stage you have to make sure that you can convince them that you can make value for them. Talking about a revenue increase or decrease in cost that you set up for your MIP is a great starting point.