Changing the Narrative—and Equation: More Women Leading
Forté MBALaunch and MBA Forums for Women led to UC Davis MBA Program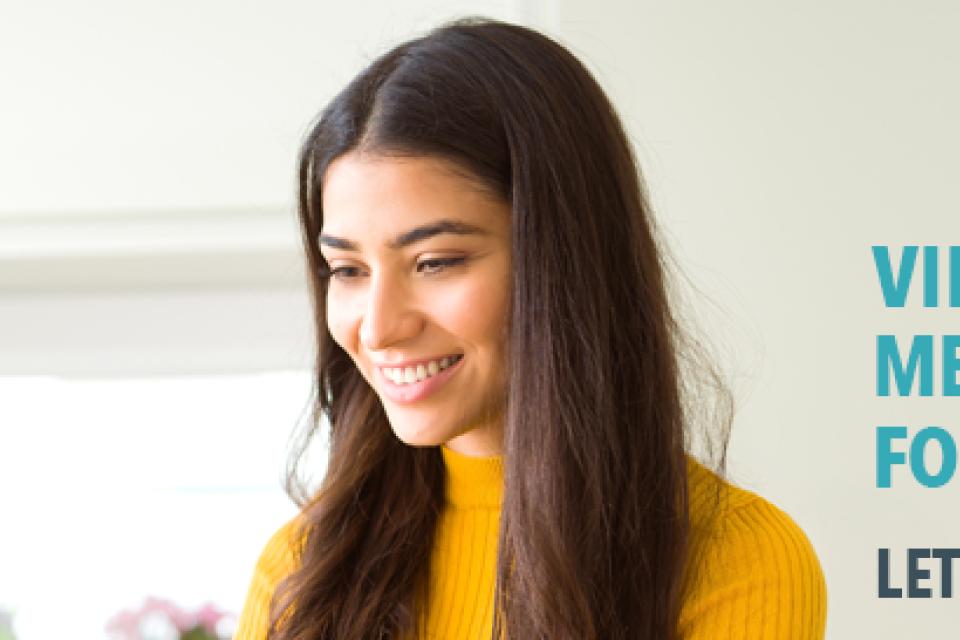 I firmly believe Supreme Court Justice Ruth Bader Ginsburg when she says, "Women belong in all places where decisions are being made."
This mindset, coupled with a sense of social responsibility, challenges me to work hard to achieve my vision of becoming a future executive. The Forté MBALaunch Program and UC Davis Graduate School of Management (GSM) have helped me get two steps closer to realizing that professional goal.
They could help you, too.
Forté MBA Forums for Women are designed for women considering an MBA—whether you're a high achiever looking to change careers, a college student planning for the future, or a professional ready to take your career to the next level, these events are a great place to start your journey.
These free MBA forums are held annually in various locations and they're designed to empower women with information about the value of an MBA. Attendees can make critical connections with admissions representatives, MBA alumnae, and students from top business schools in North America and Europe.
This year, the events are virtual and the UC Davis MBA admissions team will be on hand to meet prospective students at the forums.    
In addition to the Forté MBA Forums where you meet business school representatives, I took advantage of Forté's MBALaunch. The 10-month program offers a structured road map for applying to business school, including step-by-step application guidance and supportive peer groups. It was a great investment.
I'd like to share how I took advantage of this great opportunity.
Building My Network
I joined MBALaunch with the goal of developing a far-reaching and supportive network of women leaders and charting a course toward graduate school. From day one, I had the opportunity to connect with other women with similar passions to make a positive impact, and many experienced challenges navigating the MBA application process.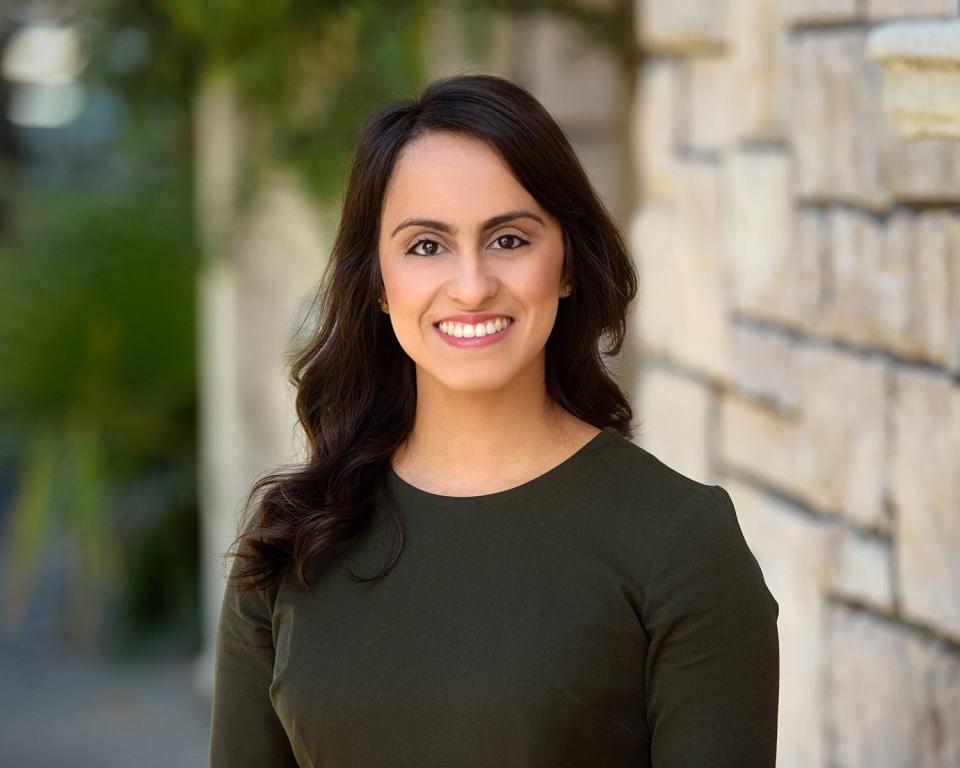 Through a series of webinars, calls with consultants, and check-ins with cohort members in the Sacramento area, we built a sense of comradery and shared our lessons learned as we moved through each section of the process. Having them by my side while I navigated the MBA application journey created a memorable and positive experience. 
Forte Leads to UC Davis
The Forté MBALaunch Program provides several activities that strongly encourage participants to engage in deep and thorough introspection. The goal is to identify the types of learning environments that fit you the best. You can use that information to find the MBA program with the right fit.
For example, we were encouraged to look at how our preferences align with each program's academic environment, areas of concentration, student life and clubs, industry partners, alumni network and other attributes and intangibles. After my personal analysis, I concluded that part-time MBA programs fit me best given my interest to continue growing in my industry, and a part-time MBA would allow me to implement what I learn in real time.
I realized that I wanted to be a part of an MBA community that promoted collaboration, had an emphasis in organizational strategy and offered courses specific to my industry.
When I put this all together, I realized the UC Davis GSM was the perfect fit. The more I learned about this business school from multiple conversations with the admissions team, the more boxes it checked off on my personal list.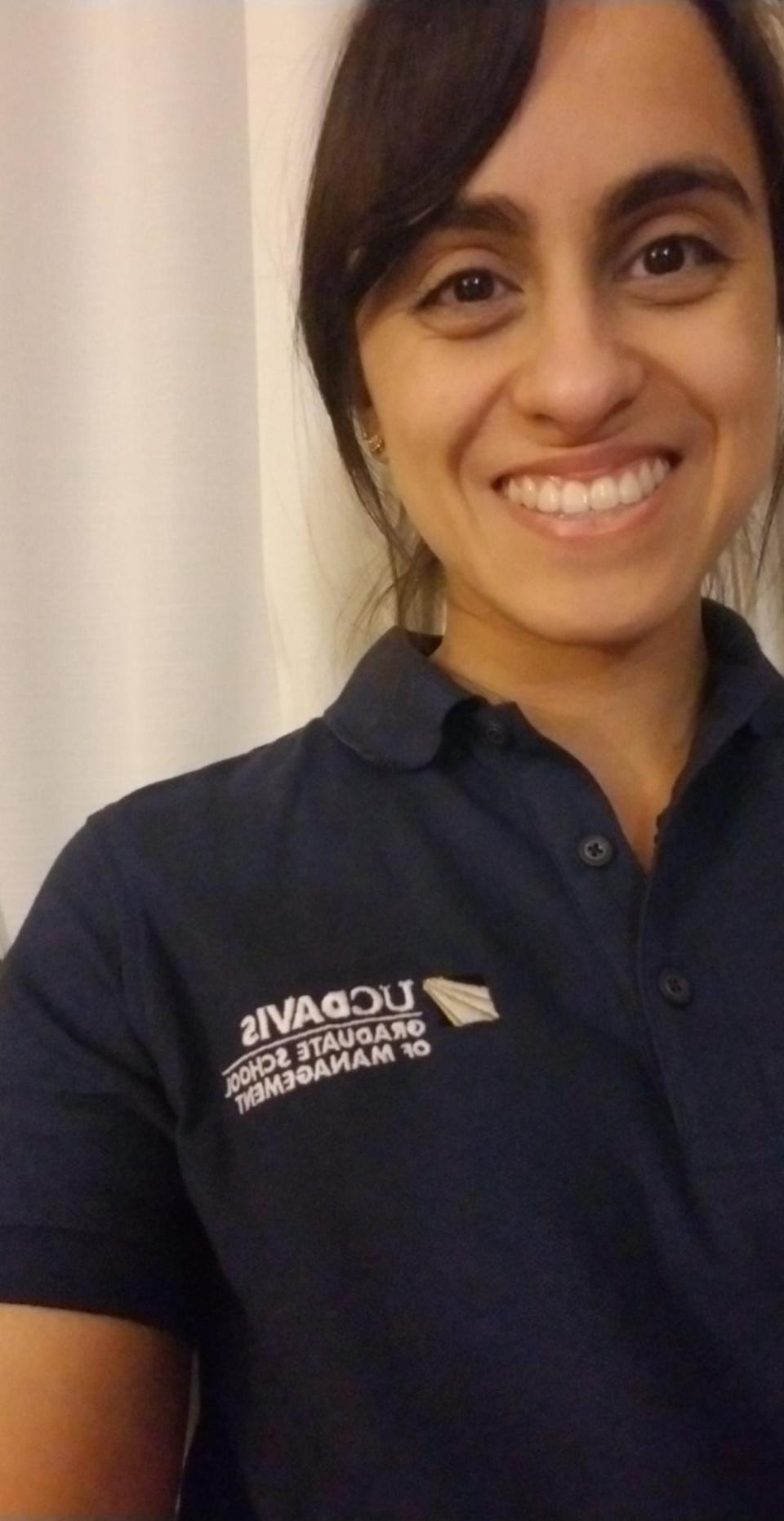 When I realized UC Davis was my top choice, I started my application and put into play everything I learned through Forté MBALaunch and my cohort.
Seeing the Positive Results
Through the support of my Forté network and the new tools I gained from MBALaunch, I applied and was admitted to the 2019 entering class of the UC Davis Sacramento Part-Time MBA program.
I've carried many of the same goals from my time at the Forté Forum—connecting with and growing alongside other women leaders to challenge the status quo—into business school.
I'm proud to represent fellow women leaders as a member of the GSM Ambassadors Club. It's become my responsibility to encourage more women to envision themselves in leadership roles as I share my experience in how the GSM is helping me achieve my professional goals.
I've also become the Director of Marketing for the Women in Leadership student club at the Sacramento campus, where we work alongside other women to change the balance of power and create gender equity.
I credit Forté MBALaunch and the GSM for helping me grow and thrive as a leader in the Sacramento region. I encourage women to follow in my footsteps and sign up for a Forté MBA Forum event, and learn more about how they can help you in your journey to business school.