How to Boost Your Skills with AWS, Google and Tableau Certifications
'The vast majority of my cohort have been certified'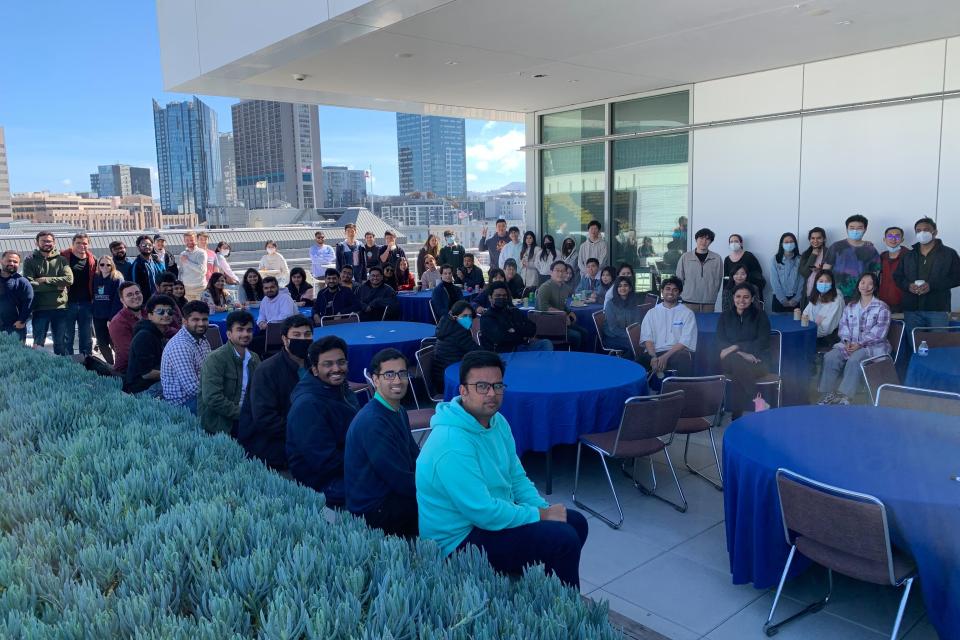 As a student in the UC Davis M.S. in Business Analytics (MSBA) program, I can attest that the classroom curriculum is rigorous, quantitatively focused and prepares us well for careers in the field. What is great are the many extracurricular opportunities we have to hone and add to our skill sets, including professional certifications and trainings in the latest cloud computing platform tools.
Throughout our Winter quarter, the program hosted career success workshops almost weekly with topics ranging from tackling SQL interviews to working in cross-cultural teams—all in preparation for our future career searches.
In addition, the Graduate School of Management (GSM) offered a free course for MSBA and MBA students to prepare for the Amazon Web Services (AWS) Cloud Practitioner certification. These sessions allowed us to gain new skills, stack our resumes and capitalize on all the opportunities we are offered to really stand out as job candidates.
But what could make this better?
Thanks to the professional development grant the MSBA program was awarded this year, each student in our program can have the costs of our AWS, Tableau, and Google Cloud certification exams covered.
We're able to work towards these credentials without the normal financial strain. I know I'm not alone in striving for these certifications. In fact, the most popular certifications my cohort received are the AWS Cloud Practitioner and Tableau Desktop Specialist certificates. Let's take a closer look at each.
Image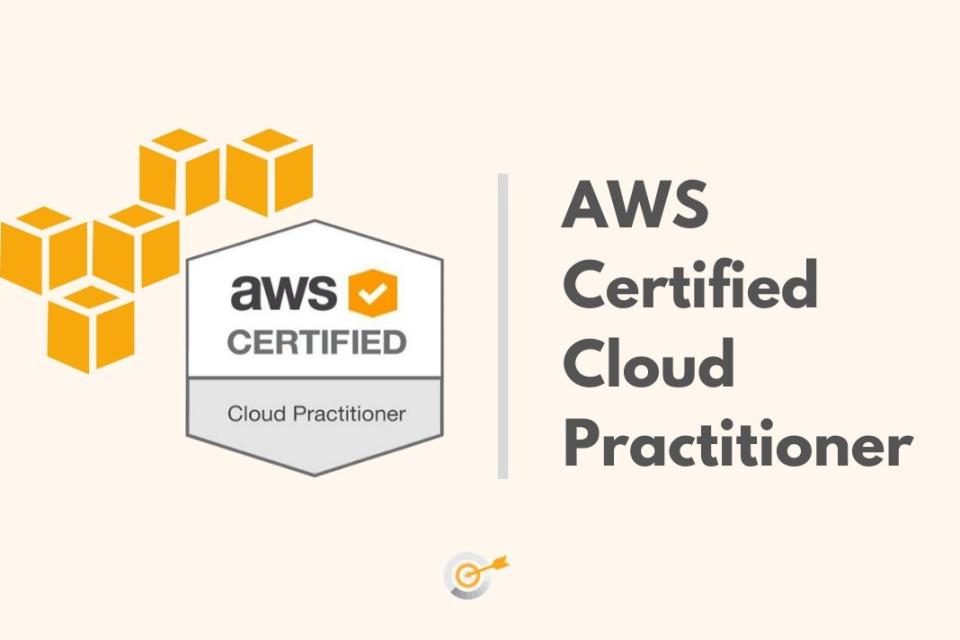 Cloud Computing with AWS
The AWS Cloud Practitioner certification demonstrates that you have a fundamental knowledge of big data storage, processing, cloud computing, etc. This is becoming increasingly important as companies are moving towards greater utilization of cloud services. 
Our course was taught by Lecturer Noah Gift, a UC Davis MBA alumnus and AWS expert. I was given the opportunity to be a certifications workshop lead, along with my classmate Jodi Go, to assist Gift with class session logistics and office hours where we reinforced cloud computing concepts with fellow students.
Through this opportunity, Jodi and I learned the course material in advance to serve as the best teaching assistants possible. It was a challenge to develop our skills at a high speed, but it ultimately paid off. In Gift's lectures, we not only learned the curriculum needed for the Cloud Practitioner certification, but we could also see real examples of how cloud computing is used by companies today.
So far, 83% of my classmates received either AWS Cloud Practitioner certification, AWS ML certification, a Tableau certification, or a Google Cloud Practitioner certification.
This Spring quarter, Noah is also teaching AWS Solutions Architect material, which is another valuable tool to add to our repertoire.
Putting Our New Skills into Play
The MSBA program also set us up well for the Tableau Desktop Specialist certification. In the Fall quarter, we completed a data visualization course with Lecturer Mak Ahmad, which focused on utilizing Tableau and Looker.
Over the course of the program, we enjoyed many chances to practice our new skills. From assignments for other classes to our practicum projects, or even my work as a Graduate Student Analyst, we're constantly utilizing these tools in our work.
A common question raised for students is, "Do certifications really matter, or make a difference?" Particularly for data analyst positions, Tableau is very important. Analysts are largely responsible for building a story with data, and with that, well-crafted visualizations are an extremely effective tool.
The data visualization market has been experiencing fast growth, and Market Intelligence data predicts that between 2021 and 2026, this market will experience a global growth of nearly 10%, so passing the desktop specialist exam appears to be well worth the time invested.
Image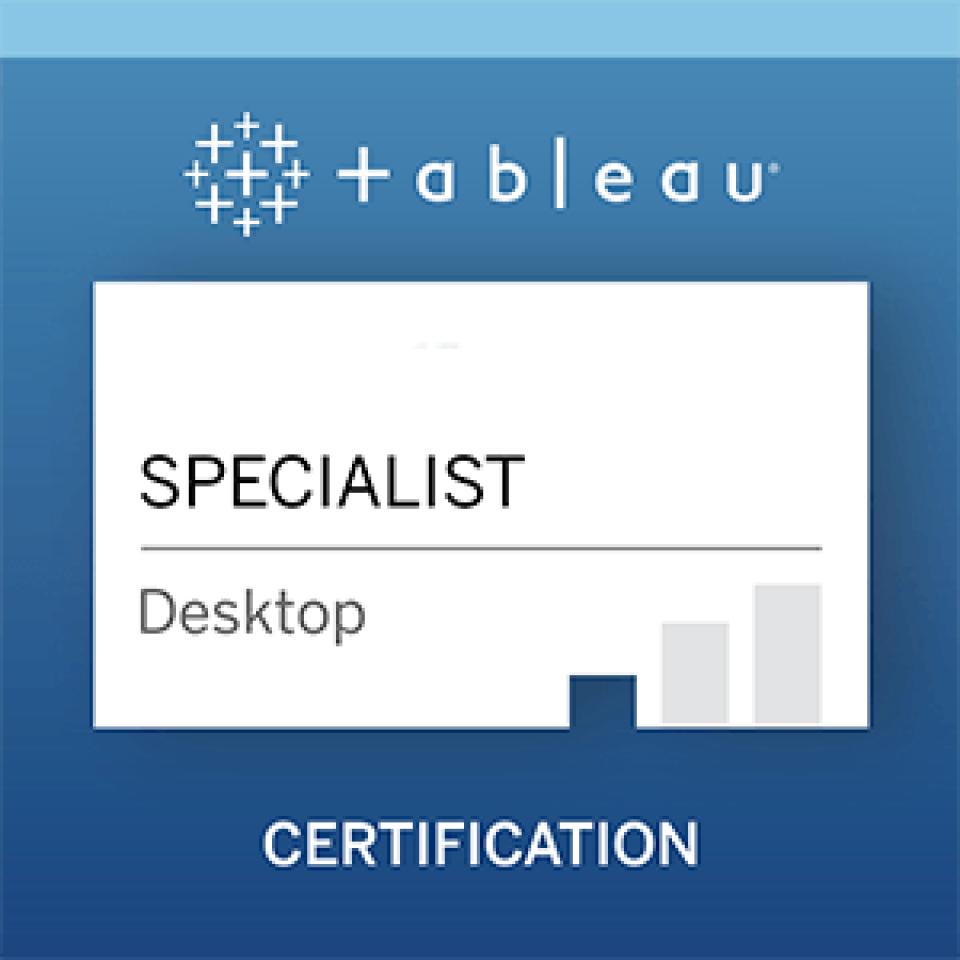 The data backs this up—nearly 30% of my cohort have two or more advanced certifications.
"Deep diving into specialized knowledge and skills related to data visualization and implementing cloud initiatives establishes professional credibility, and also gives me a competitive advantage validating my expertise," my fellow student Gijeong Go MSBA 22 shared.
Each certification process is different, but they all have exams to prove your knowledge.
Tackling the Exams
Both the AWS Cloud Practitioner and Tableau Desktop Specialist exams are multiple choice and about an hour long. Preparing for these exams can appear daunting. I felt confident because of how well the MSBA program prepared us.
Here's how to ace them:
Take practice exams. There are several you can find online, and often, they are similar to the questions you will see on the actual exam. This helps you gain an idea of the type of questions you will be asked and the terminology that will be used.
Practice the concepts. Use the practice exams on the interfaces themselves. For Tableau, remember the specific steps to using a feature in your visualizations. For AWS, execute the labs the MSBA program offers to remember how each service connects.
Don't overthink it. If you are stuck on a question, skip it for now and come back to it.
Be confident! If you've studied, you have the capabilities to pass, and the success rate on these exams for MSBA students is very high.
I gained these certifications to give me an edge. They'll help me demonstrate that I am knowledgeable and skilled and I could apply this expertise as a data analyst or data scientist.
Because I do not have full-time work experience on my resume yet, I need to add these secondary skills to show my passion and motivation for this field. I am happy to say I am certified in both Tableau and AWS, and I am very grateful for the professional development grant awarded to UC Davis and the continuous support of our MSBA faculty and staff.