Tackling Behavioral Interviews
Tips from an Amazon recruiter on how to ace an interview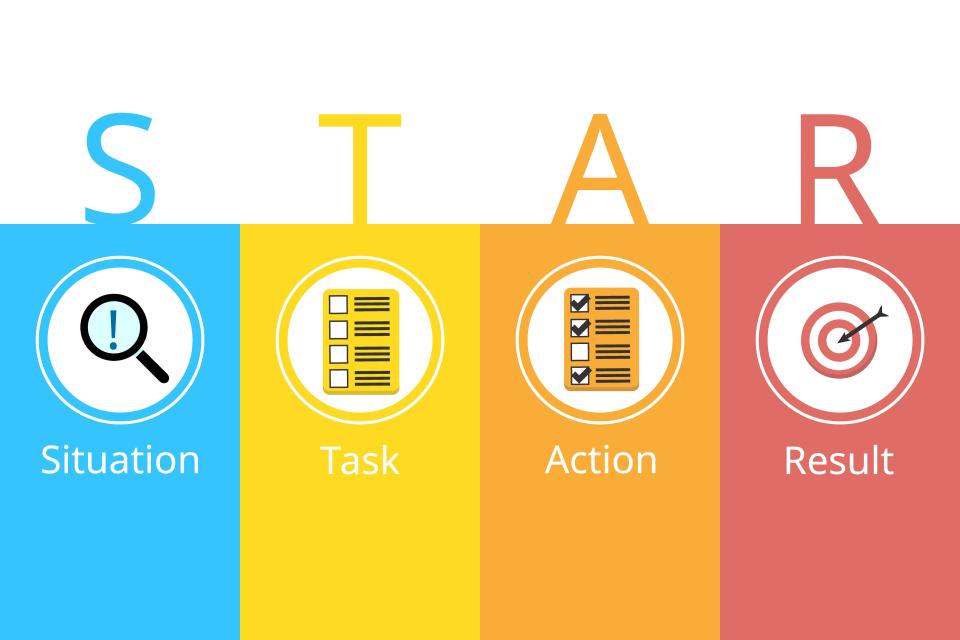 As a UC Davis MSBA student, equipping ourselves with cutting-edge skills is just one side of the coin for our future success. The flip side is making sure we tap into the many opportunities around us to become world-class analytics professionals.
This is where the program's emphasis on career development comes into focus. One of the highlights is an exclusive Interview Preparation Series where industry professionals from top companies guide us on how to be successful in interviews.
Most recently, Peter Webster, a senior practice manager at Amazon Web Services, shared how best to tackle behavioral interviews.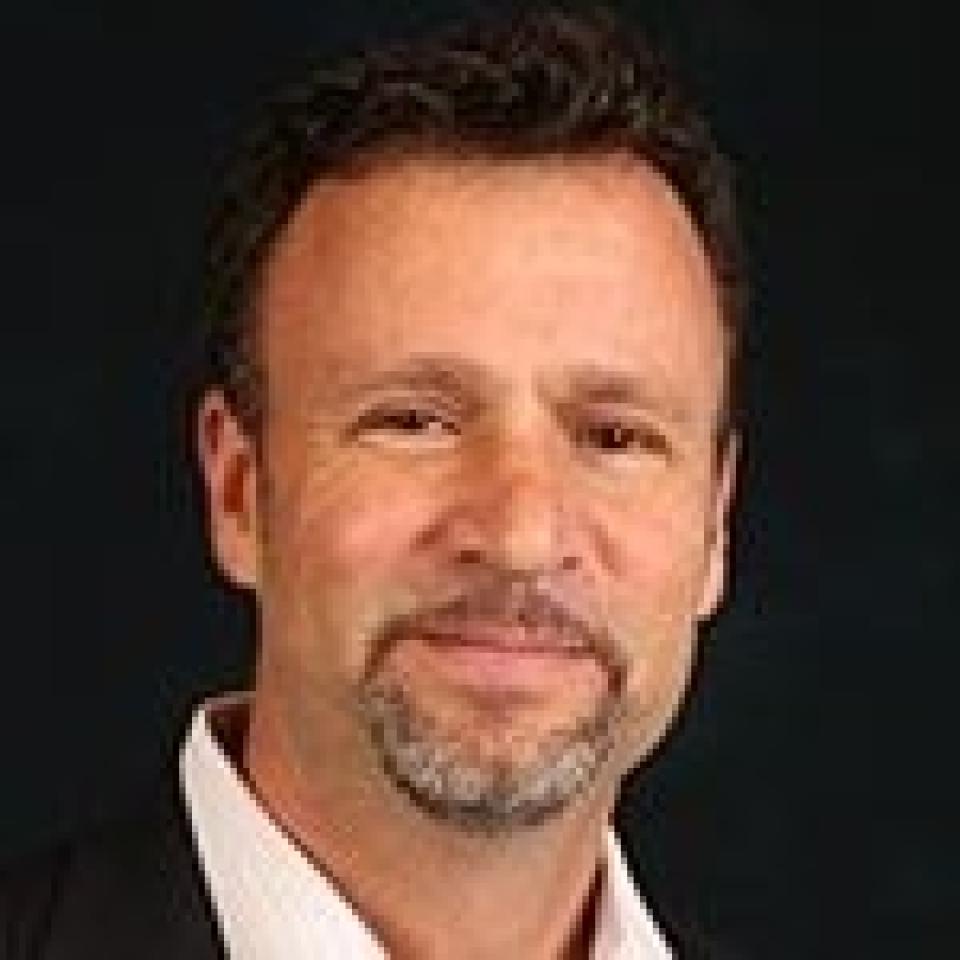 Welcoming Amazon's Peter Webster
A veteran tech industry executive, Webster has 30 years of industry experience building and leading teams at Yahoo, Amazon, Adobe, CSC and Percussion Software. He is also a Bar Raiser–a skilled evaluator who already holds a job with Amazon and plays a crucial role in the company's hiring process. Who better to guide us than an architect of the hiring process at Amazon, one of the world's biggest and fastest-growing companies?
I'd like to share some of his valuable advice and perspective:
Why have behavioral interviews?
Webster started by sharing with us insider's knowledge as to why behavioral interviews are a growing trend in various companies' recruitment efforts.
Companies want candidates who are not only skilled enough for the job but also enjoy and thrive in their roles.
As the old saying goes, "Past performance is the best indicator of future performance." This is at the core of behavioral interviews. The interview questions probe the candidate to showcase how they used their skills to tackle specific situations and real-world problems in the past. This eliminates canned responses and helps them understand the functional and cultural fit.
Ace Interview Questions Using the STAR Approach
Webster then gave us an easy-to-remember acronym for how to effectively tackle interview questions.
When an interviewer asks, "Tell me about a time when…", you should structure your story using the STAR framework.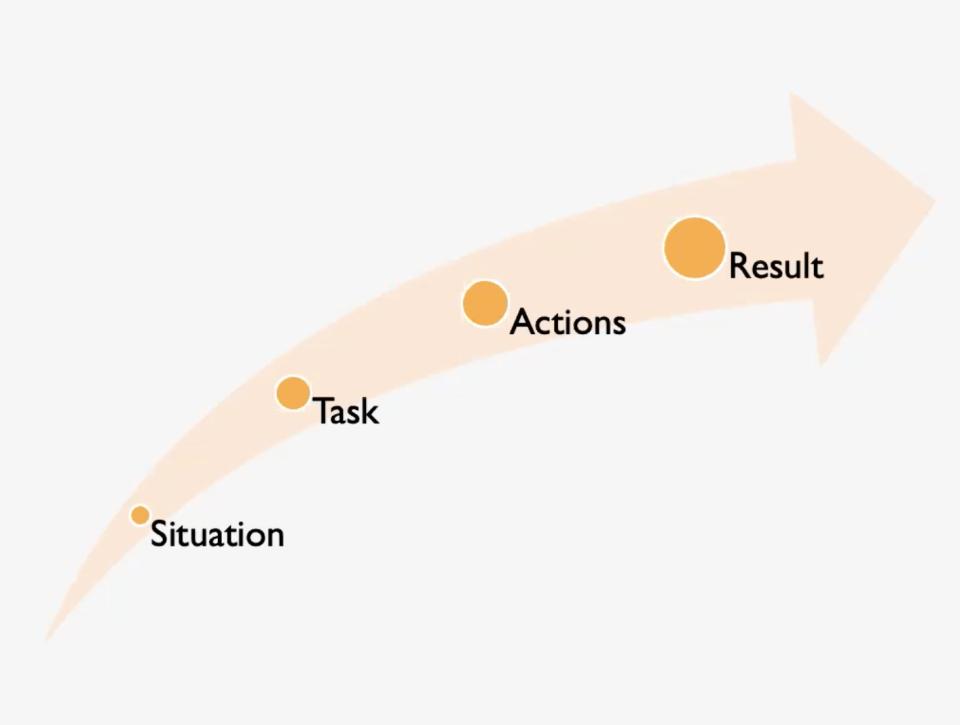 Start with the Situation – this needs to be crisp and to the point and addresses the problem that needs to be solved. Then you move onto the Tasks that had to be performed to deal with the situation followed by what precise Actions that you had executed and finally the Impact/Results that was created.
As you move from situation to Results, you spend more time on each part giving more weight to Actions and Results. The structure prevents you from going on tangents and brings facts and convincing anecdotes to the table. This will have a lasting impact on the interviewer.
Webster then provided us preparation guidelines on two broad categories in line with how interviewers assess us–cultural and functional fit.
Functional Fit
Functional interviews assess the candidate's knowledge, skills and experience for a specific job. Every interview has a job requirement document that will indicate the skills for which candidates are being tested. It is important to dissect each of these before the interview and prepare examples. These examples could be from coursework, internship or a full-time job.
The vital thing to remember is mapping your examples to the actual requirements. Also, having multiple examples helps show consistency and increases credibility.
In scenarios where we have gaps or "no" answers, it is important that we do not just reply with a blank "No" or "I don't know" to the question. In such cases, displaying similar or relevant examples and complementing it by showcasing an ability to learn and adapt will help immensely. Talking about side projects where you had to teach yourself something is a good way to show your ability to learn.
Cultural Fit
Culture is defined as the core values, behaviors and personalities that make up an organization. The interview to assess cultural fit is important because company cultures can vary greatly, and not every employee will do well or be happy in every culture.
For example, Amazon has leadership principles that are intertwined in the way they run their business, execute projects and bring new ideas. Even if a candidate aces the technical and functional interview, compromising on the leadership principles will most certainly deny them of an offer.
Since the cultural values are diverse across companies, researching about the company and their values is essential. Visiting websites such as Glassdoor will shed light on the type of questions companies will ask.
Additionally, there are four general guidelines that will help you excel in the interview:
●     Consider time as a resource and make sure to convey the most essential points to the interviewer.
●     Leverage your research.
●     Don't overstate your skills. This might backfire and throw salt on your entire interview.
●     Be confident in communicating.
The session was a great learning experience for all of us in the program. In my opinion, the Interview Preparation Series is one of the added career development opportunities that makes the UC Davis MSBA program distinctive and valuable for students.