It's All About Relationships: Build Them During Your MSBA Experience
My 4 tips for prospective analytics students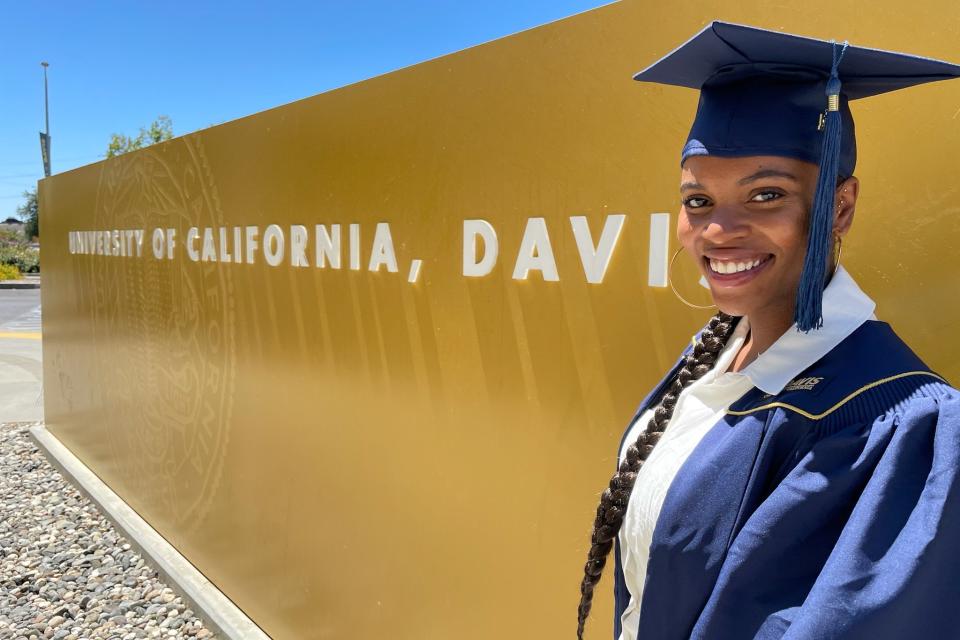 I have a confession to make. I was the epitome of a career switcher.
After I graduated from Howard University with a bachelor's degree in business administration and marketing, I worked at a number of different jobs: retail, customer service, and even at a law firm in their business immigration group. Somewhere in there, I also enrolled in a code immersion bootcamp where I was introduced to programming and learned how to build web applications.  
While my path took many unexpected turns, I always had one thing guiding my way—a desire to learn. 
Driven to Data
That is exactly how I was introduced to data. I first learned what a data team was while working in the legal field. I learned about the reporting of case outcomes and was fascinated by their ability to predict the number of visas that would be approved. All of this piqued my interest in data analytics and I decided to take an introductory structured query language (SQL) course. This was the beginning of my pursuit of a master's degree in business analytics (MSBA). 
I enrolled in the UC Davis Graduate School of Management's (GSM) MSBA program and haven't looked back.
I started on my new journey which was the perfect blend of my business education and coding experience. It also allowed me to use my creativity to build visualizations that bridged the gap between data insights and business value. 
Road Leads to Davis
I discovered UC Davis through Yuvay Meyers Ferguson, Ph.D., my mentor at Howard. She told me about the UC Davis MSBA program and it soon rose to the top of my list.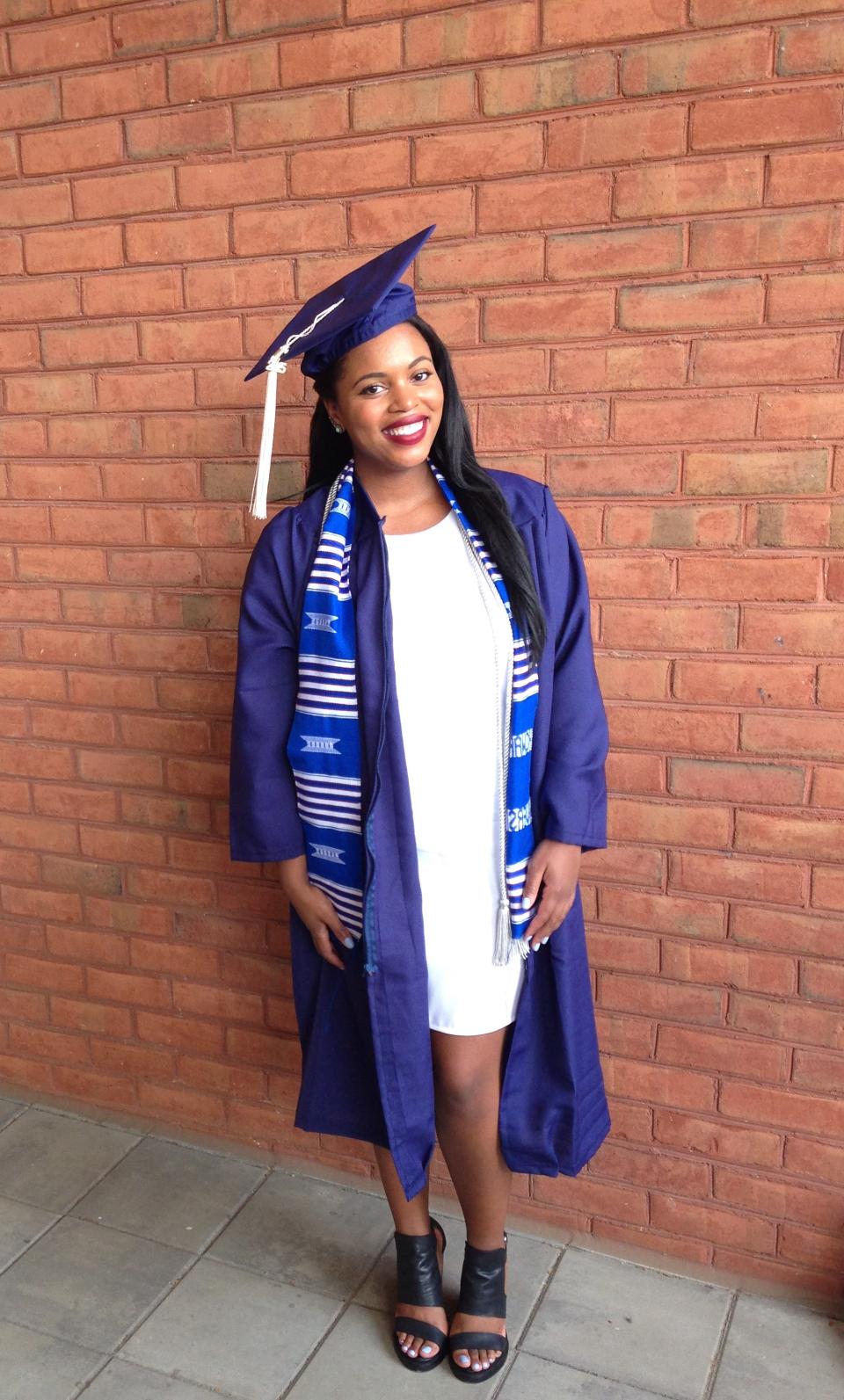 I read articles about the great placement statistics, the supportive GSM alumni network and, most importantly, the opportunity to work on a real client analytics project throughout the year. After my interview with MSBA Executive Director Amy Russell, I knew that I would not only obtain a quality education at GSM, but I would also be supported along the way by outstanding faculty. 
I started the program in fall 2021 and, like many others, I was in survival mode most of the year. Moving across the country to live by myself and starting graduate school during a pandemic was quite a challenge. Despite this, I still had some great times. My favorite was when we had the opportunity to come to campus to meet our professors and other classmates.
My Four Tips
For those of you who are considering attending UC Davis, these are my four recommendations:
Get to know your professors: All of the professors at UC Davis are so insightful and have such unique real-world experiences. You can learn from the professors and potentially contribute to their projects. Take advantage of opportunities for coffee chats and your time in between classes. Make your professors a part of your network. 
 
Build relationships: Speaking of networks, everyone says it, but it is very important to build relationships along the way. For those of us who aren't as outgoing, just hearing the word "networking" may trigger anxiety, but it doesn't have to be that way. You can focus your time on a few relationships with people who are honest, able to provide a different perspective and willing to put in the time to help you grow. In return, those relationships can connect you with opportunities and serve as a community within the analytics space.
 
Support your community: Develop a support system with your classmates throughout the year. One thing I appreciated about the MSBA program was that I didn't feel in competition with my classmates. Feeling comfortable enough to ask for help when my code didn't compile or just checking in with each other during stressful moments really helped me. It also helps ensure that everyone succeeds in the program.
 
Learn from rejection: When you are job hunting, rejection is inevitable. Acknowledging that doesn't make it any easier; but, rejections shouldn't deter you from your ultimate goal. There are many reasons you might not have been chosen, so you shouldn't take it so personally. Instead, channel that energy into the next opportunity. The most important lesson I learned was to view every conversation and interview as an opportunity for improvement. By the end of my first technical interview, I knew I wasn't going to get the job. But writing down the areas I needed to focus on helped build my confidence and prepare me for the next interview.
Leaving Davis
Image

While in the program, I learned a tremendous amount. From analyzing datasets to visualizing insights and optimizing strategies. All of this has prepared me for a career in analytics. I also was formed some great relationships along the way.
I was fortunate to have a solid job opportunity before I graduated—a position as a business analyst at HubSpot, one of the leading providers of cloud-based customer relationship management solutions.
Although my path to UC Davis wasn't straight, I wouldn't change it for the world because it led me to where I am today.