7 Keys to Mastering Your MSBA Practicum Project
Our group experience will pay dividends in your future job interviews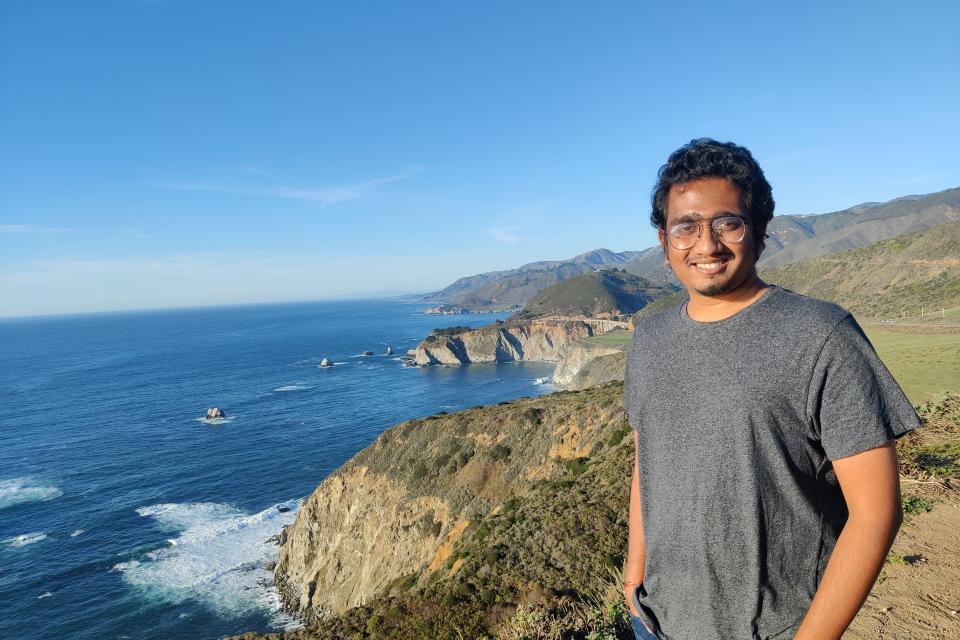 Job interviews often involve at least one question centered on teamwork: "Give an example of a time when you worked in a team." Or "Tell us about an instance when you were a good team player." 
It's become routine to ask this, and there are many answers. Most people have previously worked in groups at some point in their lives. They've also probably watched a video on YouTube, read a LinkedIn influencer's post, or bookmarked a Twitter thread defining teamwork. I know I have. 
So, even with all this firsthand knowledge, why can effective teamwork be such a difficult concept to master? It's because teamwork is a glaringly obvious concept in theory, but incredibly abstract in practice. 
As a student in the M.S. in Business Analytics (MSBA) program at UC Davis, I have had the chance to dissect the core values of teamwork as part of our yearlong practicum project. We have been working with Knights, an esports company based out of Pittsburgh, to build an end-to-end data product for player and team analytics for enhancing coaching strategy and optimizing scouting processes. We have found success by following seven keys to teamwork. 
1. Teams with equality finish first
For the whole to be greater than the sum of its parts, there needs to be equality.
In a non-hierarchical setup like my practicum team, equality epitomizes the functionality and our merit as team players. Understanding what teamwork means and playing by its rules ensures equal parts for all—that's the goal, at least. On our team, everyone is a leader, everyone is a follower, but above all, everyone works for the team.
Our practicum project has hinged on our ability to divvy up our work evenly and put together a final presentation that the Knights esports team could be proud of.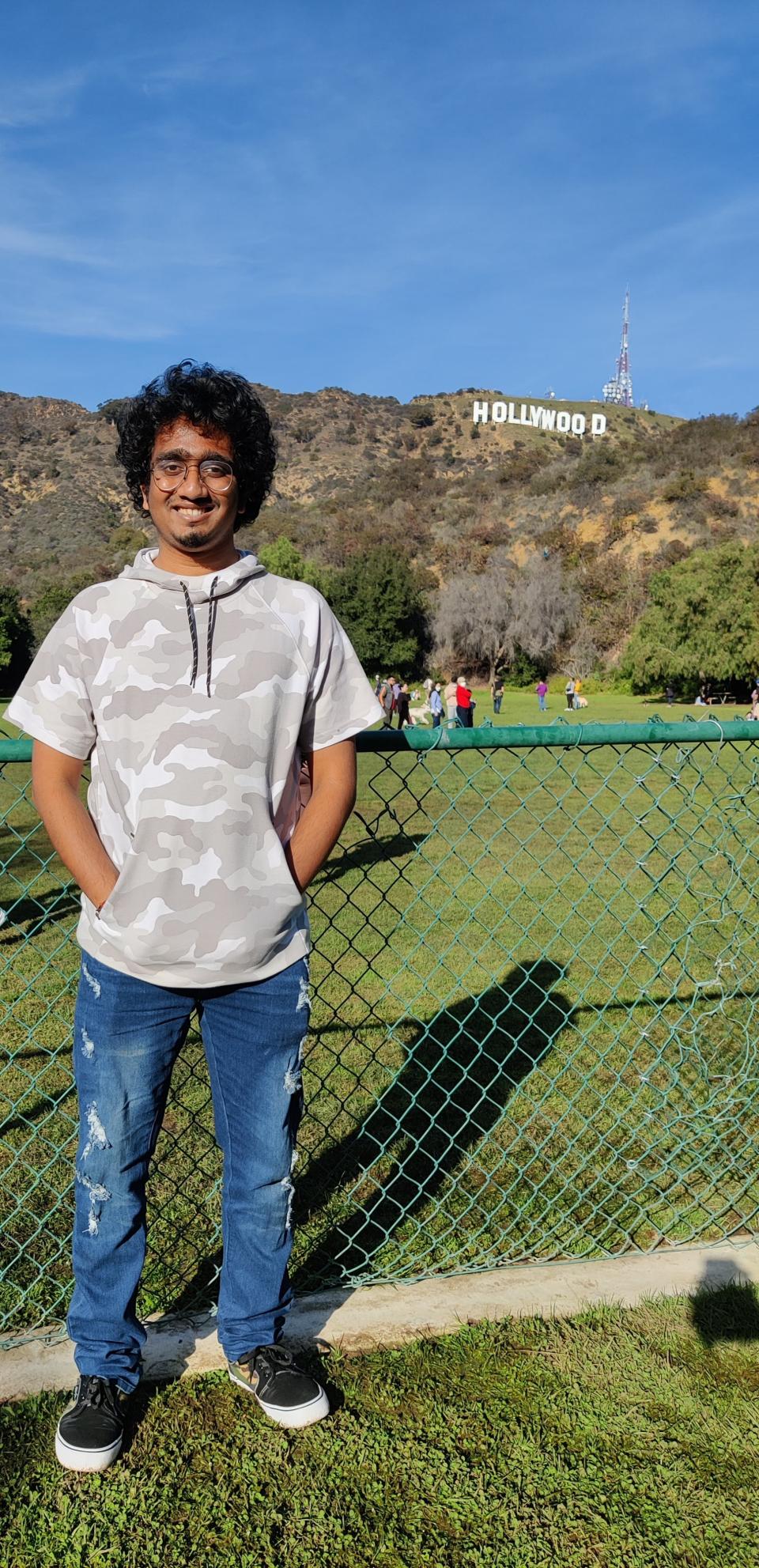 2. Teamwork includes self-awareness
When you begin working with a team, the most important person you should know is yourself—the good, the bad and the ugly. It's just as important to know your own weaknesses, as it is to know what you bring to the table in the context of the project. 
Maximizing your strengths and addressing your weaknesses are best done when you have a clear personal goal for the project. The goals can vary from wanting to deliver a top-quality product on time to your client, to splitting the work up evenly, to wanting to address holes in your skills. The best work is done when all members are maximizing their own personal strengths. 
3. Good teamwork has good communication
Open, clear and honest communication is key to productive teamwork.
On the first internal call that my team had, we spoke openly about our past work experiences, and our personal strengths and weaknesses. This helped us predetermine what role each person could play in the project. 
By discussing each of our diverse skill sets and experiences early in the process, we were able to find quick solutions for most of our project roadblocks. We learned that it is crucial to create and sustain an environment which is judgment-free and conducive to productive conversations, and that tends to help teams avoid issues late in the project cycle.
4. Teamwork includes initiative
Since we are now self-aware and comfortable communicating, the next aspect of being a team player is to step forward and take initiative. 
Comments like "anything is fine with me," aren't as helpful as they may seem. When we divided up tasks, I didn't wait for someone to delegate the work. Showing initiative and signing up for tasks lets your teammates know you are present and willing to work hard on this project. 
This proactive behavior also helped provide a psychological security for the rest of my team that the task is taken care of, and it encouraged others to step forward and own a task.
5. The best teams compromise
When a teammate makes a sacrifice for the greater good, it speaks volumes. That does not mean we need to be pushovers—compromise does not need to come at the cost of other project goals. But project tasks can be trade-offs with our comfort zone, personal goals and work-life balance. 
Don't take on more than you can achieve within the project timelines, but it can be good to step outside of your comfort zone and take on something new.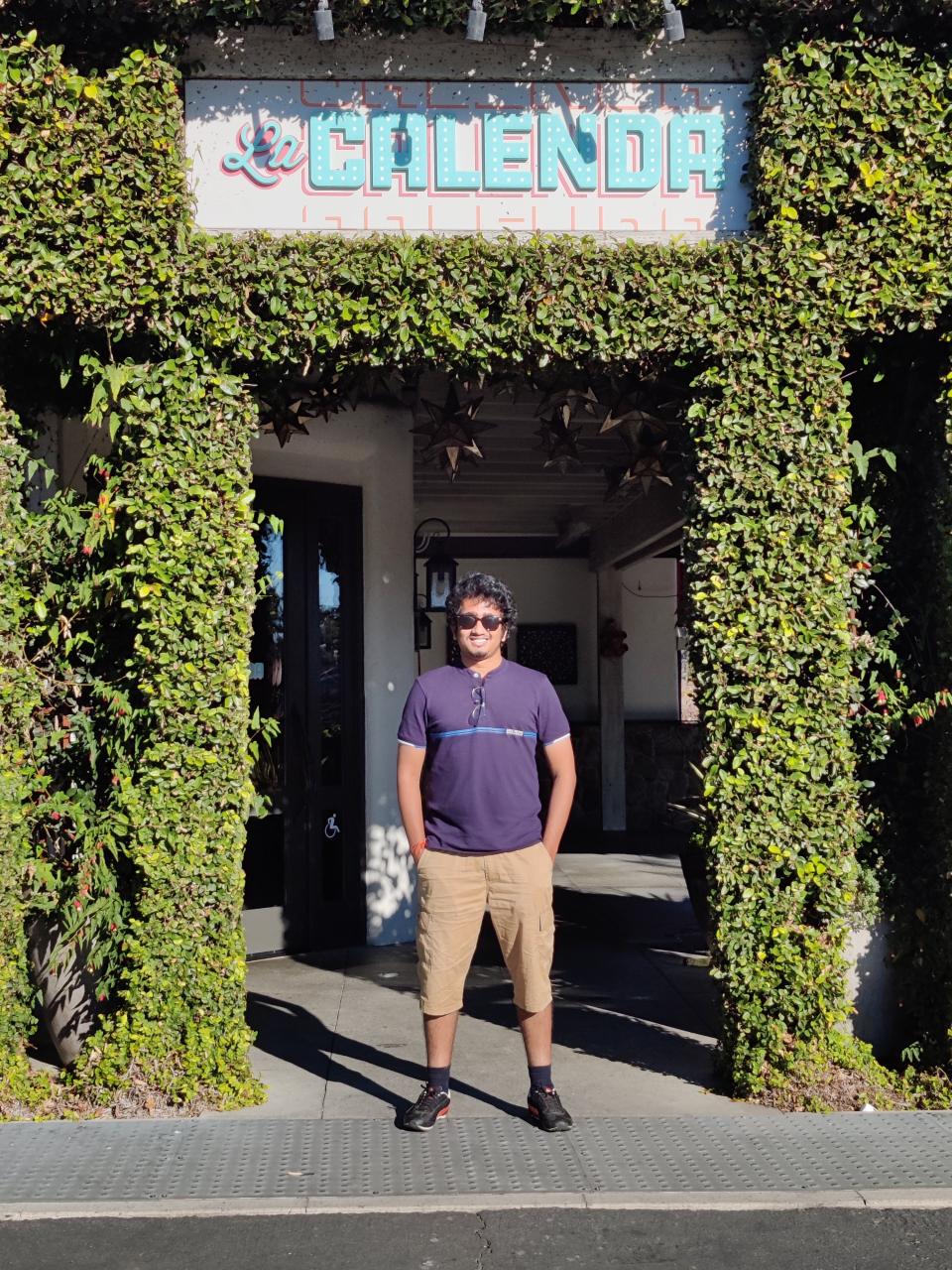 For example, documentation support in a tech project is often seen as grunt or mundane work that no one wants to do, but a well-documented system makes everyone's life a thousand times easier. If you are good at this task, step up and take it on.
6. Supportive teamwork includes empathy
Empathy manifests in many forms when working on a team project, including empathetic communication, intermittent compromises, and customer service.
Good communication is key to group work. When speakers put themselves in the listeners' shoes before they decide how best to communicate their thoughts, they create empathy for their audience and mutual respect. 
Making intermittent compromises towards your teammates for the group's greater good leads to successful outcomes, as we learned in our project.
Empathy can also include providing excellent customer service to your client, like producing a high quality product, on time and with good documentation. These are little acts of empathy that go a long way in building sustainable customer relationships.
7. We all know that teamwork means commitment
Commitment is the candy wrapper that encapsulates all these elements of teamwork within the added dimension of consistency. Being accountable for and seeing through a task is as important as stepping forward and owning one. 
Your commitment to your team members and your project tasks helps you build credibility, and leads to longer client relationships and success. 
Our practicum partners were thrilled with our level of commitment from each of our students.
Finding a Framework for Teamwork
Navigating a long project, with multiple deadlines and a large year-end presentation is not easy. It's made harder when teams don't follow these seven steps, and it tends to lead to more work and burnout for some team members, and a poor learning environment for the others.   
Humans are complex beings, and with that comes unpredictability. Add in a complicated project and you can see why setting up a good foundation is so important. Lay the ground rules down early to establish good communication, equality, and commitment. 
As we learned firsthand, these seven steps will help you navigate these complexities and simplify your practicum project.