How My MBA Alumni Mentor Sparked My Career in Energy
Next up: Sustainable Energy Industry Immersion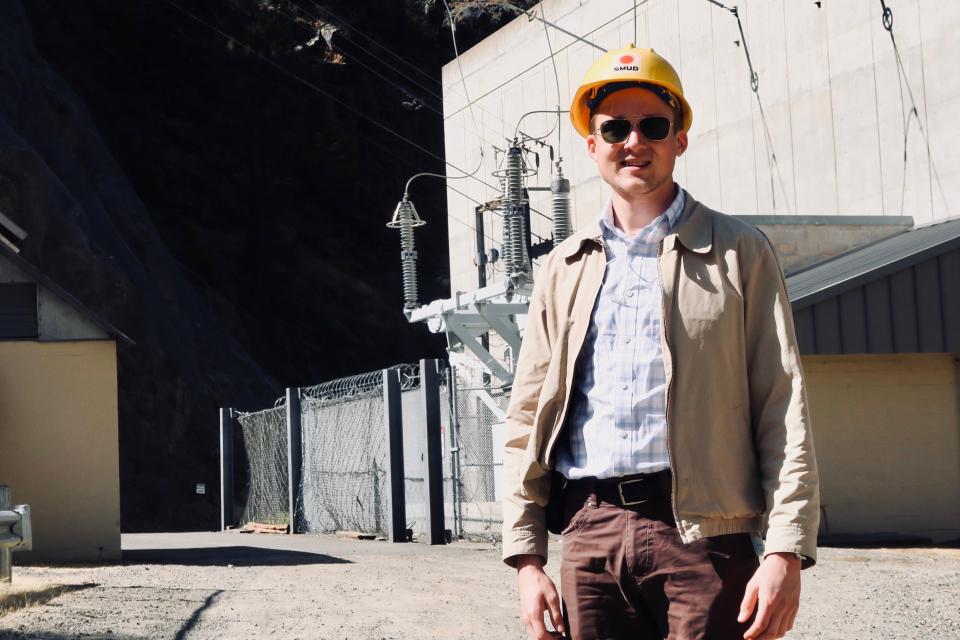 When I began the Sacramento Part-Time MBA program, I had a general idea on how it could move my career forward, but I was impressed by how quickly the Graduate School of Management (GSM) would get me there.
UC Davis GSM Alumni Mentorship
Early in the MBA program, I decided to expand my network through the Biz Bridge Mentor Collective, a program that connects students with GSM alumni to provide mentorship and guidance.
I connected with Erol Obadasi MBA 09, the director of corporate sustainability at Stryker. We talked regularly over several months about my career goals in energy, how to make the most of the MBA program and the key lessons he's learned over the years.
I was comfortable in my job at the time managing water and power asset contracts for the Sacramento Municipal Utility District (SMUD). But Erol encouraged me to explore the job market to reach my career goals by delving deeper into the energy and electric utility industry.
My mentor helped me build the confidence to simply look at what opportunities were available to me, and to discuss this with my new professional network.
The Power of Career Support Services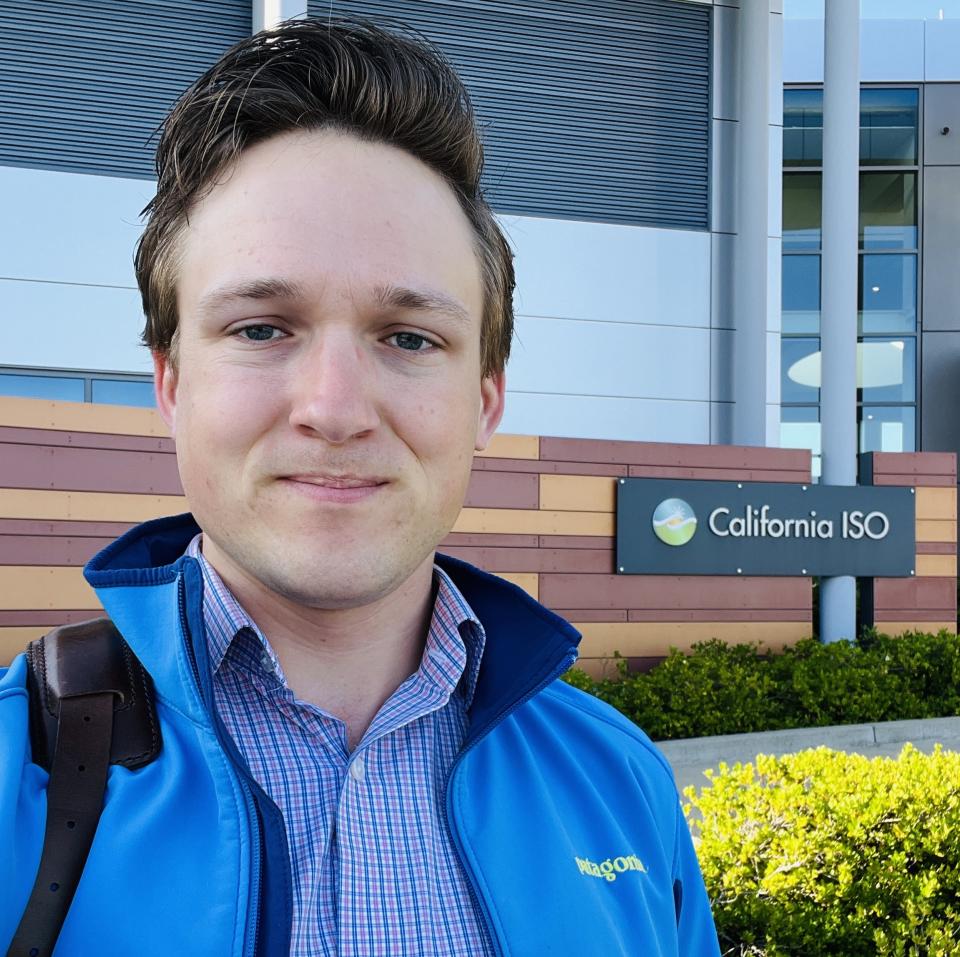 After receiving support from my mentor and classmates, I received an unexpected interview request from California ISO, the state's electric grid operator. I reached out to the Career Support Services staff who quickly set me up with a series of one-on-ones with Jennifer Tucker, the career advisor for the Sacramento Part-Time MBA program.
These meetings were incredibly helpful not only for interview prep, but also to help me hone my understanding of why I wanted the job. Crafting my personal narrative for this position was critical. The UC Davis MBA programs provide strong and ever evolving career services to meet the needs of students in today's job market.
Ultimately, thanks to Career Support Services, I was able to secure a job offer from the California ISO to work on energy market design. This position has broadened my career scope even more than I had envisioned last year when I started my MBA.
The GSM helped me leverage my utility industry experience in hydroelectricity and energy procurement to land a new opportunity in a role I wanted.
Deeper Dive: Sustainable Energy Industry Immersion
In the coming year, I look forward to participating in the GSM's interdisciplinary Sustainable Energy Industry Immersion to deepen my connections with industry leaders in Northern California and take an graduate level energy economics course as an elective.
If this is what I can accomplish as a student, I can't wait for what the future holds once I've earned a UC Davis MBA and the skills and knowledge it will bring.