I'm Helping to Build Affordable Housing in the Bay Area
"The UC Davis MBA opened more doors for me than I could have ever imagined."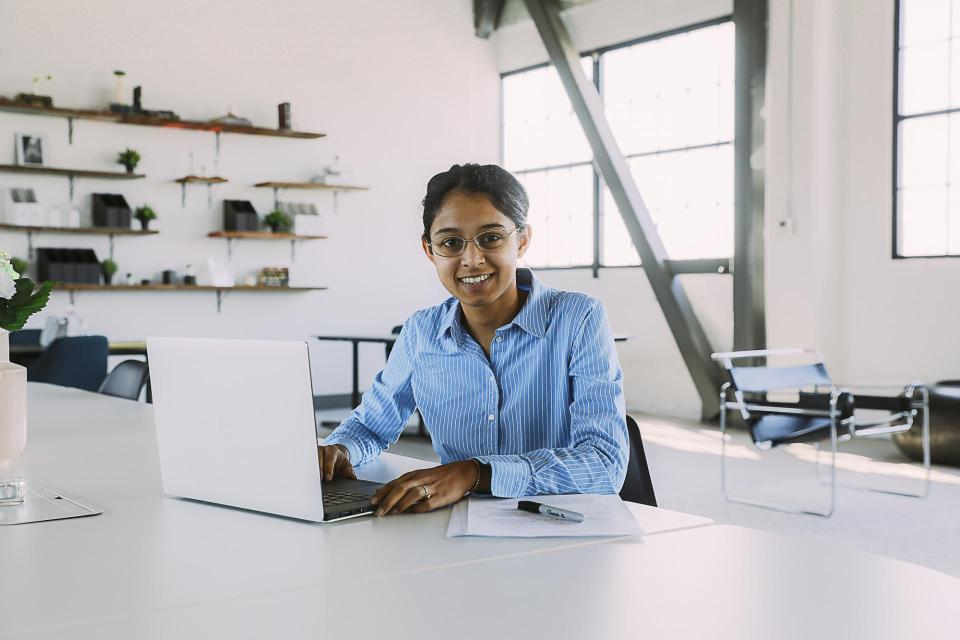 I graduated from UC Davis Bay Area MBA program last summer, and quickly found myself putting my new business skills to work as a member of the Riaz Capital executive team.
I'm supporting the CEO and chief of staff with the overall development of external relationships and fundraising efforts. It's a great place to begin my career because Riaz Capital is taking on one of the Bay Area's most pressing issues—the lack of affordable housing.
I'd like to highlight two ways I'm ensuring my success in my new role:
First, I try to remain true to the company's vision. Riaz Capital began as a family-owned business and grown into a real estate development, construction and property management company in recent years. I studied this transformation and keep it in the back of my mind as I go to work each day. I've let that family mentality guide me in my business interactions every day.
 
Second, I try to stay curious, constantly learning and exploring new avenues to develop my expertise in this field. As I discovered, the first few months at a new job are the best time to learn as much as you possibly can about the company.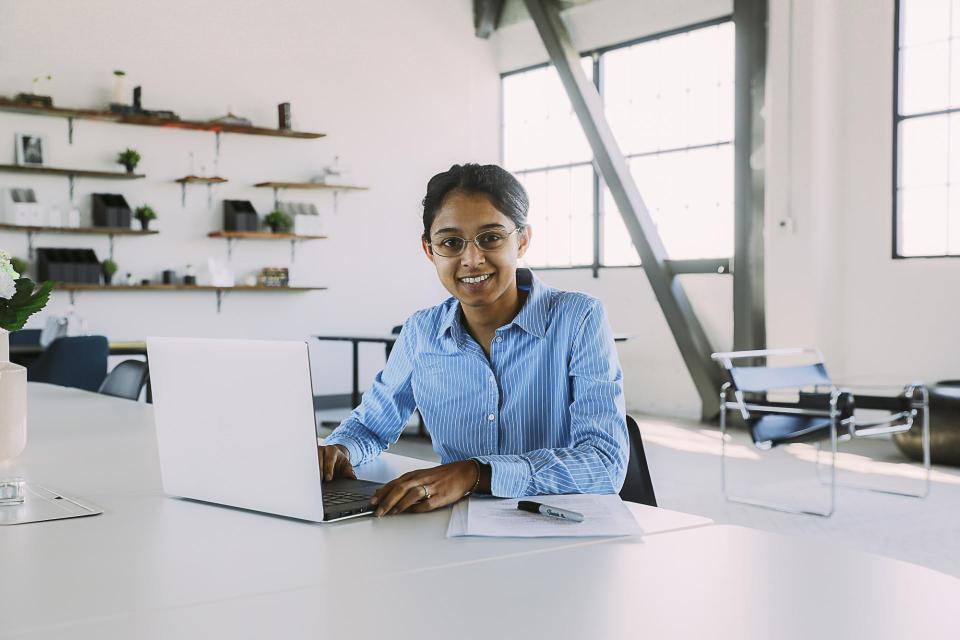 Remember to be friendly and keep the lines of communication open. There is no harm stopping by another team member's desk for 10 minutes to learn more about their role. It will broaden your own skills and you can always learn something new. Plus, you'll develop relationships with people that you can count on in a time of need.
If you want to succeed, go above and beyond your primary duties to understand how you can be useful to other employees in your organization.
PUTTING MY MBA TO WORK
The UC Davis MBA opened more doors than I could have ever imagined, and prepared me as a collaborative leader. From Jim Olson's "Teams and Technology" course, to Marc Lowe's "New Venture Formation" class, and Doy Charnsupharindr's "High Impact Presentations" class, the lessons I learned have paid big dividends this year. They've helped me excel at teamwork and craft the most effective communication to align with our organization vision.
While at the UC Davis Graduate School of Management (GSM), I became significantly more confident and well-rounded in my work. Serving on the Bay Area MBA student council also has led to a natural transition to working alongside different teams toward common goals.
HONING MY STRENGTHS
One of the best aspects of my student experience was working with the School's Career Development Center. Throughout my time at UC Davis, the staff were dedicated to helping me through every phase of my career planning.
Lead Career Counselor Angel McCormack helped me design and tailor my resume, while Bay Area Career Advisor Parivash (Parto) Aram set up a pair of mock interviews for me—both after hours to accommodate my schedule. These steps helped me land a role almost immediately after graduation.
I wasn't the only one.
"Staff are truly and genuinely interested in helping every student land a role suited to their needs and goals."
I'm truly grateful for my time at the GSM. My MBA experience propelled me into a strong industry with many opportunities to make a difference and affect change. I'm excited what my future holds.