Landing a Job at Pinterest: Reflections from an MSBA Graduate
"I learned to think like a data scientist"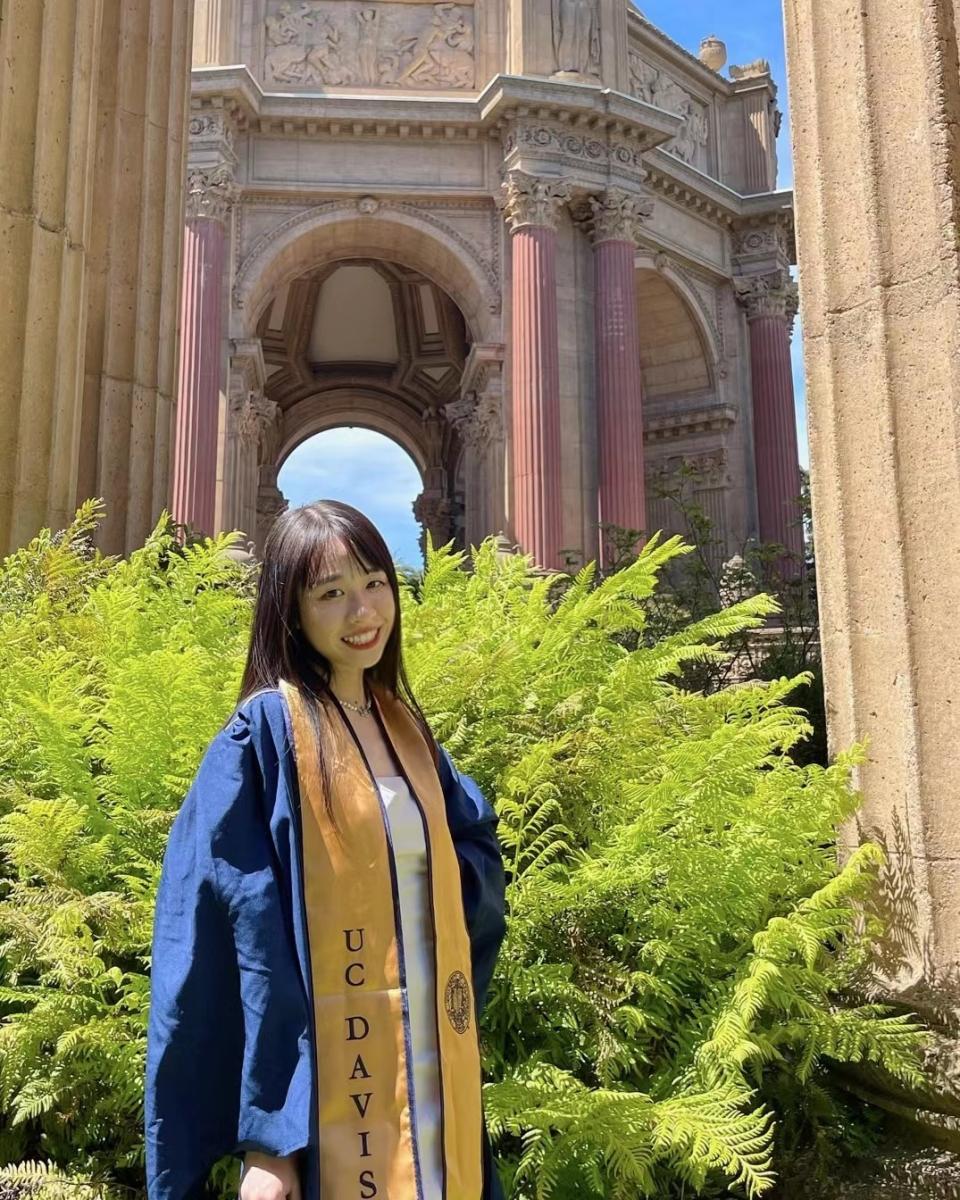 As a recent graduate of the UC Davis M.S. in Business Analytics (MSBA) program, I was fortunate to meet and get to know Yuntong "Lily" Xiao.
She was nice enough to join me for a one-on-one interview to reflect on her journey through the MSBA program and landing a plum role as a data scientist at Pinterest.
I'm excited to share her story because we both entered the program with only internship experience, so I was eager to learn how she parlayed that into this new role.
Lily is the first MSBA student to be hired at Pinterest immediately after graduation. She shared several tips and tricks about the recruiting process and joining the global social platform and visual discovery engine.
1) What was your background before coming to UC Davis?
I did not have full-time work experience when entering the MSBA program. I majored in statistics as an undergrad and realized I really enjoyed solving technical problems and how useful math can be. My previous internship roles as a business analyst and data analyst intern led me to the MSBA program.
I wanted to learn how to solve real business situations by using math and science. I felt I had the theories honed down from my bachelor's degree and I knew a master's would help me learn how to actually apply those theories. 
2) What attracted you to the UC Davis MSBA program?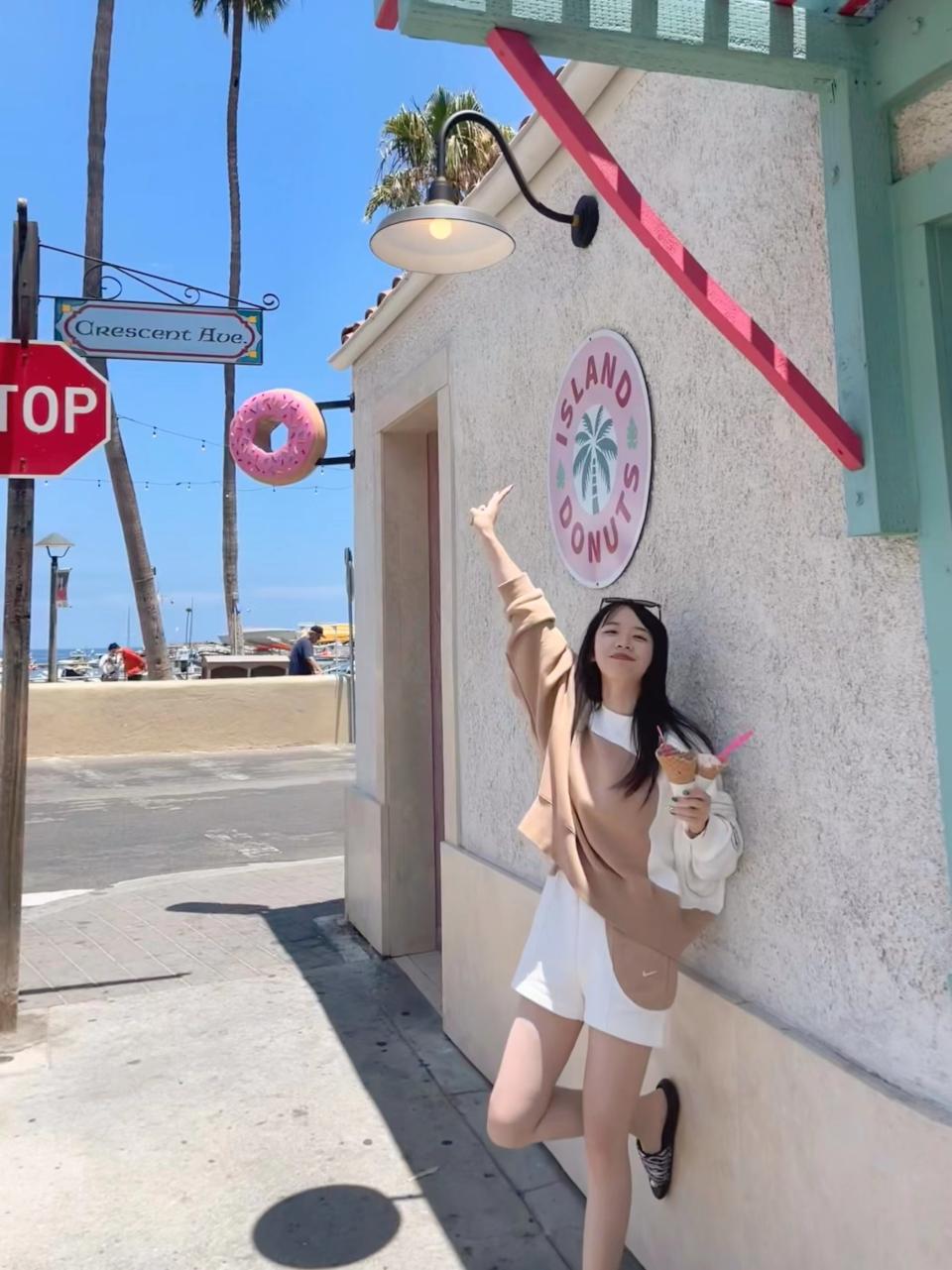 Two things: First, the career outlook was enticing. UC Davis' curriculum prepares students for successful careers because of how technical the courses are. I am someone who enjoys math and statistics so courses like Advanced Statistics taught by Professor Prasad Naik intrigued me a lot.
Secondly, the practicum project was fascinating. I only had internship experience, and I had set my sights on a career in the U.S. after graduation. I wanted to learn how to work in an analytics team in the U.S., and how to work with individuals from the U.S. The team practicum project helped me put my work experience to work and gave me the skills to immerse myself in the work environment of a new country.
3) Any favorite takeaways from your MSBA experience?
This past year helped me learn, grow and meet many new friends!
Mehul Rangwala's courses in the summer and fall quarters were super smooth to ease me into the program. I appreciated his detailed PowerPoint notes, lecturing style and challenging assignments. I felt that prepared me for the rest of the year and led to great job prospects as well.
In fact, I kept his notes as a guide to study for interviews and it helped a lot!
I also loved how the program organized mock interviews for students in the spring. This helped me from both sides of the spectrum—as the interviewee and the interviewer. By taking on the interviewer role, it helped me understand how I would like a candidate to respond or behave, which helped me be a better interviewee.
4) What will you be doing at Pinterest? 
I accepted a job offer as a data scientist and will be working with their advertising quality team. I will be working with ad auctions, rankings and recommendation systems to maximize advertising revenue and the user experience.
5) What was the process of your job search like and how did you land this role? 
There are several tips I can share that helped me land my position:
1. I utilized a personal study group.
I took advantage of my classmate and friend network that I developed in the program to create a personal study group. At the time of recruiting, my peers were applying to similar roles so we worked together to figure out what skills, theories and concepts every data scientist should have in their toolbox. From there, I would study in my free time with my peers to hone these skills and master critical concepts. 
2. Cold applying still works, you don't always need a referral!
I received several job referrals for other companies where I applied, but I applied cold to Pinterest. I feel that speaks volumes about your application and how you can tailor your resume and express your job experience that fits the role you seek. I believe it's okay if you don't have any referrals, you can still go for that job!
3. Do your research and avoid general questions.
When I got feedback about my interviews at Pinterest, I was told I stood out amongst other applicants because of how well I did my research on the position, the company and the hiring manager as well.
I specifically dove deep into how the company builds its models and watched videos created by executives within the company to learn more about their advertising department. This helped me craft specific questions about the position.
I did not ask general or typical questions about the company's culture. Rather, I asked how Pinterest makes decisions on certain ads or why they do something a specific way in terms of data use and data modeling, which sparked thoughtful conversations. 
4. I thanked my interviewers.
After each interview round, I sent a thank you email to my interviewers and a follow-up email to my recruiter. I felt this showed them my genuine interest in working with the company and my appreciation for their time.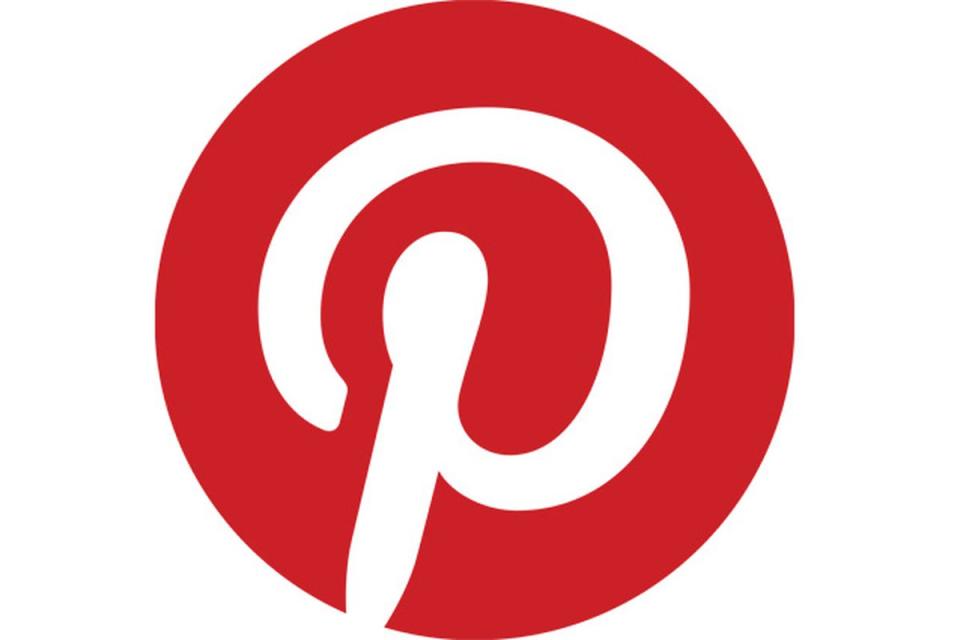 5. I learned to think like a data scientist.
I knew from the start of my job search that I had to learn how to think like a data scientist. This was the key to helping me interview well and potentially solve problems for any company across industry sectors and domains.
The way a data scientist thinks and makes conclusions should be very different from how a product manager, operations manager or data analyst thinks. There is a clear distinction between these roles. I had to master specific machine learning models, statistical theories or programming syntax to gain the right mindset.
It's exciting that the work is paying off. I am joining Pinterest soon, and I can't wait to see how I can influence change in the real world. Whether it's a better user experience or more revenue generated for the company, I know that I'll be making a difference.