MSBA Alumnus at Google: "Prioritize Your Time"
UC Davis MSBA offers opportunities to learn, have fun, expand your thinking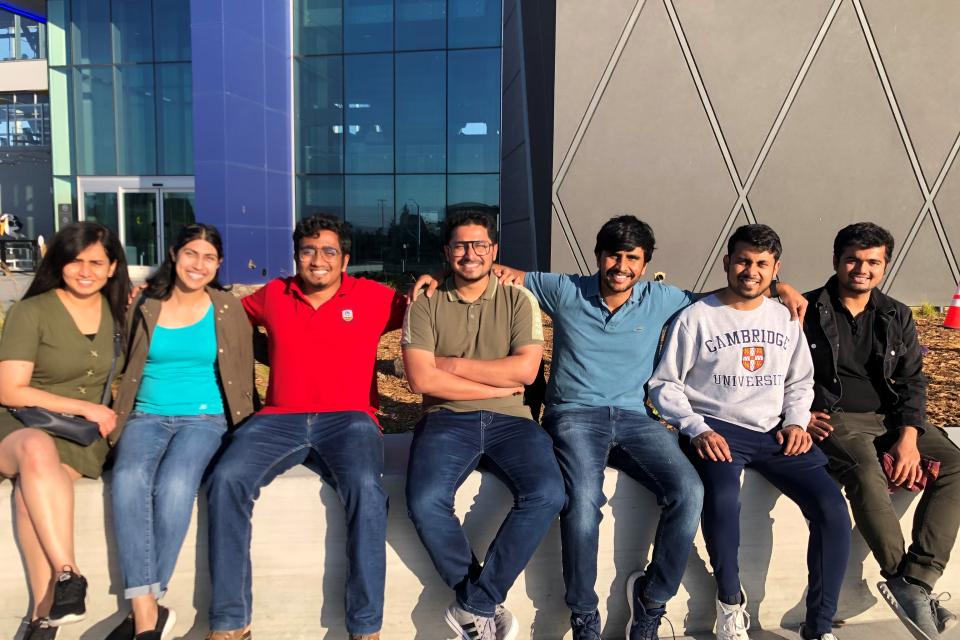 Shortly after we received our Master of Science in Business Analytics from UC Davis in June, I got together with fellow new alum Siva Arulkumar MSBA 22 to chat about the program and how it's helped accelerate our careers.
Siva recently joined Google as a senior risk strategist. Like me, he had previously worked at Mu Sigma, a pureplay analytics firm based out of Bengaluru. Though we worked on different projects, we shared the same corporate culture and grew professionally.
Today, as newbies at Apple and Google, two of tech's largest and most influential firms, our parallel growth continues.
Tell us about your background before the UC Davis MSBA program.
SA: I have been in the analytics field for five years. I started in the healthcare domain, consulting for an R&D team through Mu Sigma. Then I moved to PayPal, managing merchant risk for three years.
What convinced you to decide on UC Davis?
SA: The fact that the program is based in San Francisco and its strong alumni network pulled me into the program.
What is one highlight you will take with you?
SA: I loved the Adobe Analytics Challenge. I solved a unique real-world problem with some talented students in the program. The hackathon was packed with learning and fun moments.
Image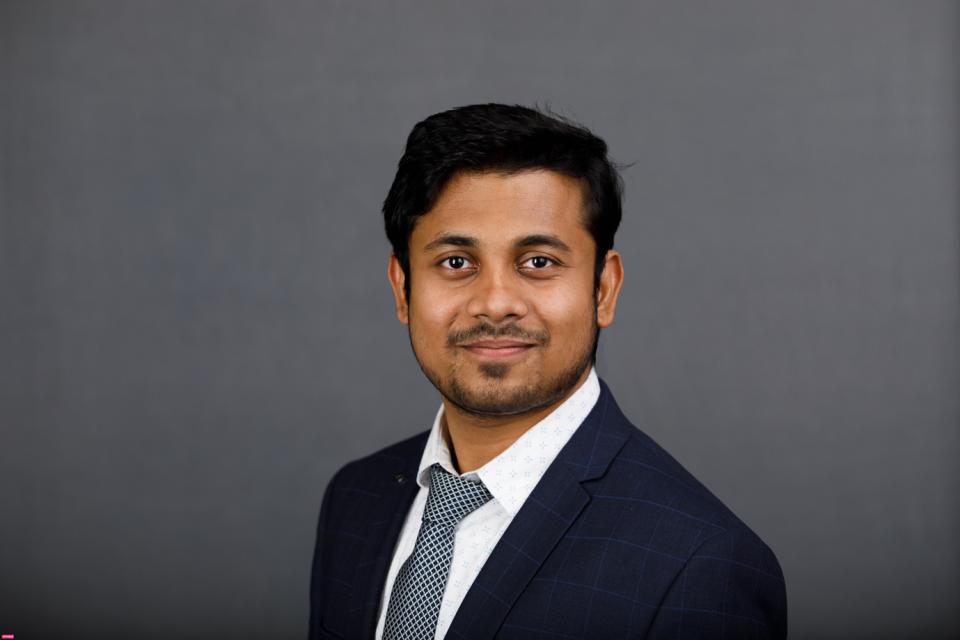 What is one piece of advice you wish to share with new students and prospective students?
SA: My advice to new students has two parts. Firstly, the program has so much to offer—both academic and otherwise—so think about what you want from it. Secondly, prioritize your time. The program is intense, and many things happen in parallel, so this is important.
Which professor had the biggest impact on you?
SA: Associate Professor Ashwin Aravindakshan's course was brilliant. Having spent five years in analytics, my thinking was getting narrowed. The course helped me expand my problem solving by exposing me to different problem areas like churn, experimentation and marketing.