NASA to Deloitte: How UC Davis Opened Doors of Opportunity
UC Davis MPAc preparing me for accounting career at Big 4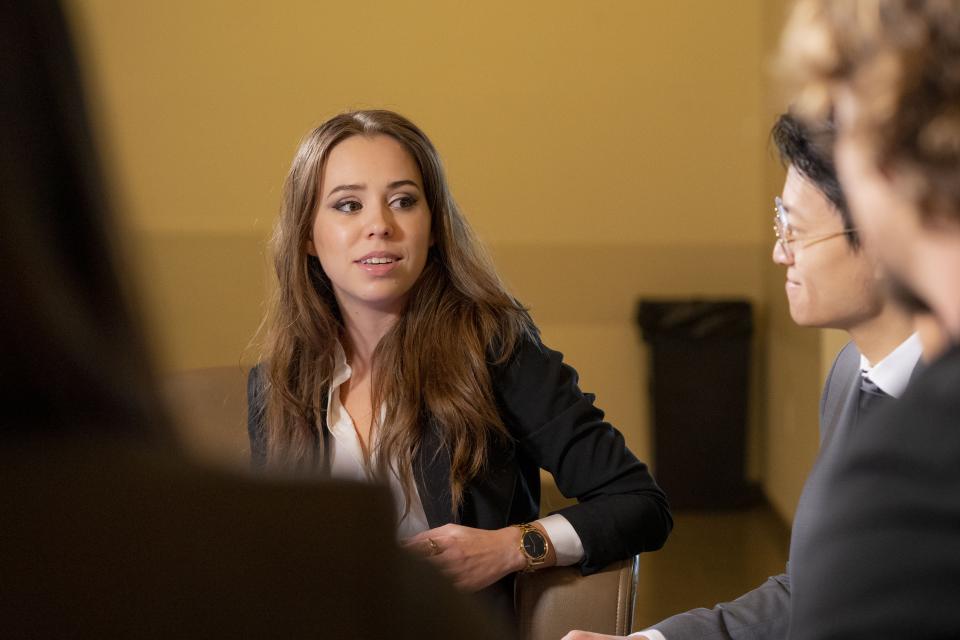 You know that feeling you get when you want something so bad, and you know you'll get it no matter what? 
That's how I felt when a friend recommended that I apply for a NASA internship. At first, I thought such internships were reserved for those with STEM majors, but after some research, I discovered NASA offered technical writing internships that aligned perfectly with my bachelor's in English and minor in technical writing from UC Davis. 
I sent out 28 applications to NASA research centers nationwide and received 27 rejection letters.  
Despite the negative news, I remained optimistic and happily received my acceptance letter to the Mary W. Jackson NASA headquarters in Washington D.C. It was also a rare paid internship, and I received $12,000 for the whole semester, but I felt like the wealthiest person on Earth.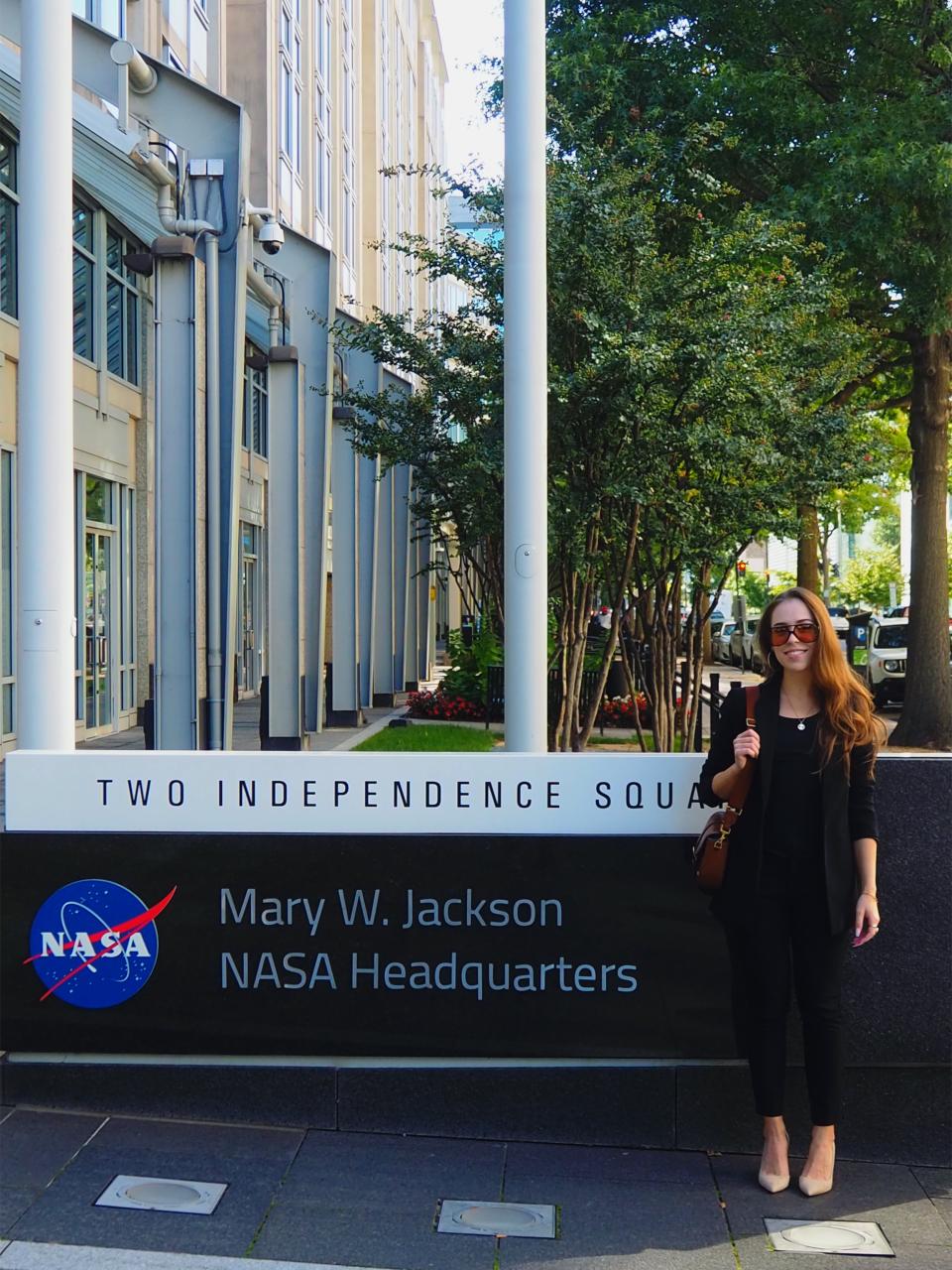 I enrolled in the UC Davis Washington Program, and was able to receive housing, classes and resources while interning at NASA. It proved to be incredibly helpful as I focused on my internship, and later made the decision to attend graduate school. 
UC Davis MPAc After NASA
My NASA internship proved to be instrumental experience on my resume, and I was accepted to multiple graduate programs in the UC system. 
Ultimately, I decided to pursue a Master of Professional Accountancy at UC Davis because of the stable job security and potential of higher-earning income in accounting. 
NASA prepared me well for the UC Davis Graduate School of Management in that it gave the confidence to seek out challenges. 
For example, I worked on three editorial contracts at NASA, two in Washington D.C. and one in Mountain View. I had to research how to write, format and prepare a document for publishing. Those experiences taught me that if I don't communicate the information properly in the documents, there will be serious consequences in people's performance.
 
Projects at the Graduate School of Management follow the same thematic thread. One of my most valuable lessons I learned was how to properly communicate with others. Through the Teacher Assistantship program, I was able to develop my intercommunication skills with others and in turn refresh my knowledge for the CPA exam. 
I will graduate from the MPAc program this May, and I have already accepted a job offer from Big 4 firm Deloitte in San Francisco. Deloitte's interview panel told me their hiring decision came down to my strong technical components learned in the MPAc program and my ability to express myself clearly in the written form. I credit UC Davis for reinforcing these skills regularly. 
Networking with the Big 4 and Regional Firms
Whether you are looking to join a boutique regional accounting firm or a Big 4 company, the UC Davis MPAc program will help you pursue your career goals. There are regular networking events where company representatives will share about their culture and operations—valuable information that is difficult to find online. These opportunities prepared me for job interviews and offered me insight on what each job entailed. 
UC Davis MPAc program is intense, time-consuming and will challenge you. As I work to finish my degree, I feel fully prepared to succeed at Deloitte.