Wall Street's Jim Cramer vs. UC Davis MPAc Students' Stock Picks
Students recommend retailers, clothing, beverage companies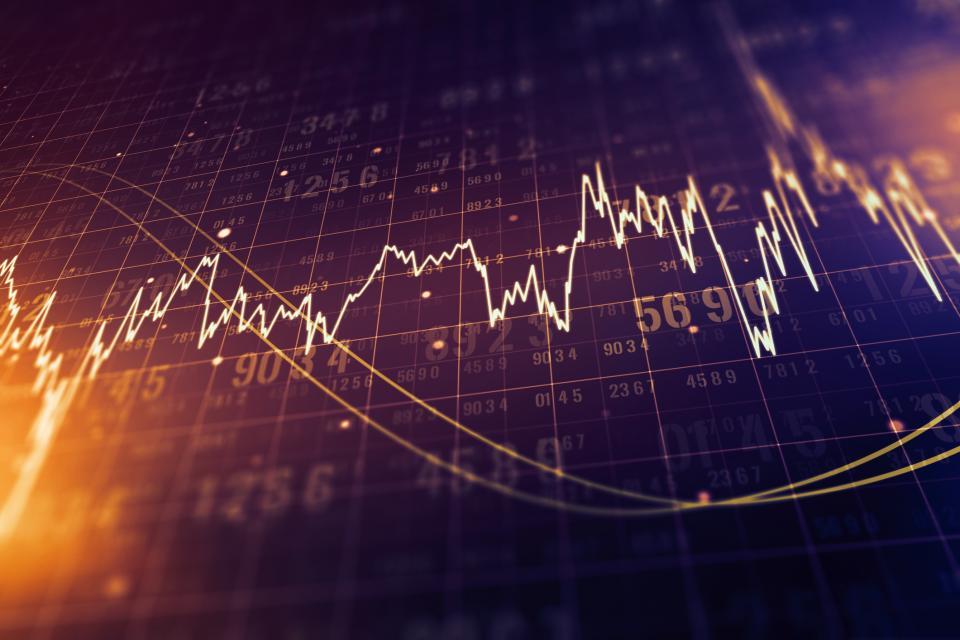 While CNBC's "Mad Money" host Jim Cramer has a wide audience for his stock picks, far lesser known for having expertise in stock analysis are the Master of Professional Accountancy students at UC Davis.
Midway through my fall 2022 course in financial statement analysis, seven student teams presented their stock recommendations during class on November 8.
To develop their recommendations, students probed SEC filings, insider trading reports, short interest trends, institutional holdings, Wall Street earnings surprises, and equity risk premium derivatives. Their goal was to analyze firms' future cash flows discounted by the expected cost of financing—the time-honored approach to firm valuation.
They applied a rigorous methodology by modeling firm value based on ratios, pro forma financial statements, free cash flow, and current conditions affecting equity market risk. The MPAc student teams were eager to make their results available to others.
I'd like to share the students' recommendations and a brief commentary on each pick:
Costco (COST): "The consensus amongst our team and expert stock analysts is that Costco's share price will continue its steady incline into the foreseeable future and that now is a fantastic time to invest in Costco."
 
Dutch Bros. (BROS): "We recommend that investors hold their Dutch Bros stock being that the valuation that we calculated is $29.60 and the current market value of the stock is $32.70 (as of 11/7/2022)."
 
Lululemon (LULU): "Lululemon has been a rapidly growing company that has a lot of potential for more growth in the near future. Taking a look at all of the ratios and data, our group recommends purchasing and holding LULU when it hits $250 in the recession."
 
Nike (NKE): "2018 was a watershed moment for Nike as it started actively acquiring consumer and data analytic companies to better forecast consumers' needs and market trends. Furthermore, the continuous focus on product and marketing innovation will pay off in the next couple of years. Based on the forecast, we look forward to seeing significant growth in Nike's gross profits and a consistent increase in Nike's stock price."
 
PepsiCo (PEP): "We believe our valuation is in line with the true value of PepsiCo and the market is currently undervaluing PepsiCo. We highly recommend that you invest in PepsiCo as we believe the stock price will increase in the future and this investment opportunity will help you to build a strong financial future for yourself."
 
Ulta (ULTA): "Though Ulta's business strategies have had a positive impact on the share price so far, the push for opening new stores and partnership locations will lessen future cash flows. The future cash flows will not outweigh the cost of these new store locations which is why Ulta's stock price is overvalued today."
 
Walmart (WMT): "Walmart should continue to grow and add value to shareholders through capital gains and dividend payments. Therefore, we highly recommend buying Wal-Mart stock, both in terms of Wal-Mart's gradually rising earnings levels and the market's reliance on Wal-Mart."
For further information, please e-mail Paul Griffin.