What's New in B-Schools? 6 Big Changes at UC Davis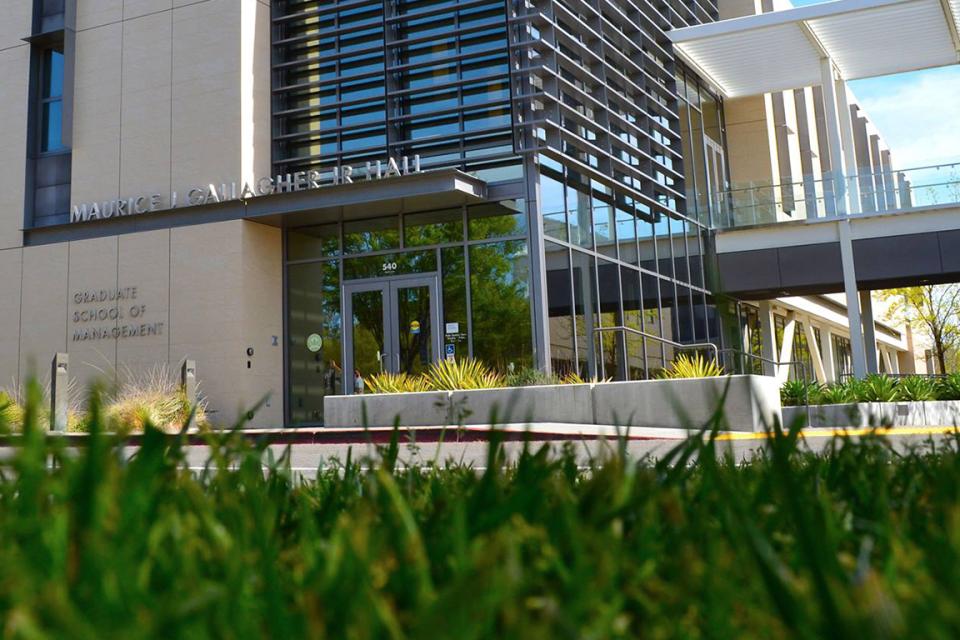 Perhaps it would be easier to start off by noting what's NOT new in business schools globally. Business schools are ever evolving in response to changes in industry or shifts in regional needs, and also to remain competitive.
Long gone are the days when a general management MBA met all the needs of individuals aspiring to management positions in finance and marketing at large corporations or associate positions in banking and consulting firms.
Today, early career and mid-career employees are seeking leadership skills to advance their careers around the globe, or start new businesses, with a passion to make a positive impact on the world. Careers are more fluid, and business schools need to respond accordingly.
I've had the good fortune to work in different schools around the country, including Yale and NYU. I've been at the UC Davis Graduate School of Management for more than a dozen years, and witnessed this transformation from many angles.
The greatest change across the U.S. is the shift from business schools only offering a full-time MBA degree to adopting more flexible models, including part-time programs, executive, certificates and online options.
The Graduate School of Management has been at the forefront of many of these trends since it was founded in 1981. Over the past decade, we have grown and expanded. I invite you to take a closer look at us now!
Six recent changes at the Graduate School of Management:
Business schools are dynamic, which makes my career helping students exciting. If you have questions about whether one of our degree programs is the right step for you, please let our Admissions team know.