Who is "Henry Lee"? My MBA Journey and Jeopardy! Aspirations
Earning my UC Davis MBA changed the way I think.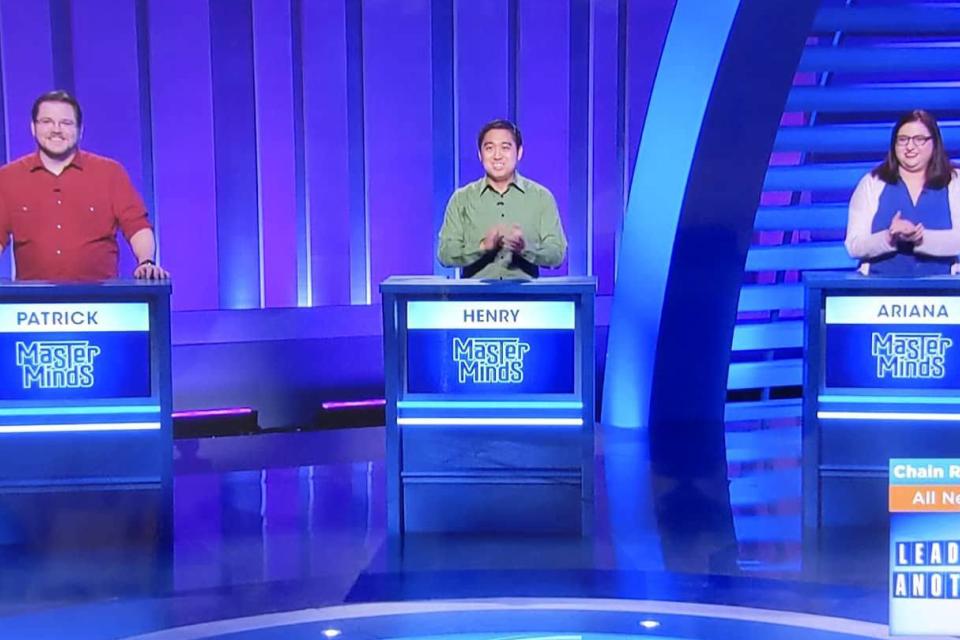 I've been a lifelong fan of the television game show Jeopardy!
I've always wanted to make an appearance to meet the (now late) great Alex Trebek. In fact, for several years, I took their annual online test to become a contestant on the quiz show.
Once, I got to the in-person audition stage, but I haven't made it further than that—so far. I was saddened by Trebek's recent death. His calming and witty presence was a mainstay for generations of fans around the world who tuned in for decades to watch him share knowledge and spread the love of trivia. He made a lasting impression on me to stay curious and continue learning.
My Game Show Journey
In spring of 2020, I was in a Bay Area escape room group on Facebook and I saw a post detailing a casting call for a trivia game show called "Master Minds." Another one of my idols, Ken Jennings, who won Jeopardy's "Greatest of All-Time" tournament, was one of the hosts.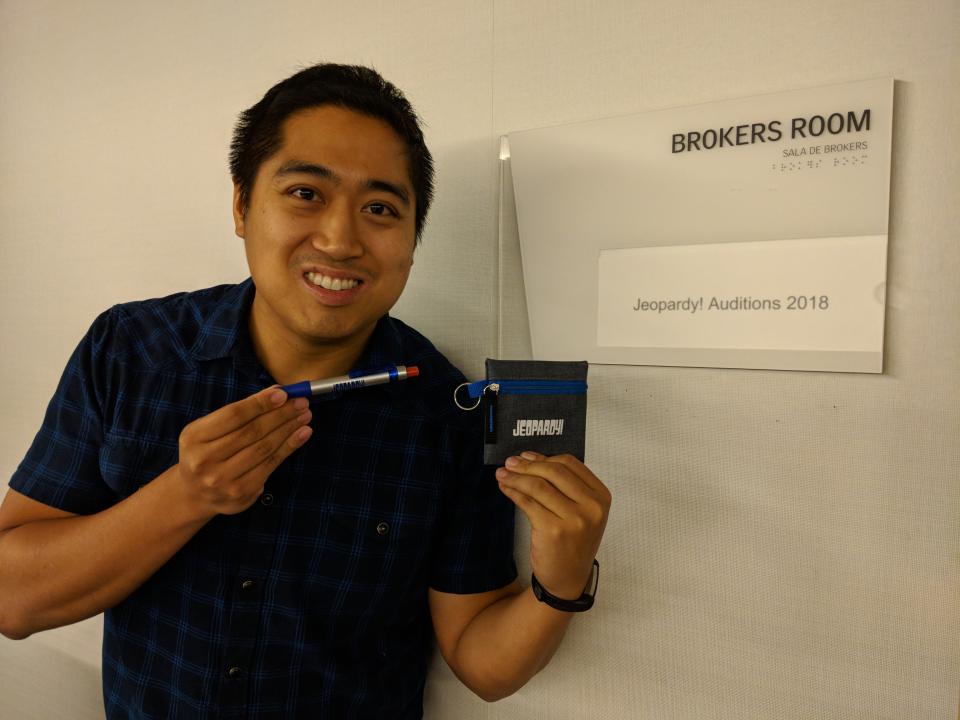 It was free and convenient to apply, and so I did. Several weeks passed before I heard back. An online test and Skype interview later, I was finally scheduled for the in-person filming of the show. What an exciting, nerve-wracking, and enjoyable experience—not unlike my MBA journey. I appeared on one episode this season (aired March 2021), made it to the final elimination round, but ended up losing to the reigning champion. My short game show career was no match for the lessons learned earning my MBA.
Practical Lessons from my MBA
I went to UC Davis for my undergraduate degree in Managerial Economics and Global and International Studies, so when I began searching for MBA programs, UC Davis was at the top of my list. I enrolled in the Bay Area Part-Time MBA program with the goal of changing industry and field.
I knew I wanted to pursue a graduate degree but I didn't want to dive in full time due to my financial circumstances. One of the great things about the part-time program was that it allowed me to continue working full-time while looking to switch careers.
My experience in the Bay Area Part-Time MBA program taught me many life lessons, including: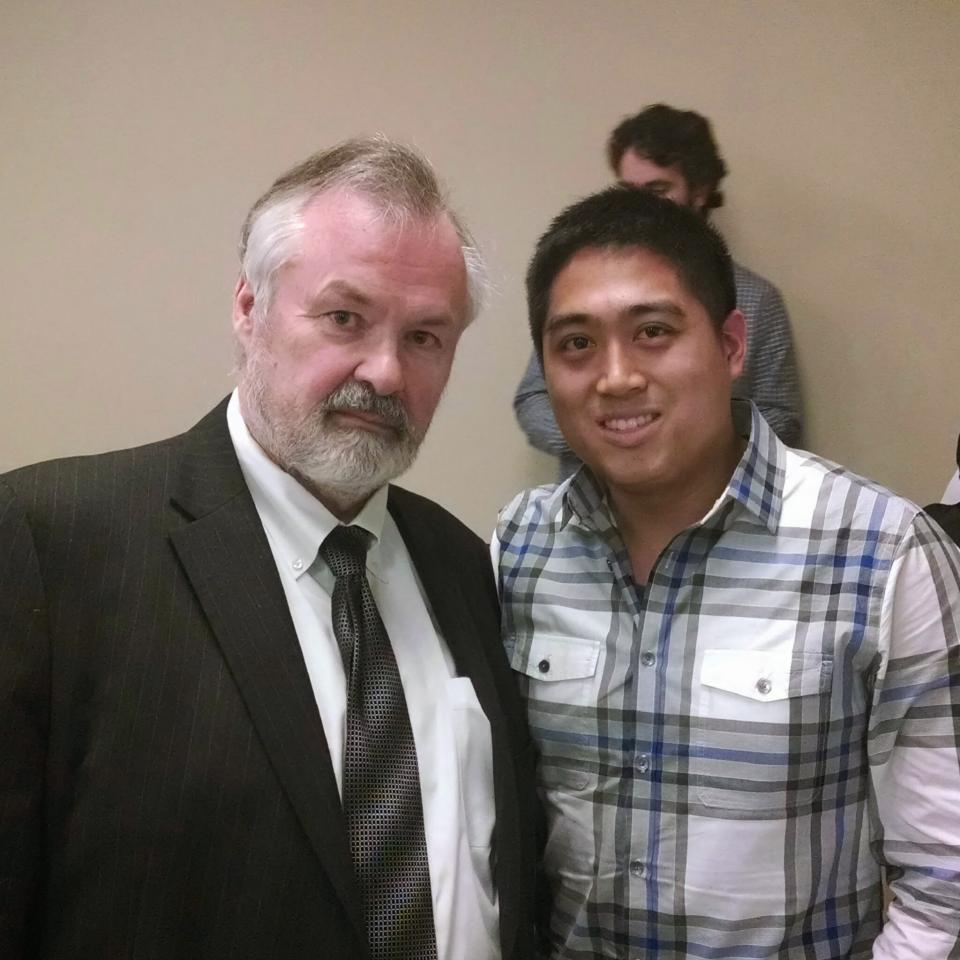 Managing my time more effectively.
Keeping up with school, work, and other life milestones at the same time was challenging, to say the least. I quickly learned how to juggle all of my commitments.
Gaining exposure to new ideas, subjects, and people.
The diversity in world-class faculty, course electives, and classmates from different backgrounds contributed to my growth and development.
Thinking critically and enhancing my decision-making.
This was embedded throughout the program, especially the many business cases, simulations and consulting projects.
Always keep an open mind when faced with new challenges.
Self-explanatory.
When I started the Bay Area MBA program, I was a tax inspector for the State of California. Today, I'm a marketing analytics manager at Kaiser Permanente, working on member engagement and retention campaigns, such as COVID-19 vaccine promotion.
I use these lessons every day in how I frame campaign strategy, planning and measurement as well as how I work with my team, cross-functional partners, and partnering vendors.
I also practice real estate, helping people with what is typically the biggest purchase or sale of their lives.
My MBA helped me get to where I am today. Perhaps someday, too, it will help me get on Jeopardy, whoever the host may be.